Haas is the first team to reveal its 2020 Formula One car; the VF-20. Unveiled online last night, the VF-20 will get its first public outing on February 19th during pre-season testing a Barcelona.
These images give us an indication of the VF-20's new livery and some of the changes the team has implemented to its aero package. Gone is the Rich Energy sponsorship, with the VF-20 wearing a red, white and black theme similar to early Hass F1 cars.
This will be Haas' fifth season in Formula 1. 2018 was the American team's best performance, finishing fifth in the championship. Last year proved to be a more troublesome one for the team after upgrades at the Spanish GP didn't deliver the desired improvements. The problem was eventually found to be a wind tunnel correlation issue which the team hopes to have resolved for the upcoming 2020 season.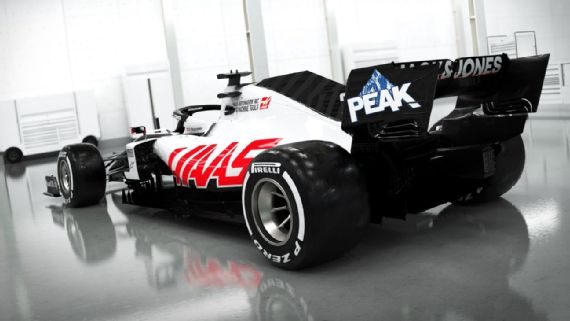 Gene Haas said:
"I'm pleased to see the car return to the more familiar Haas Automation colours, it's certainly a livery that people identify with,"
"Frankly, I'm hoping the VF-20 will return us to the kind of form we ran in 2018 when we finished fifth in the constructors' championship; 2019 was a tough season to endure.
"We've been through a real education process, one that comes to all Formula One teams at some stage. I'm trusting we've learned from those lessons and have applied that knowledge into making the VF-20 a more competitive entry. It's important to me that we're back in the mix and consistently scoring points. We certainly have the capability and we've proved as an organisation we can do it."
Romain Grojean who has been retained along with Kevin Magnussen, told Motorsport.com that the team was going to throw all its efforts in to ensuring that it understood its 2020 challenger as soon as it could.
"We're not making a presentation, we're just launching," said Grosjean. "We're going to concentrate on the essentials and really get the best out of the car as quickly as possible.
"We're waiting to see how is the car on track. We have all the numbers from the wind tunnel. I think we've learned a lot from last year. Now, again, the only answer we're really going to get is when we run the car and see how it performs on the track."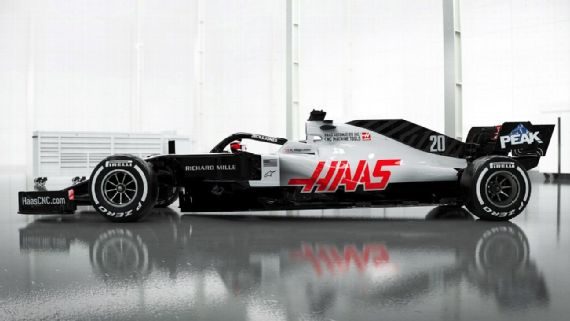 Launch dates for all Formula 1 teams:
11th. Ferrari
12th. Renault
12th. Red Bull
13th. McLaren
14th. Alpha Tauri
14th. Mercedes
17th. Racing Point
17th. Williams
19th. Alfa Romeo
19th Hass