General Motors' demise of Holden has truly come at an awkward moment in the Supercars timeframe.
Supercars were inevitably always going to stop racing with the Commodore badge. It can only be so long that a series can keep racing a car make that, essentially, went out of operation almost three years ago.
However, GM's decision has come at an intervening period between Supercars current generation of car and the Gen-III model that is due to hit the track in 2022.
Of course, Supercars had initially delayed the introduction of the gen-III cars to 2022 with the open possibility to again postpone the series' latest technical developments until after the 2023 season.
Now that option looks incredibly dire.
The Gen-III car is designed to accommodate a wider range of body shells, promoting the series to house more international manufacturers should they choose to enter the championship.
The current Ford Mustang GT is the closest car on offer that reflects a gen-III approach. However, the Mustang will also undergo chassis modifications under the gen-III regulations.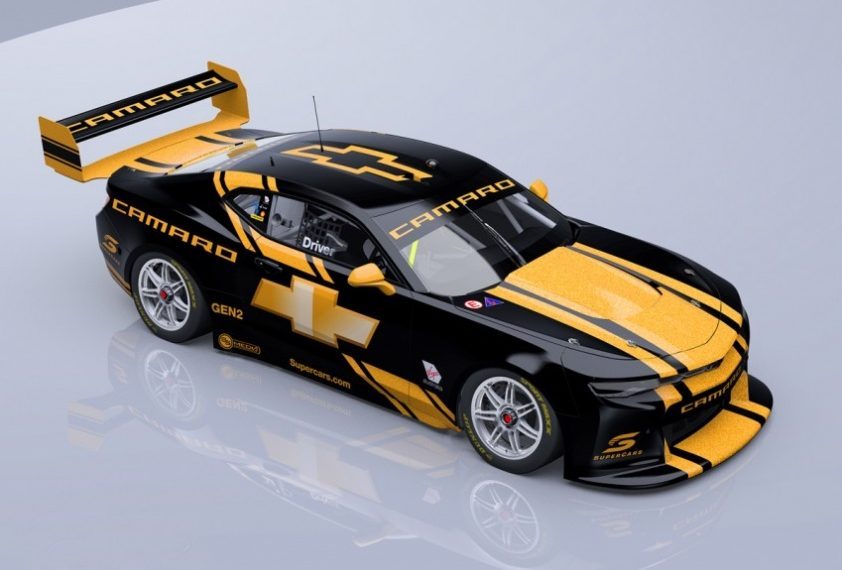 Roland Dane, team principal of Red Bull Holden Racing Team, has engaged in conversation with GM to draw a conclusion on where the Commodore stands in Supercars for next year.
Walkinshaw Andretti United have already confirmed their team will be seeking a different manufacturer of car to race for 2020, ditching the Commodore.
"Our team, personally, we're not going to want to be running around in a car that isn't sold here or doesn't exist anymore,"
Walkinshaw told speedcafe.com who broke the news.
However, it is incredibly unlikely that all current Holden teams will want to switch to another make of car for the new season.
The Holden Commodore is already homologated under Supercar rules so there is essentially no reason why it cannot race in 2021, waiting out the period until 2022.
But it leaves Supercars with two other possible alternatives. The first being to move the Gen-III regulations forth to come into effect for 2021 or to operate a 'mixed-class' of outdated Commodores and the (hopeful) GM alternative.
"We need to talk to all of the manufacturers, the suppliers, the teams, and the Commission,"
said Sean Seamers prior to the Adelaide 500 weekend.
"With situations like this there's a natural reaction to want to solve it immediately, but it's a complex ecosystem. You've got to be methodical. Quick, but methodical."
Ryan Walkinshaw already deals in business with converting imported Chevrolet Camaro's to right-hand drives for the Australian market.
If GM were to introduce any kind of 'special vehicle' sector, then Walkinshaw will undoubtedly play a significant role in this organisation.
Should GM's 'special vehicles group' launch successfully within the year then Supercars could well and truly witness Camaro's or Corvettes racing on the grid in 2021…with room for a handful of Commodores to fill out the grid.