Now, initially, my last few scraps of refill leftover from Form 7 where I scribble shorthanded notes had this post titled '86 reasons to follow along with this year's Toyota 86 season.'
But 86 points is a heck of a lot.
So, here we are – '8 or so reasons to follow along with this year's Toyota 86 season' ahead of this weekend's opening round.
1.Drivers, drivers everywhere
Twenty-two cars are expected to contest this summer's championship, a record number for the category.
I'll touch on many of those drivers in a tad, but in essence, more cars often mean better racing.
There is more chance of seeing breakthrough winners, jaw-dropping comeback drives and those wild affairs where all but five cars finish.
Drivers of the future are going toe-to-toe against some of the country's more established stars.
The winner of this season will be a deserving one and a winner who we can expect to move on to greater things.
2. Shepherd vs Evans round two
Sequels generally suck, unless it's like The Empire Strikes Back or something.
But a Rowan Shepherd vs Simon Evans rematch is something to get giddy about.
Shepherd's 2021 title win came down to the last corner of the last lap in the last race.
Despite a stout effort from Evans to back Shepherd up into traffic, he couldn't usurp his season-long rival and fell agonizingly short of the crown.
It's hard to remember last year was their rookie 86 campaign for both.
"When I crossed the line at the end of the race, I don't think I even celebrated. All I felt was relief," Shepherd said after the Taupo finale.
"I have never had a championship season like it before."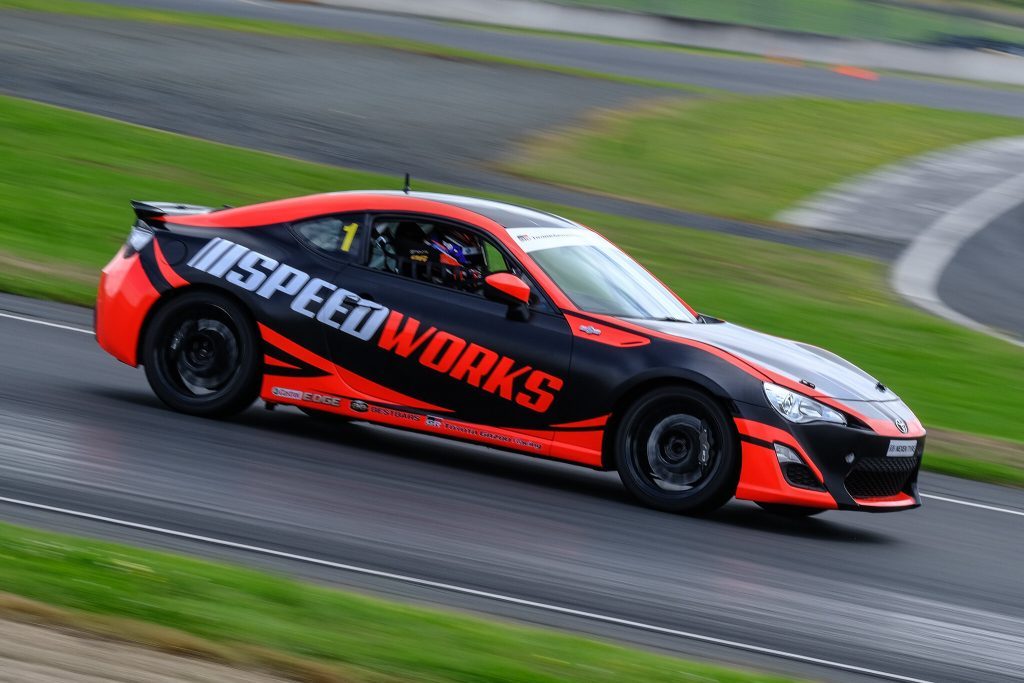 So, who's up for round two?
Shepherd's preseason hasn't got off to the best of starts. He has a new car and admits he struggled for speed during a recent Hampton Downs test session.
However, you can't always look too much into testing. Evans wasn't there, and Shepherd was exhausted having to also race a Lamborghini Reiter R-EX GT3 the same weekend.
"There is a bit of work to do before racing, and we have a couple of test days at Highlands," he said.
"I tend to do a lot better in the races than I do in practice anyway."
Last year's title belt also had young Ryan Wood in the mix. But Wood has since landed a gig racing Porsches in Australia.
In Wood's absence, will we see another competitor rise to the challenge? Evans thinks so.
"There are at least ten drivers I've put a circle around so far who should be fighting for wins on a regular basis, so it's going to be close," he said.
But even if no one does, we'll still happily take a Shepherd/Evans rematch as a close second.
3. Rookies 
Quick rookies at that.
Fastest in all but one session during pre-season testing? Rookie Hugo Allan (who is still a rookie in our eyes despite a one-off appearance last year).
Other promising rookies to keep an eye out for? North Island Formula Ford champion Matthew McCutcheon, multiple karting champion Clay Osborne, ex-TRS racer Chelsea Herbert.
While experience has its advantages, we have seen time and time again how rookies have the potential to throw a spanner in the works.
It's not a case of who will be a first-time winner this summer, but more how many first-time winners will we have.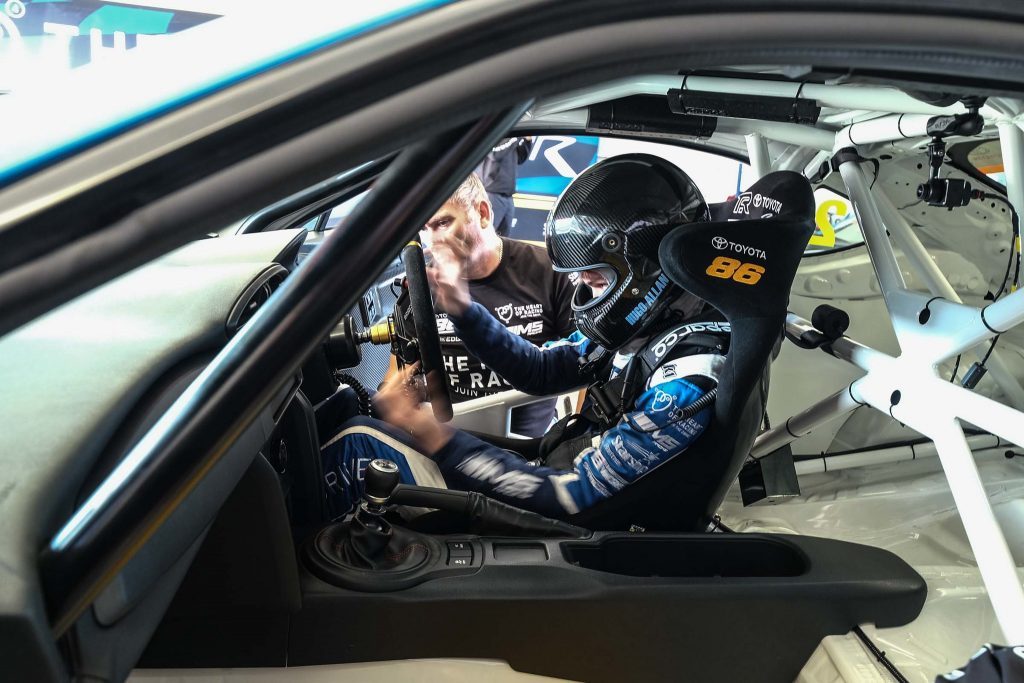 4. Wicked prize package
This season sees a whopping $175,000 prize pool on offer for drivers.
The most illustrious is a test drive in a Triple Eight Engineering V8 Supercar.
Two seats in an Australian Toyota 86 round at Bathurst is also on the table, as well as a $75,000 prize pool for the top five finishers in the championship.
Just about every driver we've spoken to ahead of the new season has said those prizes will play a factor in their motivation to push themselves to the limit.
5. Karters on the way up
The great thing about the 86 series is how it often entices budding kart racers to take the step into cars.
This year's season is no different. Several kart stars are making a move to the 86 championship.
Osborne brothers Clay and Fylnn, Rianna O'Meara-Hunt and Zac Stichbury are some of the big karting names of the past confirmed for this summer's grid.
Transitioning from karts to cars comes with its distinct challenges. Most notably is the additional weight and size, as well as a roof.
But karters develop their own style of racecraft, and how they can take their already existing knowledge and build on it to suit an 86 will be an intriguing story.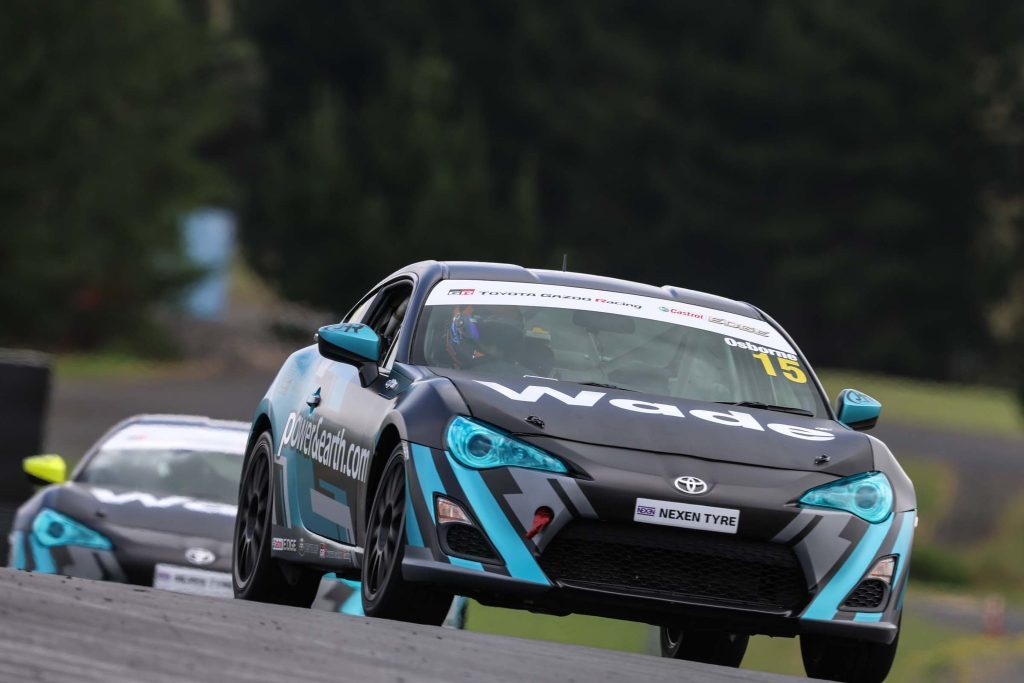 6. Back down South
Having missed out on hosting any rounds last year, the South Island returns to the 86 calendar.
The first and second rounds of the championship are in the mainland.
Highlands Motorsport Park in Cromwell opens the season before the field heads to Ruapuna in Christchurch seven days later.
Both circuits are generally favourites of drivers with a mix of technicality, speed and overtaking opportunities.
This year, some in the field will mark their first-time racing in the South Island.
Young Marco Giltrap finished sixth in last season's championship, earning Rookie of the Year honours with several top-five finishes.
But this weekend, he gets thrown back in the deep end again for his first-ever race at Highlands.
7. Herbert's return
Nearly two years ago, Chelsea Herbert suffered a terrible accident during a TRS qualifying session, leaving her with a broken back.
But perhaps worse, she didn't know when she would return to racing.
Now, Herbert is back. And she is eager to prove a point.
"I am even more driven to prove to myself that I can do better and that I can come back stronger. Breaking my back was only a hurdle, not a road block."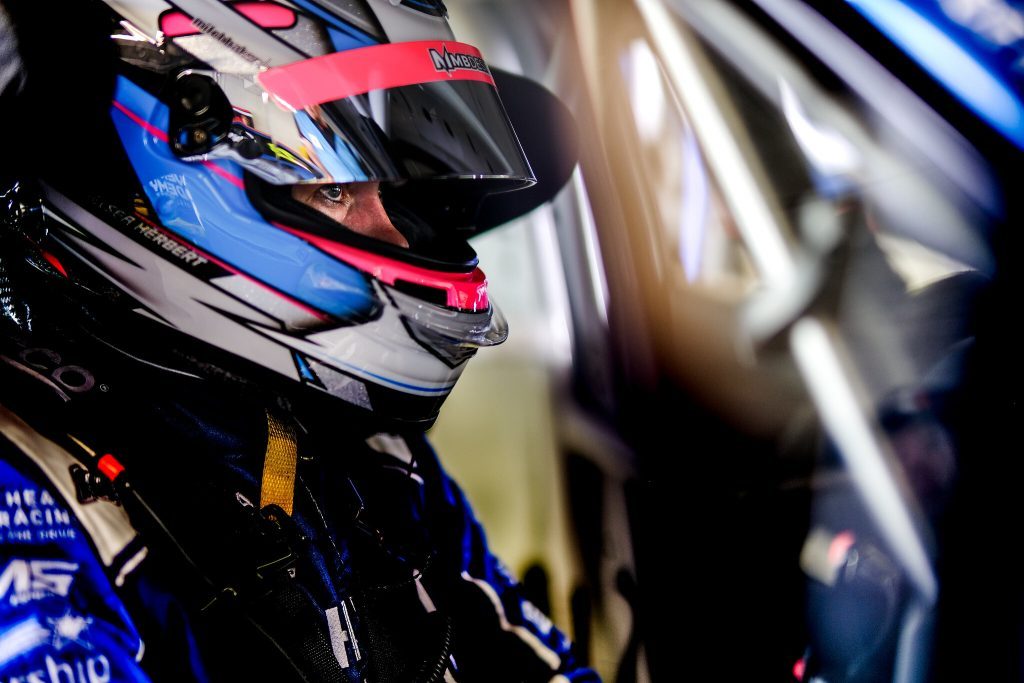 Herbert was in the mid-to-lower reaches of the pecking order in testing. But it is her first year in the category, and she hasn't raced with an H-pattern gearbox since 2017.
Expect Herbert to make impactful strides over the season.
8. Second-year heroes
Things make more sense the second time around.
When things make better sense for racing drivers, it often leads to more speed.
There was a lot to be impressed with last season's crop of rookies. Now many of those drivers have returned for a second tilt armed with a mightier fleet of weaponry.
"We found some real speed last season. But there is still a lot more to find," said Christina Orr-West, who picked up a debut podium at Manfeild last year.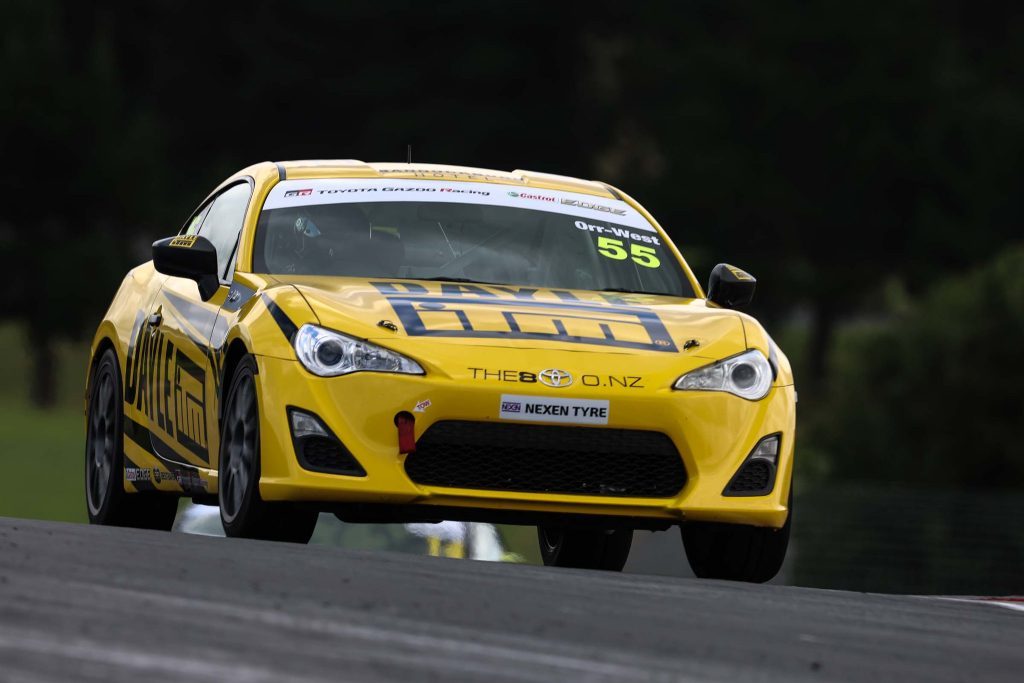 Orr-West's teammate from 2021, Ronan Murphy, believes his sophomore season will be about learning from his rookie mistakes.
"I always felt that outright speed was never a problem, but the odd mistake and a few other little things meant we didn't quite achieve what we wanted to," Murphy said.
"The goal for the season is consistency, minimizing mistakes and, hopefully, finish higher up in the championship."