Tom Alexander has his eyes and heart set on a future career in Australia back racing alongside the Supercars paddock.
Alexander is at his local circuit Ruapuna this weekend for the final round of the South Island Endurance Series.
He is campaigning a Nissan GT-R GT3 with Anthony Leighs in the three-hour championship.
It is just one of several race cars Alexander has steered the past few years. He boasts a CV that includes single-seaters, GT3s and Utes.
But while he continues to leave a mark on the domestic scene in New Zealand, it is across the ditch that remains Alexander's ambition.
"I would love to go back to Aussie at some stage," he said. "It is where I want to be."
In 2018, Alexander finished third in the Australian SuperUtes series. A year later, he went two places better and won the title.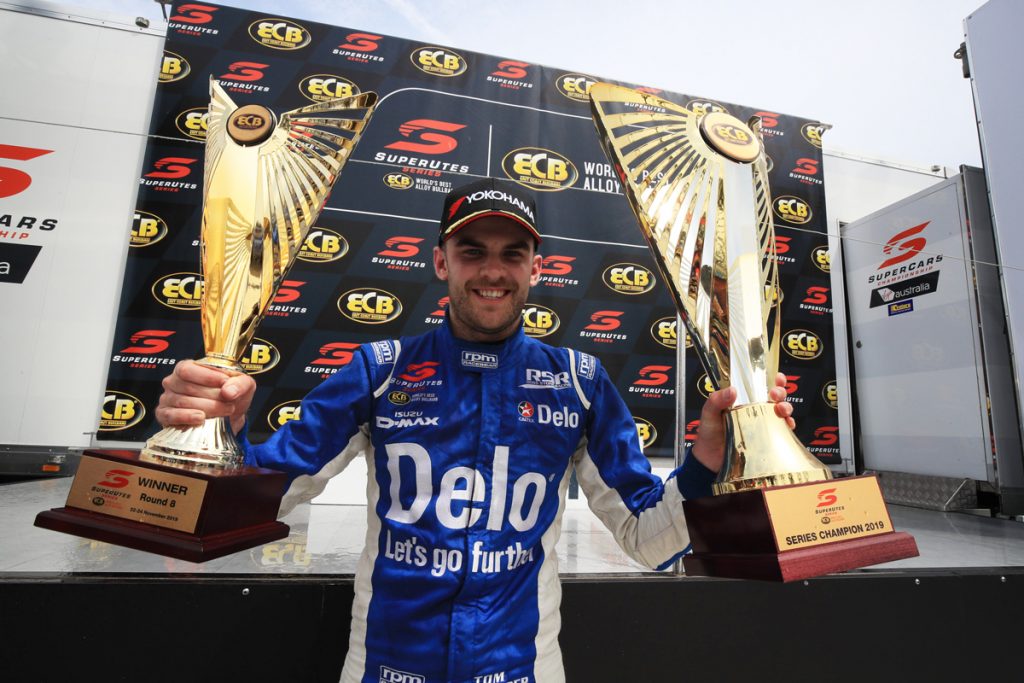 He says the idea was then to move up to the Super2 category, which is one tier below the premier Supercars Championship.
"To be on the Supercars circuit for a couple of years in the SuperUtes with Ross Stone Racing was really cool," he said.
"The plan was then to step up [for 2020]. We were trying to get a budget together to do Super2, and we got close to that.
"We had some tests with Matt White in an Altima alongside Jayden Ojeda.
"Ross then tried to do [Super2] as a one-car team, but it just didn't work out. The budget for a one-car team is so much more than a two- or three-car team
"So, we got close with that."
A strained budget was another reason Alexander missed out on the opportunity to move to Super2.
"Between Jayden and I, we were very similar in times. But Jayden had a little bit more budget, and he gets the drive.
"We know how good he is in a Supercar. He did a whole year of Super3 as well."
Despite not landing a Super2 drive for 2020, Alexander still had the chance to test a Supercar for the first time.
"I was a bit apprehensive about how I would go in a Supercar because I had never driven one before.
"But it is the best car I have driven. It is the dream
"The grip they generate and the horsepower they put out is just amazing.
"It is still where I want to go eventually. COVID also played a little bit of a factor.
"But we will work on trying to get back there at some stage."
Main Image: ASP