With two rounds left in the 2023 Mainland Rally Championship, both overall and Class titles are yet to be decided, with some too close to call.  Competitors and teams head south for the one-day Lawrence Rally hosted by the Otago Sports Car Club on Saturday, 4 November.  
Dylan Thomson and co-driver Richard Fairhall (Ford Fiesta ST150 2.3) have the opportunity to take the overall lead while Caleb MacDonald (Mitsubishi Lancer Evo) and Ally Mackay (Ford Escort Mk1) both have the opportunity to fight for a top three place heading to the final sixth round, the Westland Rally, in three weeks' time.
Unfortunately for Thomson, a retirement in the last round in Nelson thwarted his opportunity to move into the lead with Jonty Brenssell (Toyota Starlet) winning Rally Nelson.  Thomson has been consistently quick all season, albeit in a 2WD Ford Feista and still has a 12-point lead in Class C (2WD 1601cc and over) over Deane Buist (Toyota Corolla) who hasn't entered this weekend's event.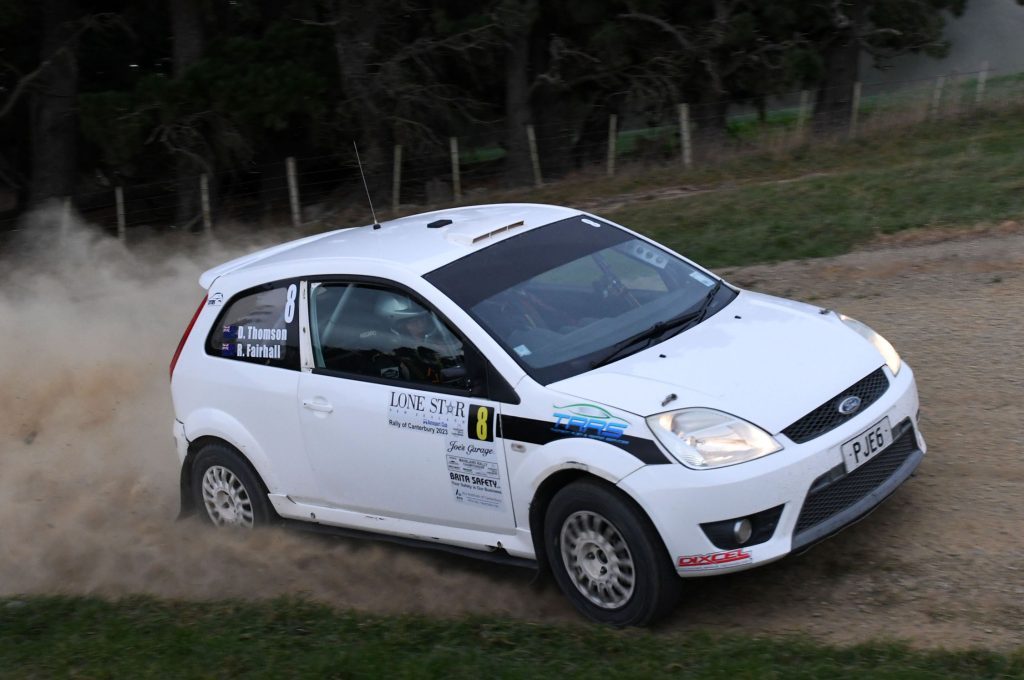 While Mike Matheson/Gordon Legge (Toyota Vitz) finished ahead of Class A (2WD 0-1300cc) leader Pat Norris/Geoff Parr (Toyota Yaris) at Rally Nelson, the latter have a four-point lead and have to finish ahead of their rivals.
In Class B (2WD 1301-1600cc), David Birkett (Toyota Levin) retired from Rally Nelson dropping to second equal with Dean Schoder (Toyota Trueno) while Kerry Sloan (Toyota Starlet) moved ahead of the two by six-points. All three will continue their battle this weekend.
Caleb MacDonald has the opportunity to take over the lead in Class D (4WD) with a number of Class rivals not entering the fifth round.
Class E (Pre 1996 Classic 4WD) has seen a rivalry between Mike Barltrop (Subaru Impreza) and Hayden Shakespeare (Mitsubishi Lancer Evo 3) over the first four rounds with the latter now holding a 16-point lead. With Barltrop not having entered the Lawrence Rally, Shakespeare has the opportunity to consolidate and win the Class title with one round remaining.
Ally Mackay has a 14-point lead in the Historic Class F over Tim McIver (Ford Escort MkII), however, with 20-points on the line for a win, neither can afford a retirement and must finish to stay in contention.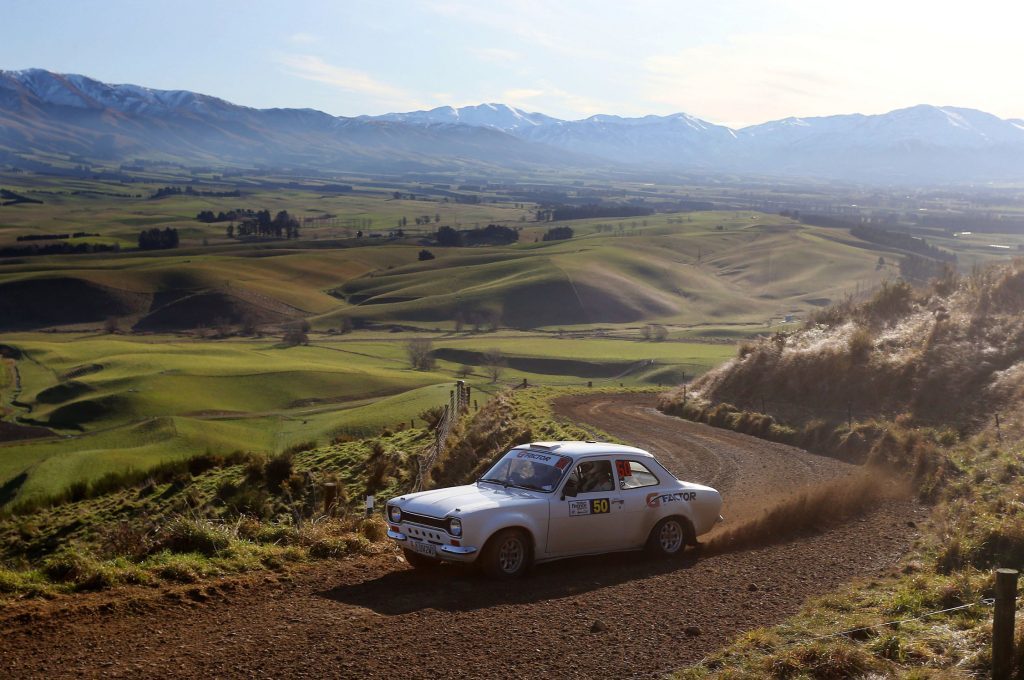 Tom Milliken's (Subaru H6) has been consistent over the season in Class H (Subaru H6) and has a handy eight-point lead over James Macdonald with Nick Marston eight-points further back. Milliken has the opportunity to win the Class title with both his rivals not having entered this weekend's round.
RDL Performance, Brita Safety, Palmside NZ and Winmax Brakes have put up cash prizes for each Class winner at the end of the Mainland Rally Championship season.  $500, $250 and $100 for first, second and third, respectively, for each class, as well as trophies for all classes and overall for both driver and co- driver.
The Lawrence Rally is a Clubmans Rally run by the Otago Sports Car Club in conjunction with the local community and businesses in Lawrence.  
Based in the township of Lawrence, the event comprises 75km over five Special Stages, all on public roads and 75km of touring. The rally starts at 10:30 am with the first car finishing around 3:30 pm.