Watch out Scott Dixon, there are big goals in the pipeline for Amy Smith.
The aspiring New Zealand Formula First talent says she is eyeing up a promotion to Formula Ford next season, with a career racing full-time in the states the ultimate ambition.

Smith was sitting seventh in the Formula First point standings and within earshot of a top-five finish before the cancellation of the season finale from Hampton Downs. A fruitful season that was defined by strong consistency, Smith has quickly matured into one of the country's top aspiring young talents.

But her focus very much lies beyond junior formula, with a potential step into Formula Ford next season being the next step in a career path that targets a seat in IndyCar.

"At this stage our plans for next season, much like I'm sure many peoples, are up in the air due to Covid-19," Smith told Velocity News.


"We have been considering our options, and the ultimate plan for next season would be to do the Formula Ford National Championship. I think this would be beneficial for me as a next step towards my ultimate goal, which has always been to race Indycar."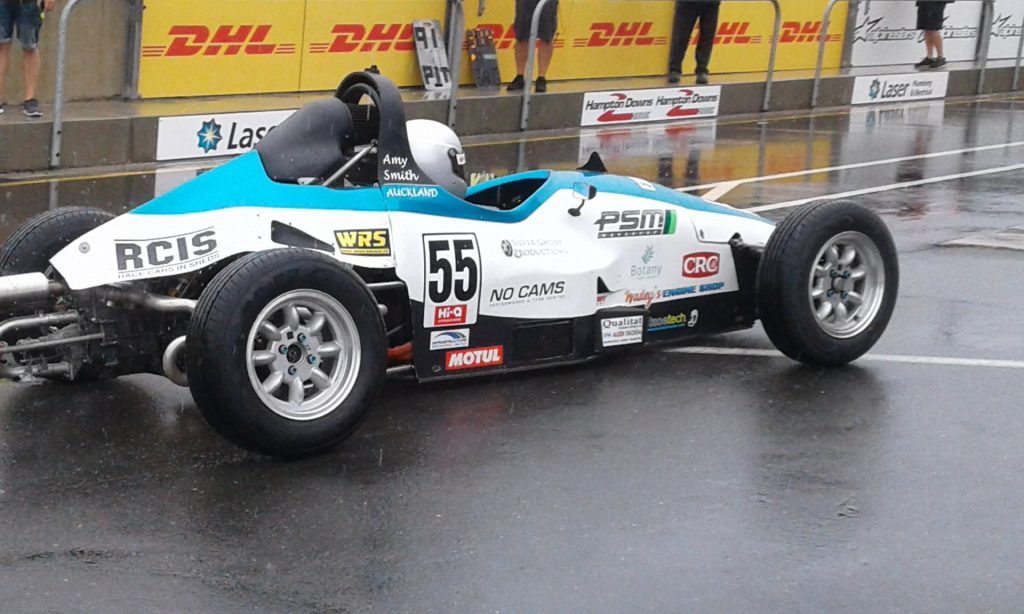 Of course, motorsport is a merciless sport that beseeches financial strain from competitors, and for hopeful young drivers like Smith, the stress to find sponsorship can be even more demanding,

However, Smith is not one to shy away from the challenge and admits that if a Formula Ford seat for next season becomes out of question, another shot at the Formula First championship will be her calling.

"For this [Formula Ford] to happen though, we would need to get some more sponsorship, which is going to be testing in times like this. If we can't get those plans for next season ready in time, then another season in Formula First could be the backup option, in which I would be pushing to win the championship."
Perhaps what draws the attention of some of the country's top motorsport personnel is the fact that Smith is competing, and very often beating, a strong contingent of fellow male rivals.
Undoubtedly racing is a sport certainly dominated by male competitors. But with the sport launching a range of initiatives to amalgamate the gender diversity amongst competitors, such as the women in motorsport commission, Smith can see the opportunity for more women to compete with men on the track.
In fact, Smith says the best way to get more women competing competitively in the sport begins back in karting.

"I am a big advocate for encouraging more females into car racing." Smith said.


"It has been great to see Breanna Morris come into the Formula First class, making the transition from karts. All the females that race competitively in NZ have very supportive and involved Dads (and Mums) so we need more parents taking their girls karting!"


"I could definitely and would love to see a future where more girls come through the Formula First class, it's the ideal class to learn close motor racing skills and fine race craft.


"I think it's really cool how motorsport is one of the only sports where males and females compete on equal grounds, so the more girls competing the better!"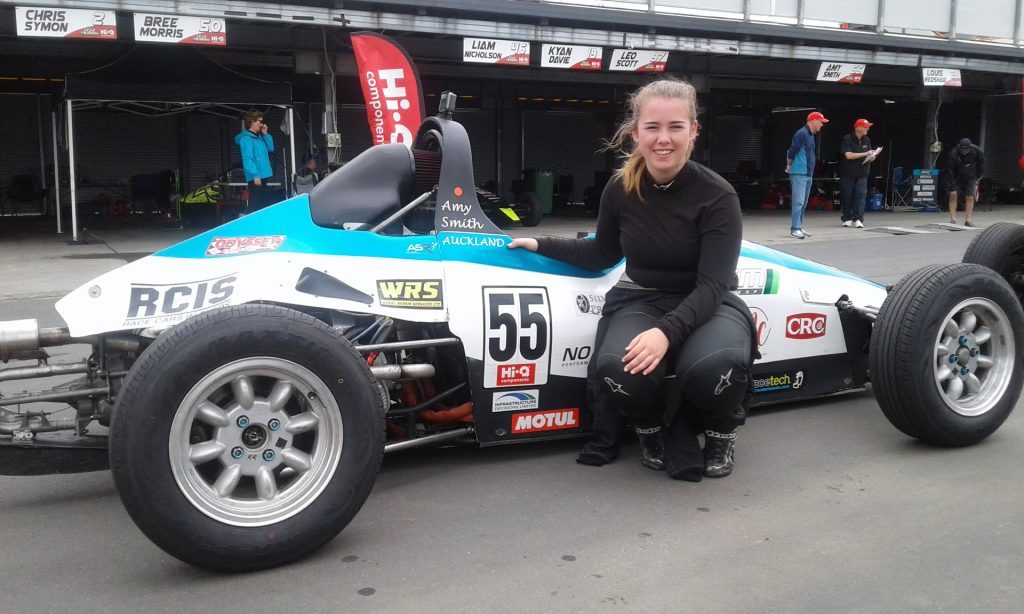 Main Image supplied by Amy Smith Racing/ captured by ShotsbyTayb