Aston Martin first went Grand Prix racing in 1922 and so this weekend's French F1 GP marks the 100th anniversary of this notable achievement.
The British sports car maker is celebrating the occasion ahead of Sunday's race by putting resident F1 driver and four time world champion Sebastian Vettel behind the wheel of their pre-war TT1 'Green Pea' race car for a few laps around Circuit Paul Ricard.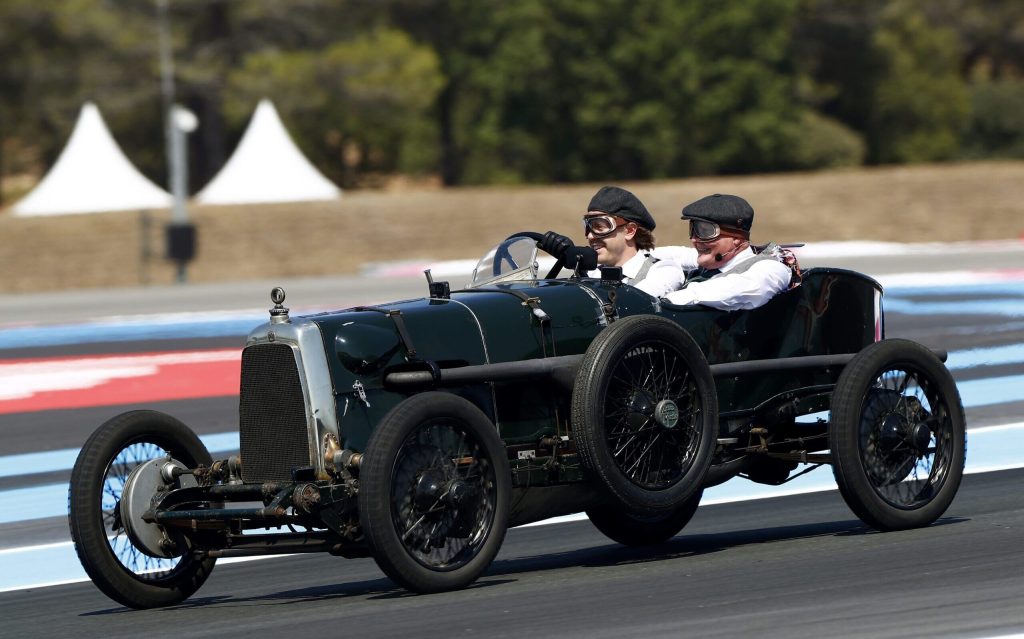 "It was an incredible honour to drive this car, exactly 100 years on from it last taking to the starting line at the French Grand Prix," said Vettel.
"Green Pea holds a very special place in Aston Martin's heritage, and you can almost feel that century of history beneath your fingertips when at the wheel."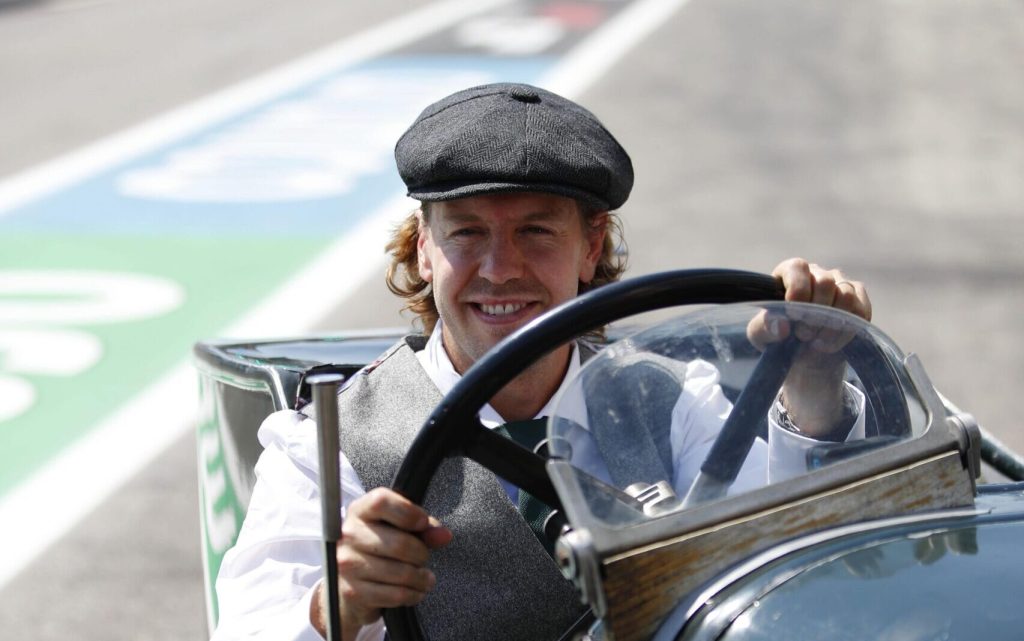 It will mark 100 years since the TT1 first drove around the Strasbourg road circuit for a 60 lap, 800km race as one of two Aston Martin entries.
The TT1 and TT2 cars were built by company founder Lionel Martin following a commission by wealthy young motor racing driver and pioneer Count Louis Zborowski, who invested £10,000 in their construction and the development of an entirely new 16-valve twin overhead cam four-cylinder race engine.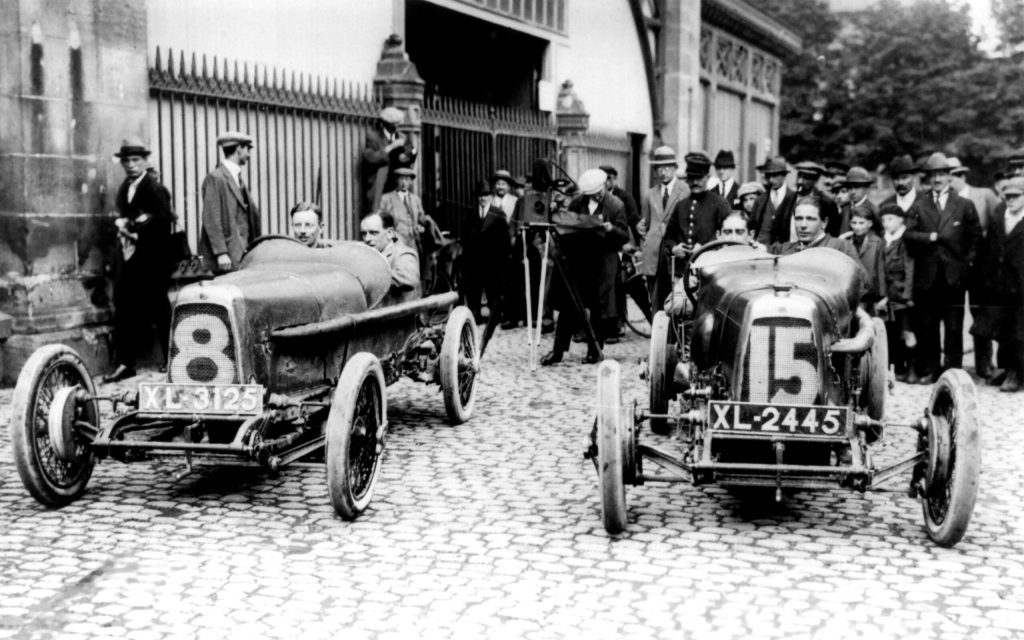 Both cars feature a 1486cc engine, good for around 41kW. They both weigh 750kg which is 45kg lighter than this year's AMR22 F1 car.
The cars were originally intended for the 1922 Isle of Man TT but a delay saw them instead make the marque's international racing debut at the French Grand Prix on 15 July 1922.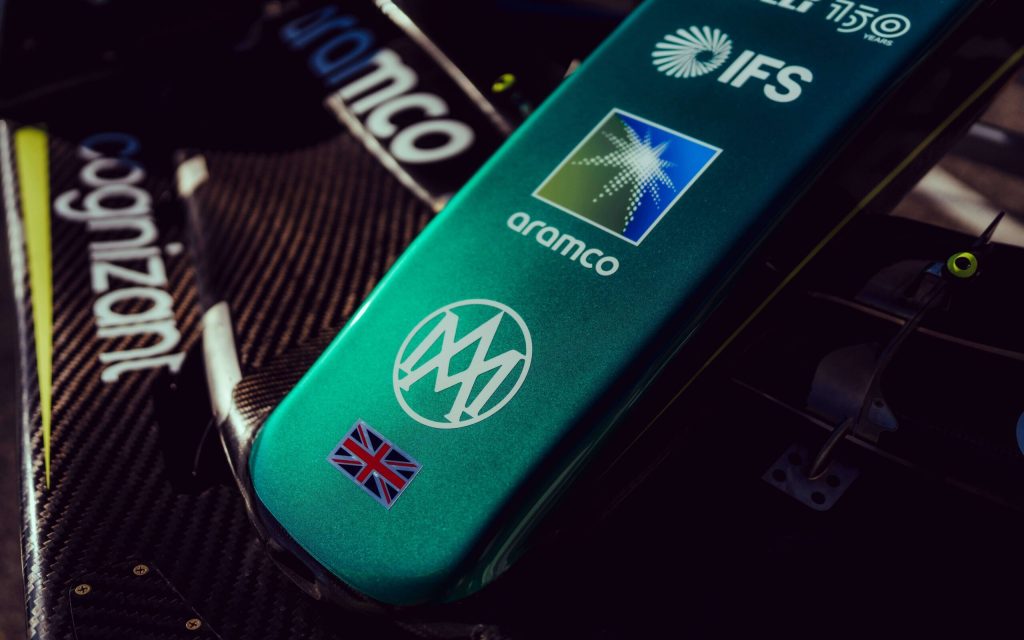 Alongside the celebrations, Aston Martin Aramco Cognizant F1 Team will sport the original Aston Martin logo from 1913 on the nose of both cars mirroring that of the one found on Green Pea.
Yesterday, Aston Martin announced a new brand strategy as well as revealing a new logo.