Brad Lathrope has opened up on his interest in racing in this year's inaugural NZV8TA2 championship, saying it would "be a dream" to compete in NZ's latest touring car category, but his eyes are very much remaining focused on trying to achieve his first Class 1 win in the current iteration of BNT V8s.
Late last month it was announced that the current BNT V8 class will adopt the popular TA2 category for next season in attempt to rejuvenate the success in the class.
The cars are set to be incredibly fast and loud, with restricted rules regarding development which will keep the racing closer than ever.
Lathrope, who currently is competing in his sixth successive BNT V8 season, has enjoyed some tremendous success this year. The Dayle ITM Ford Falcon Supertourer scored a podium finish at Manfeild and was third in the points standings before the cancellation of the season finale from Hampton Downs.
While a win in class 1 has so far eluded Lathrope, the taste for victory remains the 30-year-old's primary focus despite the introduction of the NZV8TA2 category.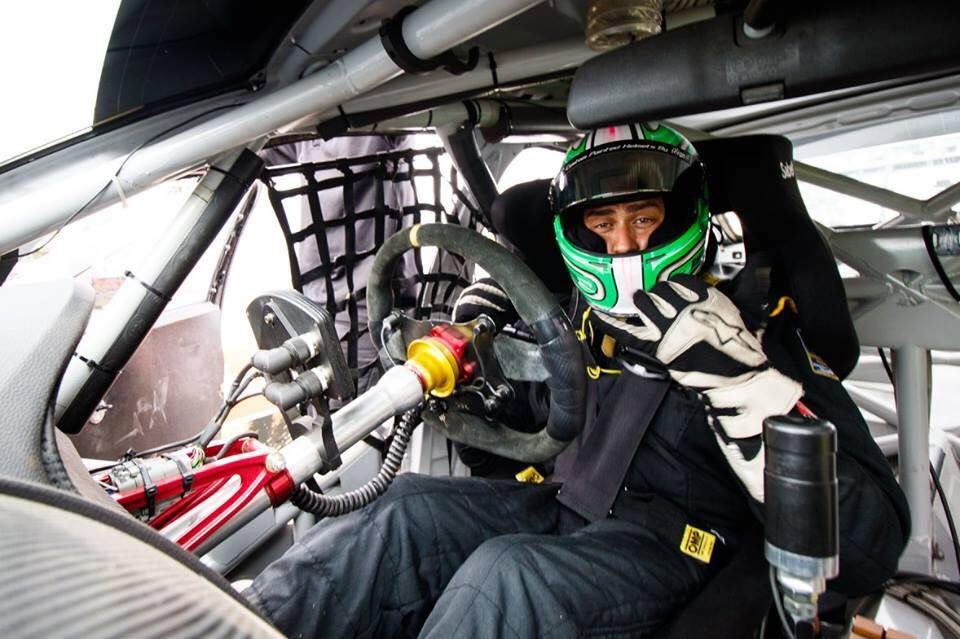 Velocity News caught up with Brad Lathrope to discuss his interest in competing in NZV8TA2 next season and to learn his thoughts on whether the "new class" will deliver more exciting racing for fans and drivers over the current era of NZ Touring Cars.
"Of course I would jump at the opportunity to get behind the wheel of a brand new car alongside the inaugural combined season of the NZV8TA2 series," Lathrope told Velocity News.

"Taking into account our [Brad Lathrope Racing] current budget, it would only be a dream for us going into next season purchasing a new car.

"We are starting to make some good in roads with our current car (Supertourer chassis) and I am very very focused on trying to achieve our first Class 1 win with our current Dayle ITM Ford Falcon Supertourer."
When quizzed on what draws his interest to the NZV8TA2 series, Lathrope explained that the level of parity across the entire field will promote plenty of close and action-packed racing.
"From what I have heard in regards to the TA2 cars is the level of parity. It is a fresh start for everyone, and the interest from some of the top calibre drivers is a huge draw card.

"The very tight knit rules of the series will no doubt bring along some intense and action-packed racing. Still with a good power plant (LS3) and going back to a 4 speed "H" pattern gearbox brings back more chance for driver error."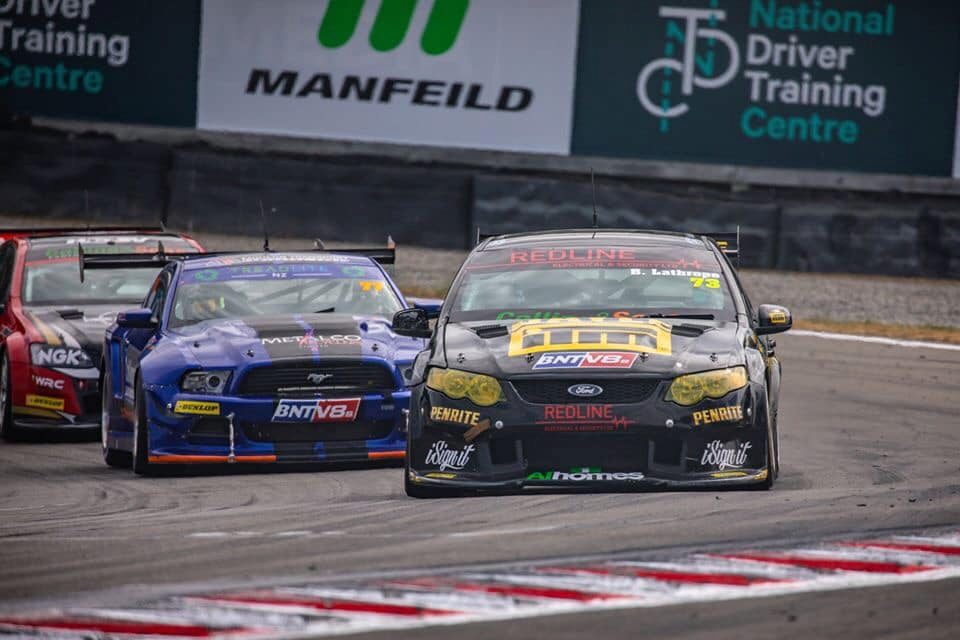 Undoubtedly, fans have slowly been waiving their interest in the current blighted era of NZ Touring Car racing. Gone are the days of 30-plus car grids headlining the summer series in front of large crowds.
But Lathrope is confident that the TA2 class is exactly what NZ motorsport needs to secure the stability of V8 touring car racing.
"The big draw card for the "new class" [is] obviously [a] brand new chassis and trying to get to grips with it quicker than the rest of the field. It is a big team effort to try to maximise the most out of the chassis each session. The excitement of a new chassis, new drive train, new engine, new tyres and shocks. it's not only the driver who needs to pull finger and be on their 'A-Game' it requires the whole team to make it work competitively.
"This challenge should make for a very exciting inaugural season. Modern updated body panels to give that fresh new look, the mustang gets the tick of approval for me.
"I personally think our current Class is hugely exciting and am extremely grateful to have been a part of the NZ BNTV8s for the last 6 seasons.
"This is just the next logical step in regards to securing a future of V8 touring cars in NZ and I am very excited to see how we as a class and motorsport community adapt and change to keep the v8 category running strong."