He may be only 16 years old, but Brayden Phillips is already establishing himself as a future star within the New Zealand touring car scene.
2020 has seen Phillips transition into the BNT V8 Championship, piloting an ex-Craig Baird V8 SuperTourer.
It has been a vastly different change in atmosphere for the Shirley Boys High student, previously competing in the New Zealand and South Island Pro7 series where he finished second in both championships.
Velocity News caught a word with Phillips regarding his first campaign in NZ's top tier V8 class.
"Me and my team are pretty happy with our efforts so far this season. Despite a few hiccups along the way [the year] has been as successful as we hoped,"

Phillips said.
Last month, Motorsport New Zealand opted not to renew the BNT V8 series' status as the New Zealand Touring Car Championship, replacing the series with NZ TCR which is due to launch later this year.
The BNT V8s swiftly replied to the development by announcing that the series will run under its gen-II regulations for next year's championship, with the car to be unveiled at the next round from Hampton Downs.
Ultimately this places a lot of question for the series' current drivers who are unsure as to how the next generation car will affect their position in the championship. For Phillips he remains uncertain of his future role next season but is keeping all options open.
"For us next season we are not to sure what we will be running we are just looking at our options."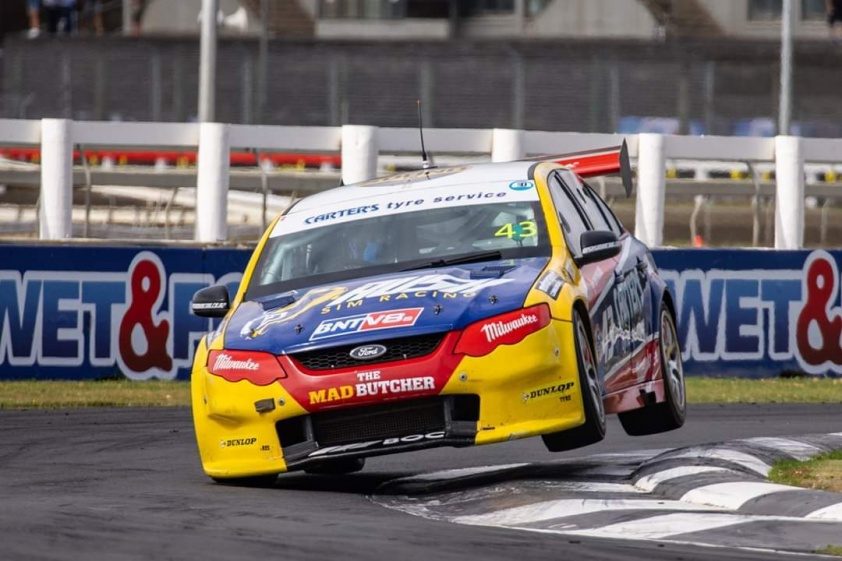 A lot of pressure exists on such a young driver in a premier category and Phillips has enjoyed the mentorship of his experienced counterparts.
"Gary and Brad Lathrope have been guiding me along the way, added by the help of Rob Wallace."
Brayden Phillips will head into the next round of the BNT V8s after coming off a strong final race in Manfield last month. Phillips made amends after an error earlier in the weekend to finish the feature race seventh in class one.
Phillips will be out in action at next round of the BNT V8s Championship from Hampton Downs in the North Waikato – March 27-29.