Carters' Motorsport's new Brabham BT62 is the whole package. It is, mostly, everything you want in a race car.
It's exceptionally fast, looks gorgeous, and gives the driver a full-body workout.
Dwayne Carter will testify to all that and some after he gave the car its long-awaited Kiwi race debut earlier this month at Hampton Downs.
The week was not all smooth sailing.
The boys and girls at PACE Innovations worked tirelessly and remotely from Australia to solve some initial teething issues.
"They were just awesome," Carter said. "Just so relentless and got all our problems solved."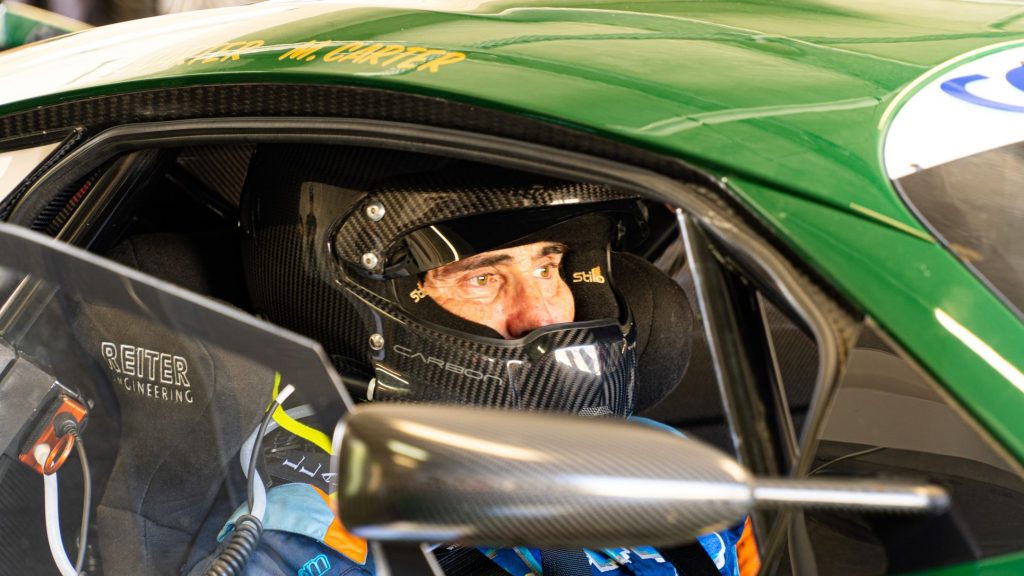 The car's throttle was playing up during its shakedown and it wasn't until racing on Sunday when Carter says the BT62 was particularly sorted.
He was then front row for a class in how punishing the car is to drive.
"It's nothing, nothing like anything I am used to," he said.
"I don't think I was used to the level of G-Force the car has, and just its sheer grip and downforce.
"I held that wheel so tight. It felt like the first thing that would give in a corner before the car would be me."
Carter woke up Monday morning with arm pump simply due to how taxing the car is to drive.
"I woke up and was like 'holy shit'. My forearms were just so sore."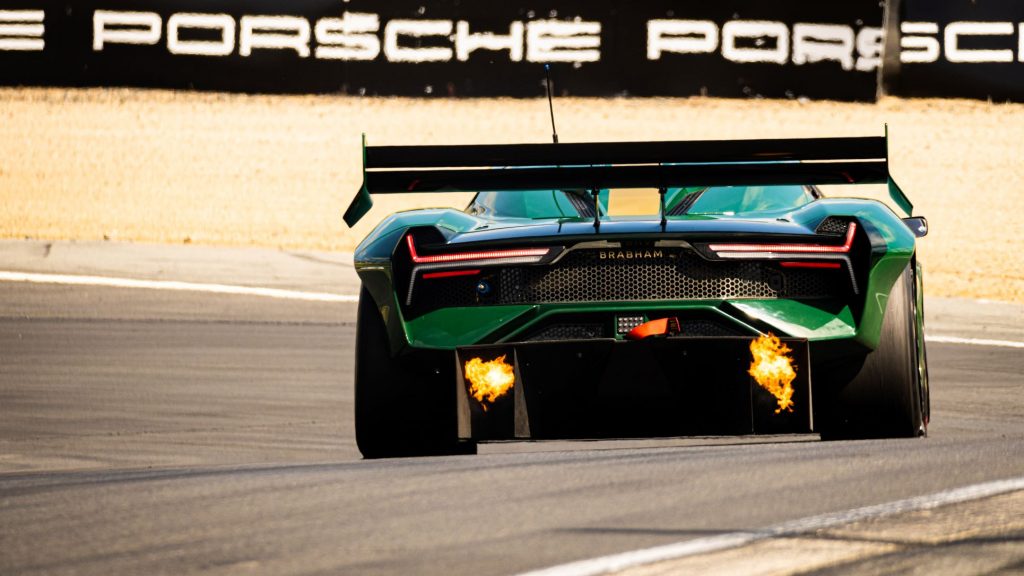 The Brabham is actually not overly quick in a straight line.
The car punches through gears one to three but soon hits an aero wall as it churns through the upper gears.
Instead, it's in the corners where the BT62 spreads its wings with its impressive downforce package.
"[The aero wall] is quite noticeable as you pick up speed," Carter said. "But man, it gets [to corners] fast and it turns incredibly fast."
Carter's best lap of the Hampton Downs National Circuit was a 1.01.196s set during Sunday's one-hour race.
But he reckons he could go even faster.
Like a lot faster.
Like sub-60-seconds-around-Hampton-Downs fast.
The tyres were merely warming up when Carter set his best time before a stone cracked the radiator, forcing him to retire early.
It was also the first real opportunity to push the car hard after its early gremlins.
But perhaps it was all just a taster for what's to come from the BT62.
It's currently getting some subtle engine tunes, as well as a new radiator and stone guard before heading down to Highlands Motorsport Park in the new year.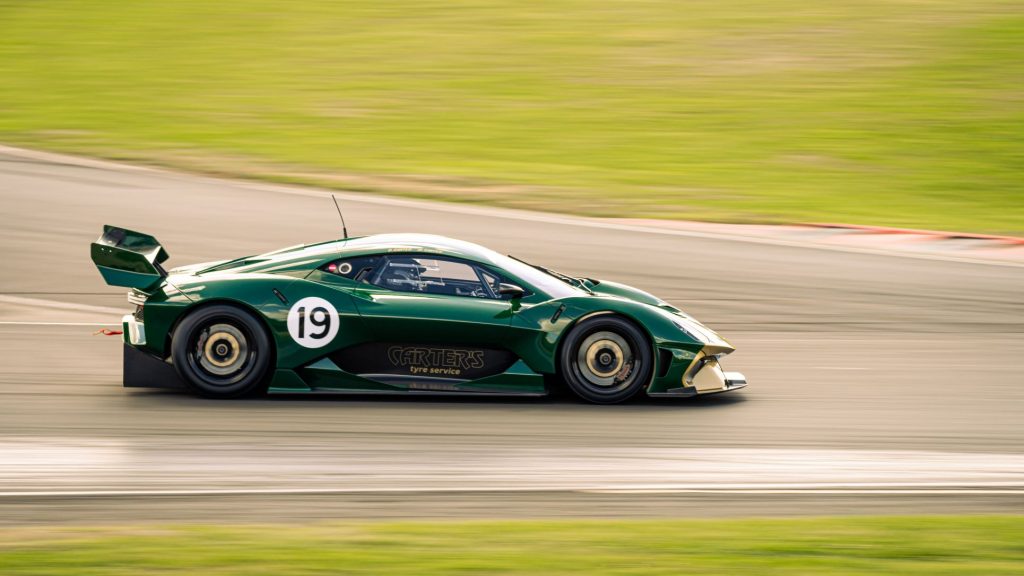 Carter is especially looking forward to pushing the car's downforce levels to the limit through the track's forest section.
"It's going to be so much fun."
The Highlands meeting is on January 14-16 and features three Open GT races.
Main Image: Wrexer Productions