Nick Cassidy is returning to the DTM championship this year, locking in a full-time gig with Red Bull.
The Kiwi shared the AlphaTauri Ferrari with Alex Albon last year, participating in the Norisring season finale.
He'll drive the same car in 2022.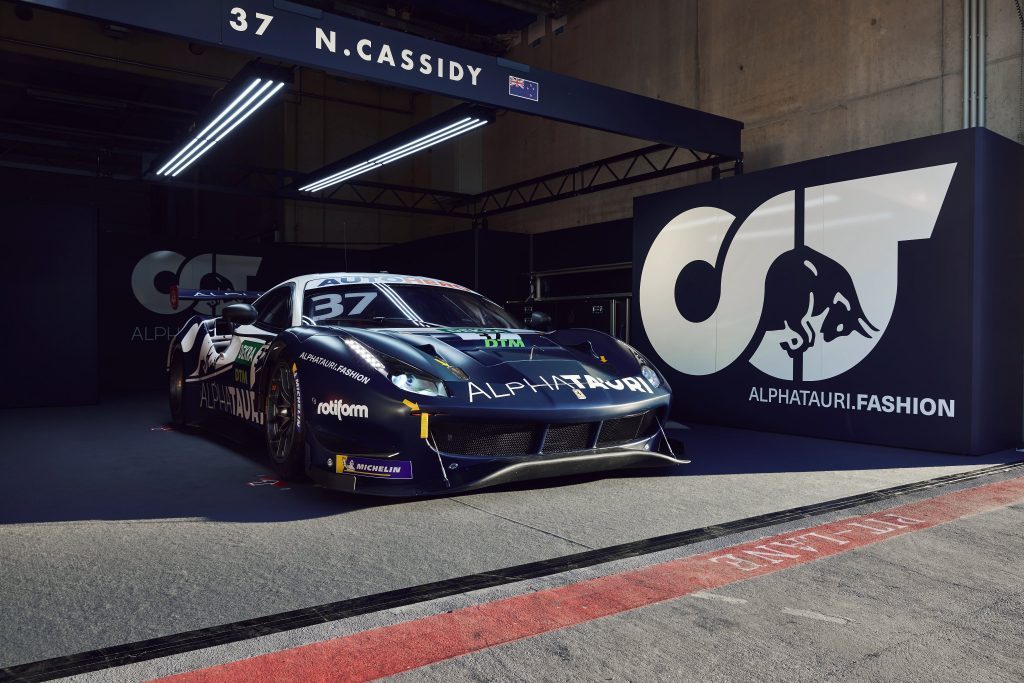 Cassidy will have to deal with more clashes this season. He is already committed to full Formula E and World Endurance Championship drives.
Two DTM rounds clash with Formula E, including next month's season opener.
Meanwhile, WEC has one clash with DTM in September.
That leaves Cassidy with five DTM rounds he can participate in. And while that diminishes his chances to fight for the title, it further suggests how versatile the Kiwi is in a range of motorsport disciplines.
"I'm really happy to be back in the DTM," Cassidy said.
"As a racer, there's nothing you want more than to drive a lot. I'm very happy with this year's programs and I think it will help me to always do my best."
In his sole outing last year, Cassidy finished fifth in race one and 13th in race two.
He'll join Felipe Fraga at the team. Fraga replaces Liam Lawson in the Red Bull-backed car.
Lawson is focusing all of his efforts on Formula 2 this year.