Courtney Duncan is addicted to winning.
Having achieved three consecutive World Women's Motocross championships, she still isn't done.
"Trying to get the four-peat is obviously the goal," she said ahead of another season.
This year will be Duncan's seventh season on the world championship tour. Another triumph will tie her with Italian rider Kiara Fontanesi as those with four straight titles.
And while that will be one impressive feat, it's not something playing on her mind.
Instead, Duncan points out everyone begins the new year with zero championship points. It's a season-long haul to reach the top.
"Another year with another new start and another opportunity to chase another championship," she said.
"My thoughts aren't purely on [the title]. I'm just doing the day-to-day processes, ticking off all the boxes and putting in the prep.
"It's a big challenge this year but I'm always up for a challenge."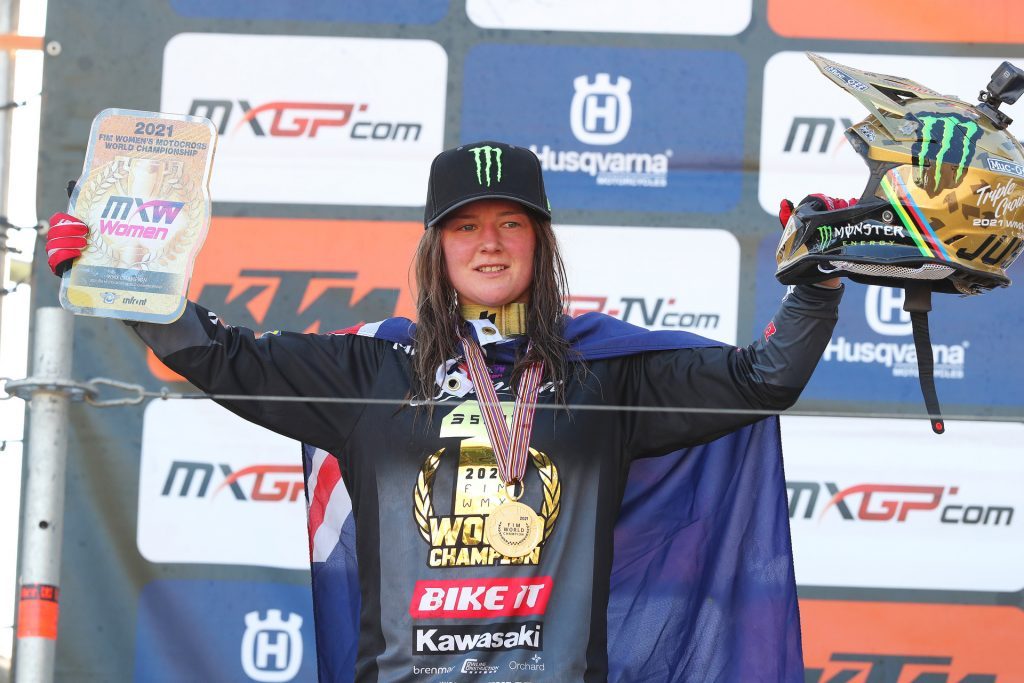 Lombardia in Italy opens the 2022 season, a circuit Duncan has tasted success at before.
"This first GP is where the focus lies and getting off to a good start to the season.
"It will be good to get stuck in and get into that first one. There's always a little bit of extra nerves and excitement before it.
"It's been a few months since we've been behind the line on the world stage. I'm sure once we get into the mode, everything will be sweet."
We also have the reassurance that Duncan will continue riding in the world championship for at least two more years.
The Kiwi recently re-signed a two-year contract with the DRT Kawasaki team. She has already scored three world championships with the team, so the deal makes total sense.
"We've been to the top three times before with the same team and the same brand and hopefully, we can carry on that success."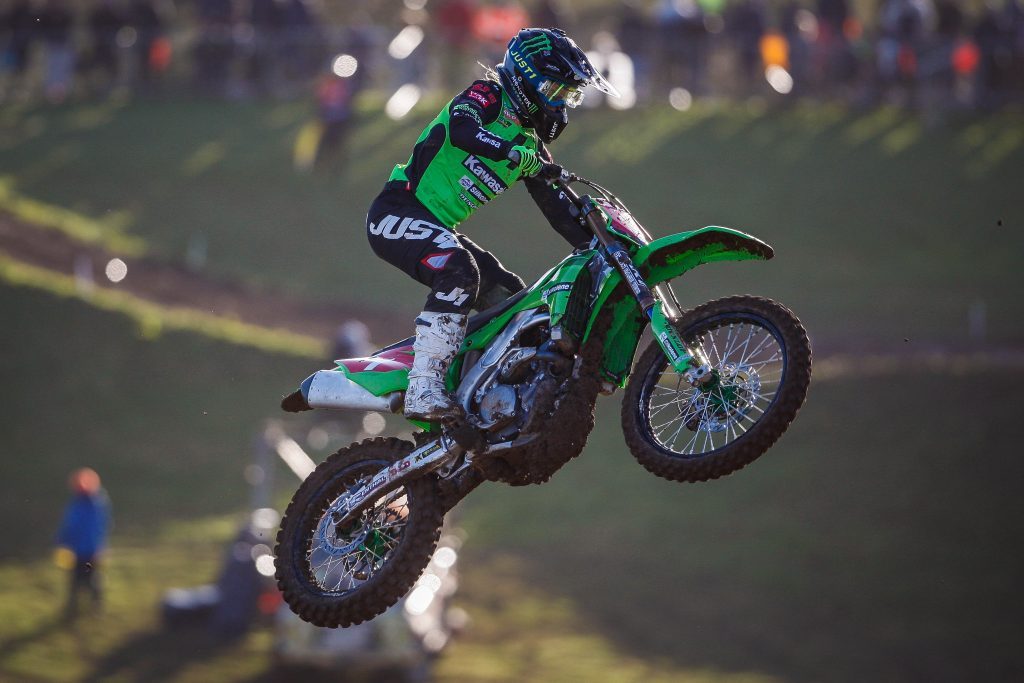 She'll have the same mechanic she's been working with for the last two years.
"I've been working with Jordy [Vaughan] for the past few seasons, and he has been part of the team since the beginning.
"A mechanic is vital to our performance and we need to have a good relationship there. We've worked well together in the past and I'm happy he's staying on board."
The season-opener in Lombardia is on March 5.