Shane Dias has moved into second and cut into Peter Ward's championship lead with one V8 Ute round remaining after a dominant Taupo showing.
Dias took pole on Saturday morning and won two of the three races. The only race he didn't win was because of a gear linkage issue.
He still finished second.
"Stoked," he said in his typical, nonchalant fashion.
His Taupo dominance wrapped up with a nine-second win on Sunday afternoon.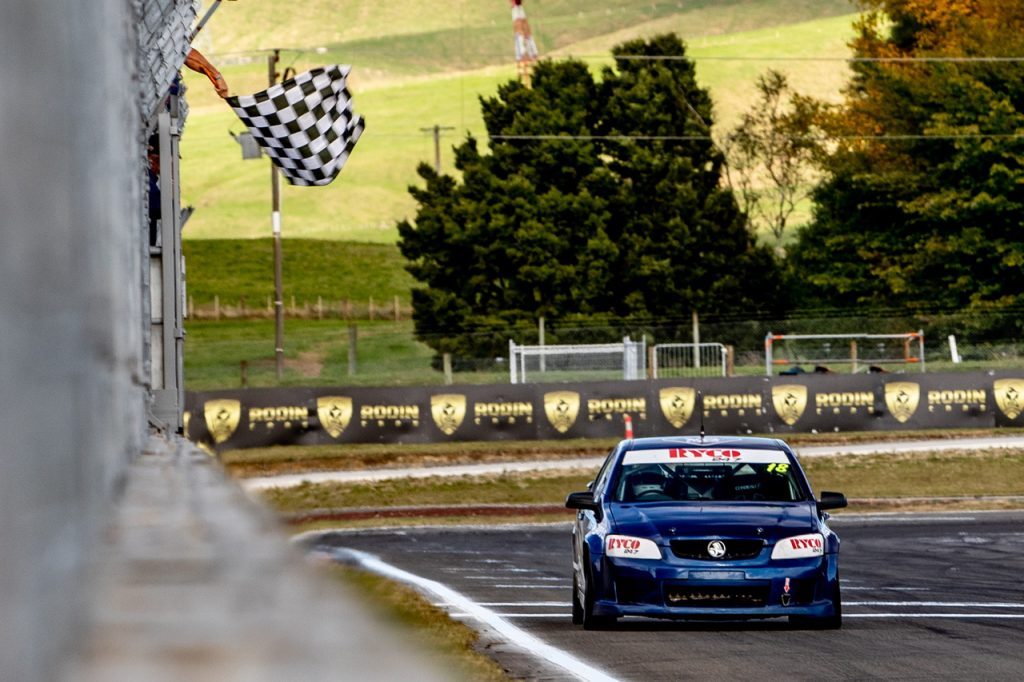 He moves into second position in the championship with three races to play out next month, one point ahead of Brad Kroef and 44 adrift of leader Ward.
Not that it changes his mindset at all. Nor his cool, calm persona.
"It's definitely a good tight battle with Brad there. It'll be cool to go to the final round and see how it all pans out."
Ward picked up two P2 finishes and a P4 to cement himself as the championship favourite entering the finale.
But Ward says he had zero answers to Dias' incredible pace all weekend.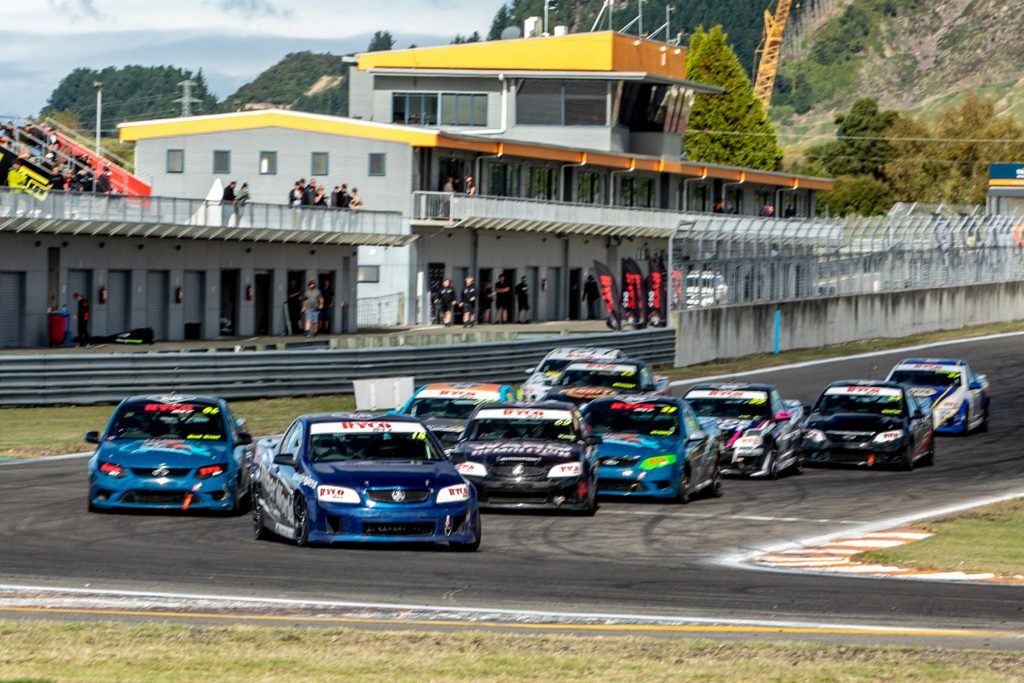 "[Dias] has got some good pace and been on it all weekend. So, good for him," Ward said.
"I've struggled. I haven't been able to brake and, to be honest, I had to make sure I didn't smash my car to bits."
The only driver who did have an answer to Dias all weekend was Brad Kroef, who picked up a win in race two.
Dias had started the race last due to the reverse-grid nature. Within three laps he was first.
However, a gear linkage problem cost him a certain victory and what would have been a clean sweep.
"Didn't have second or fourth for the last five laps," he said. "Felt like we had that one."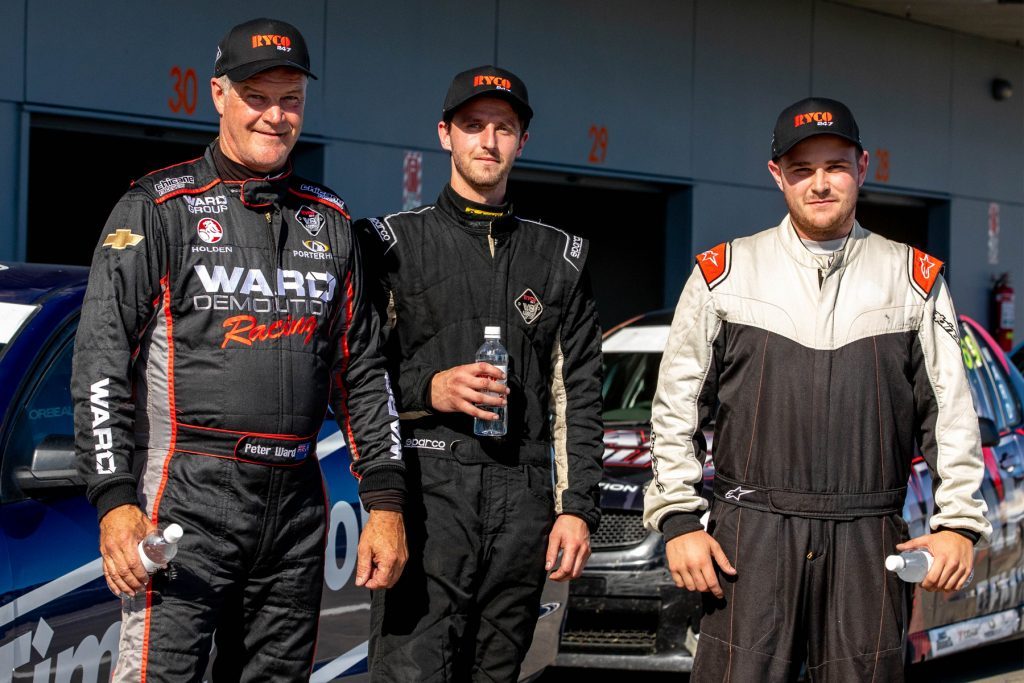 That race had all sorts of expected V8 Ute chaos, with an incident involving four drivers throwing a spanner in the works. Through no fault of his own, Phil Ross took the brunt of it all and limped back to the pits bearing battle scars.
He wouldn't be the only driver to pack up the weekend with a bruised ute.
"It's half straight," Ward said after race three, joking about some of his panel damage.
The series heads to Hampton Downs in late April to cap off the season.
V8 Utes points after round three:
| Driver | Ute | Points |
| --- | --- | --- |
| Peter Ward | Holden | 315 |
| Shane Dias | Holden | 271 |
| Brad Kroef | Ford | 270 |
| Greg Kroef | Ford | 233 |
| Simon Ussher | Ford | 207 |
| Paul Fougere | Holden | 184 |
| Stu Monteith | Holden | 172 |
| Bruce McRae | Holden | 170 |
| David Lowe | Holden | 148 |
| Phil Ross | Holden | 115 |
| Daniel Ludlam | Ford | 112 |
| Brent Main | Holden | 60 |
| Nick Ross | Holden | 58 |