Somehow, Dion Pitt still hasn't won a race this Toyota 86 season.
The Rookie of the Year points leader has stood on both flanks of the podium but has yet to reach the top step.
And really, he can't do much more.
"Don't let JP [John Penny] pip me on the line and maybe have a bit of luck," was Pitt's answer to the question: why haven't you won yet?
Pitt made an immediate impression on the 86 championship.
A relatively unknown club racer made the jump to the country's premier tin-top category and earned a podium in his first-ever race.
A week later, in Ruapuna, Pitt made a storming start in the rain to take an early lead.
He would be spun by a rival car and ultimately finish 11th.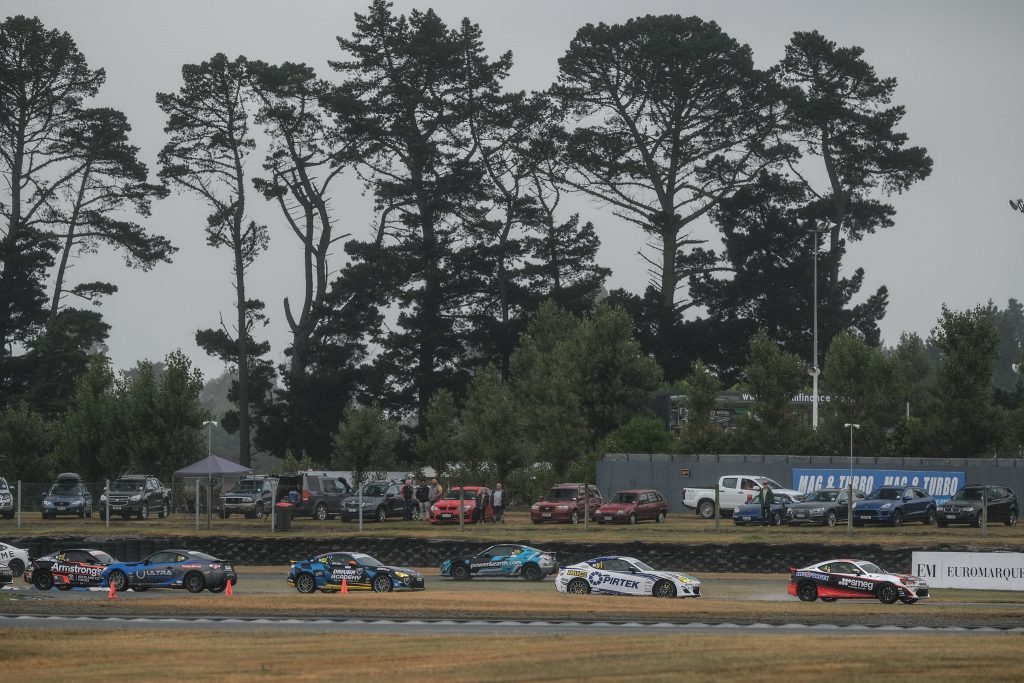 Round three at Hampton Downs was a similar story. Pitt had plenty of pace, but luck would have the final say.
This time, it was Penny inching past Pitt in sight of the chequered flag to steal a win.
And so, at the halfway point of his first 86 season, Pitt is yet to get into the winner's column, despite having the pace to do so.
Not that it bothers him…too much.
"I think [the season] has gone pretty well, other than the bit of bad luck," he said.
"I have progressively felt myself get faster and more comfortable in the car.
"I couldn't really give it a rating, but it is in the good category. I can feel it going really well."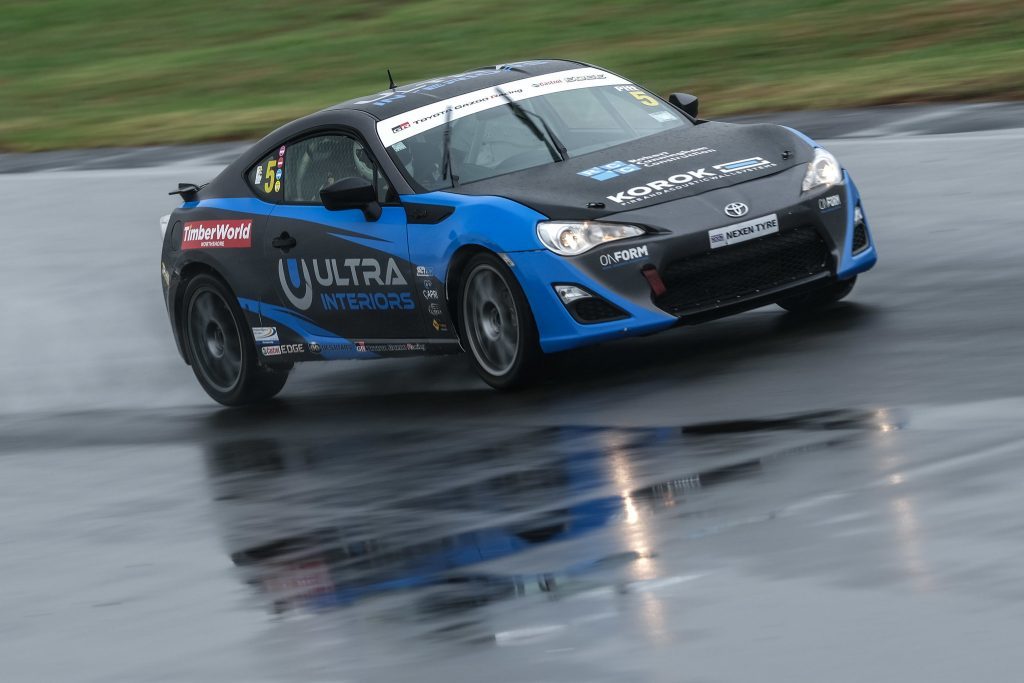 Helping Pitt continue to grow are his Action Motorsport teammates.
The Auckland-based outfit has four cars in the top ten of the championship, including defending champion Rowan Shepherd who is second.
While Pitt likes to focus on personal development each weekend, he also enjoys the challenge of benchmarking himself off other drivers like Shepherd.
"I do kind of just focus on myself in a way, but I do have benchmarkers.
"[Shepherd] is a good benchmark to see where you are at. But a lot of our cars are quite similarly set-up, so I kind of know the window I need to be in.
"So, I do like to focus on myself, but it can be handy looking over my teammate's data to see where I can tidy myself up."
Pitt has also noticed an improvement in his race craft throughout the season.
"Definitely my braking, just being a lot smoother on it.
"I look at everyone else's brake trace, especially within the team and have been using that as a guide. But I have definitely tidied that up a lot since the start of the season."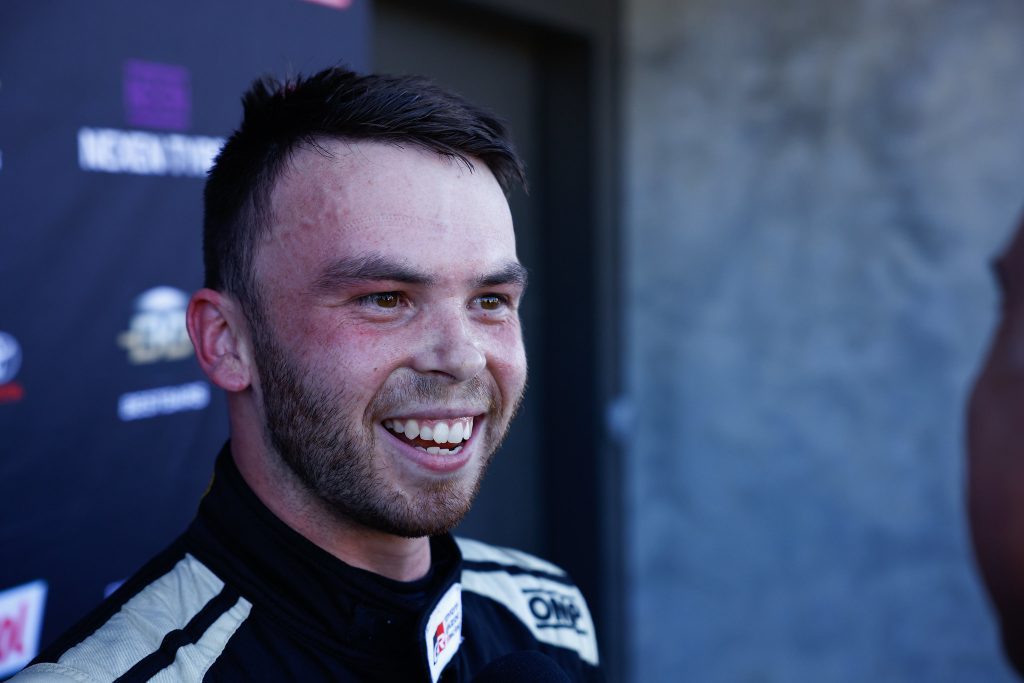 And while he has come so close, yet so far from a first race win, Pitt is still fifth in the drivers' championship after three rounds.
He is also leading the Rookie of the Year standings, which he says is a big target for the year.
"I'm really gunning for the rookie championship," he said.
"Definitely to stay within the top-five is my other goal, and I reckon I could pick off another couple maybe."
But what does Pitt need to do to finally score that much-deserved victory?
"I don't really know," he laughed.
"Just keep doing what I am doing, improve on certain areas even more, and I know it will come."
Patience is bitter, but its fruit is sweet.