Former Formula 1 team owner Eddie Jordan has openly admitted that, in his eyes, Michael Schumacher is not the greatest driver of all of time.
Schumacher lifted the drivers championship an unprecedented seven times across his tenured career spanning 19 seasons.
The German's career in Formula 1 was in fact aided by Jordan who put Schumacher in his team's second car for the 1991 Belgian Grand Prix as a replacement for Bertrand Gachot.
Schumacher's performance across the weekend meant he was poached by the Benetton team for the remainder of the season.
His records include having won the most consecutive world championships of five, most Grand Prix wins in history with 91 and the most wins by any driver in a season with 13.
Percentage wise and Schumacher won a 29.74% of all Grands Prix he entered and scored podium finishes in 50.65%. If it were not for a troublesome return to the sport with Mercedes between 2010 and 2012 Schumacher's records would read significantly higher.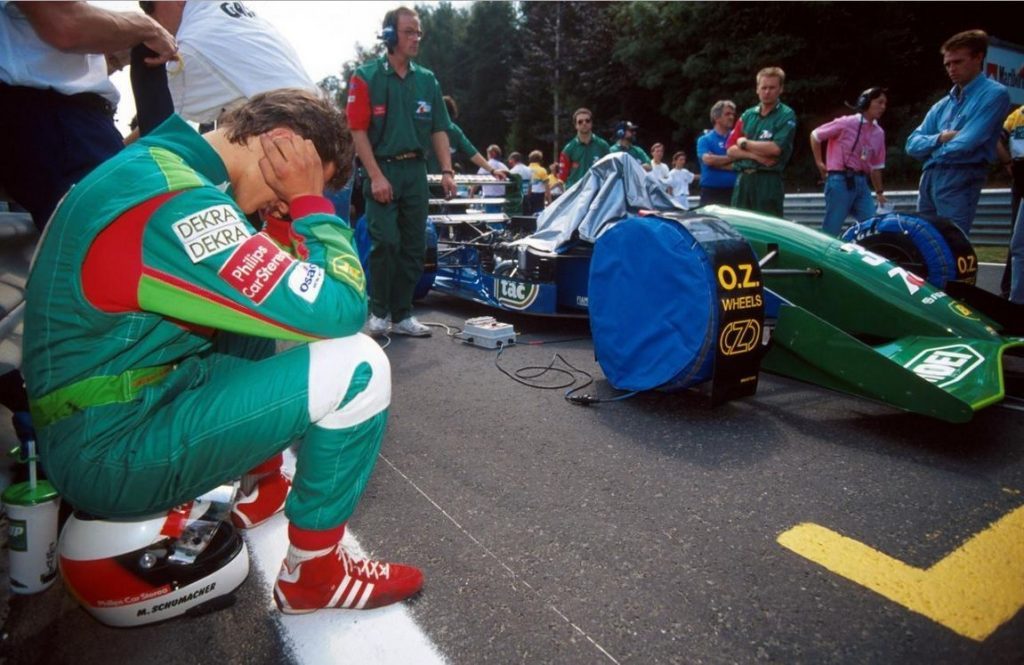 But while he is considered by many to be the most complete driver in history, Eddie Jordan has argued otherwise.
In an interview with the Irish podcast 'Off The Ball', Jordan said he had "a little issue with Michael" due to a contractual clause that improved his on-track performances.
"That one area was that in every contract, whether I signed with [Eddie] Irvine or [Rubens] Barrichello or whoever they were – there was a clause there that they always had to play second fiddle to Michael Schumacher," Jordan said.

"I want him to be the best, but I can't. I just feel, somebody who had the most unbelievable natural talent, in a similar sort of level to Senna. People had more of a love-affair about Senna because they wanted to believe he was the best.

"Probably Michael was the most talented, but for me the best driver I've seen in the thirty or so years I was around the thing was Alain Prost."
A four-time world champion, Prost claimed 51 Grands Prix victories in his career – the fourth most winningest driver in history.
His shrewdness and wily character that ultimately led to him being dubbed 'The Professor', Prost stands firmly as one of the sport's great heroes.
But Schumacher's record of seven world championships is currently under threat from Mercedes AMG driver Lewis Hamilton.
Hamilton's six world titles put him second on the all-time list, and his 88 pole positions remains the most of any driver in history. Hamilton is also only seven wins behind Schumacher in the hunt for the most wins of all time.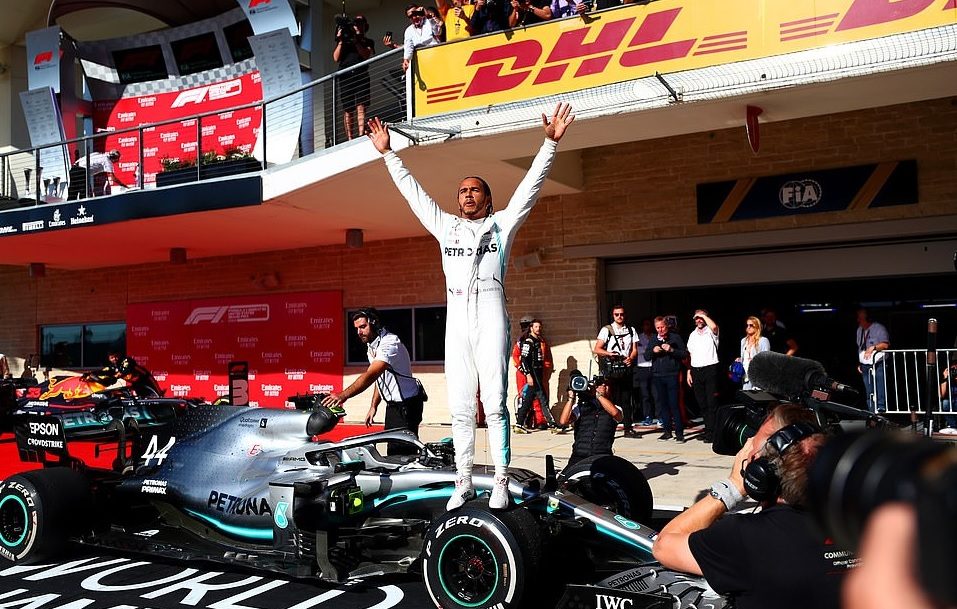 When quizzed whether he believes Hamilton has the potential to be the greatest of all time, Jordan acknowledged the Brit's talent and admitting that we may in fact be witnessing the greatest of all time.
"I would say by the next couple of months, if there is a championship this year, we'll see yet another champion achieving seven world titles, and I think Lewis Hamilton has every chance to be the greatest driver of all time."