There is going sideways on tarmac, and then there is going sideways on classic Kiwi dirt roads.
Famous drift ace Daniel Woolhouse (or Fanga Dan as you may know him) will have to put his circuit racing knowledge to good use after locking in a guest driver spot for April's Otago Classic Rally.
"I have never tried rallying, but I love driving fast and sideways," Woolhouse said.
He'll steer a Ford Escort RS1800 for the three-day rally.
It's a bit of a change from Woolhouse's usual weapon of choice – a high horsepower Ford Mustang RTR.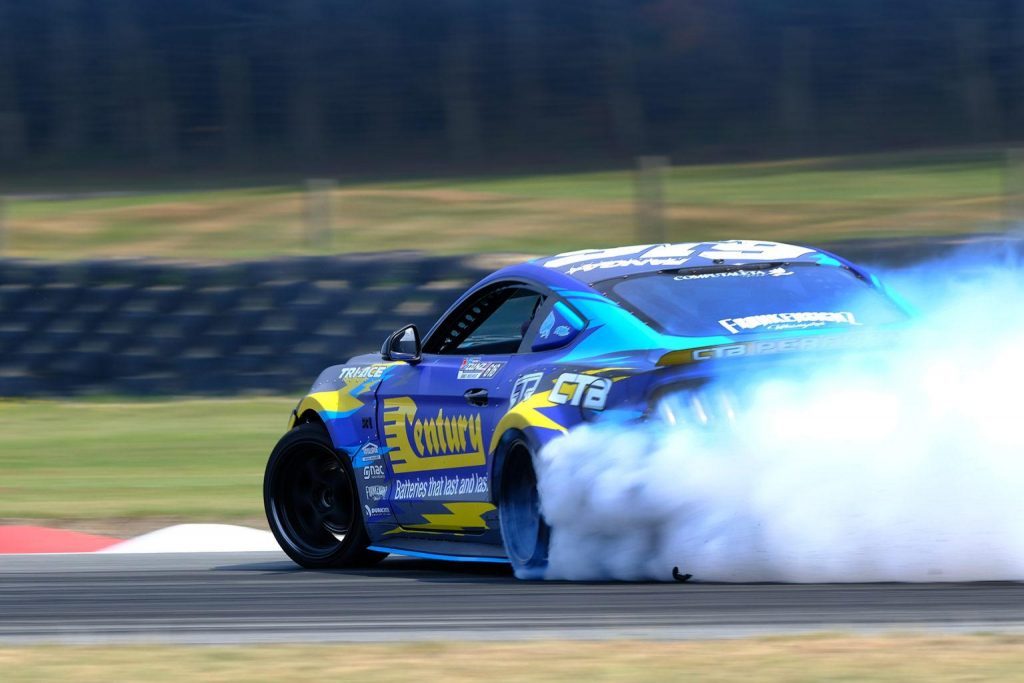 World Superbike race winner Aaron Slight entered the Escort in last year's classic rally. He completed all 14 stages and finished 13th in class.
"The offer to drive the Escort in the Otago Classic Rally was irresistible," said the double national drifting champion.
"It's going to be a tough learning curve, but I can't wait."
Woolhouse isn't the first guest driver announced for this year's rally.
In early December, three-time Olympic gold medallist Hamish Bond confirmed he'll make his rally debut at the same event in a Subaru Impreza H6.
Like Woolhouse, Bond anticipates a challenging few days. But both are excited about the opportunity.
"I'm always up for a new challenge," Bond said. "Rallying is something very different for me."
The Otago Classic Rally is held on April 8 – 10.
Main Image: Geoff Ridder