Winning with your father is always a little bit more special.
Terence Phillips will agree to that.
Last weekend, Phillips and his father Darryl won their class in the South Island Endurance Series three-hour race at Ruapuna.
It was the first race of the four-round season the Phillips duo had won. The number 96 Honda Civic decked out with a nice nod to Movember on the front, finished two laps up on their next class rival.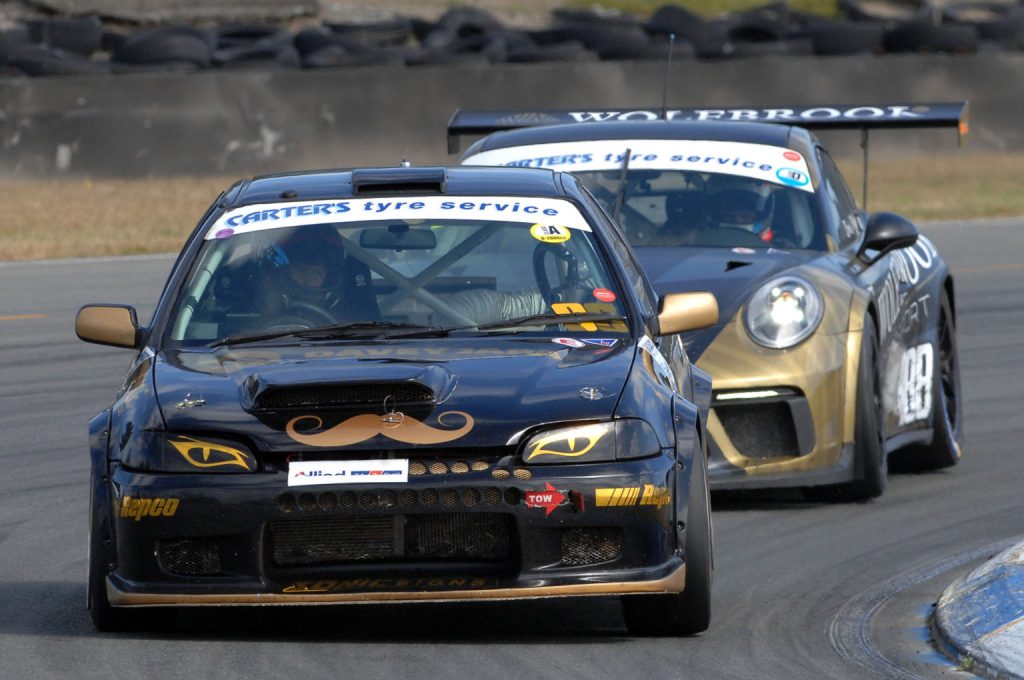 The result ensured the Phillips boys a championship trophy, taking away top honours in Class A (0-2000cc).
"It does, it really does," Terence said when asked if winning with his father makes the title win even sweeter.
The season was far from plain sailing.
Twice the team had to make significant on-the-go repairs during the race to make sure they were classified as finishers.
First, a CV problem meant the crew spent 15 minutes pulling out the axle and fitting a new one during a pitstop.
Then, at Teretonga, the Civic's gear selector fell to pieces, and the team had to use a magnet to get all the loose bits out and fix the issue.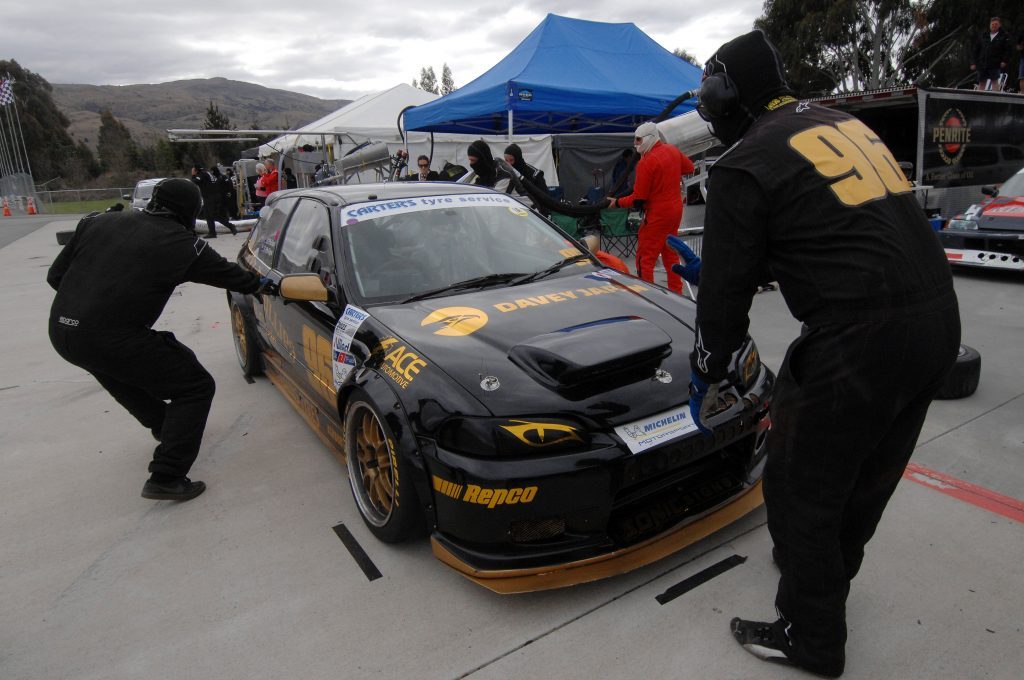 But despite all that went down, Darryl and Terence still finished each of the first three races to put them in the prime championship spot come to last weekend's finale.
Fortunately, they saved their most complete performance for last.
"We try to win every race," Terence said. "We'd like to say we put our best foot forward in each race.
"But it is all about reliability…and ensuring you don't DNF."
In a season full of ups and downs, it's hard to look past winning the title as the ultimate highlight.
"For both of us, the highlight would probably have to be winning the championship.
"It's cool and very enjoyable."
Darryl and Terence have competed in the South Island Endurance Series the last six seasons together.
The idea of racing in the championship was a decision first made after doing some clubman racing on the weekends.
"We thought we'd just give it a crack."
And now that they have a title to defend, there is little point in slowing down.
"We're not interested in stopping," Terence said.
"Dad has still got about ten years of racing in him.
"The South Island series is also really social and has lots of good people. It has a good family environment."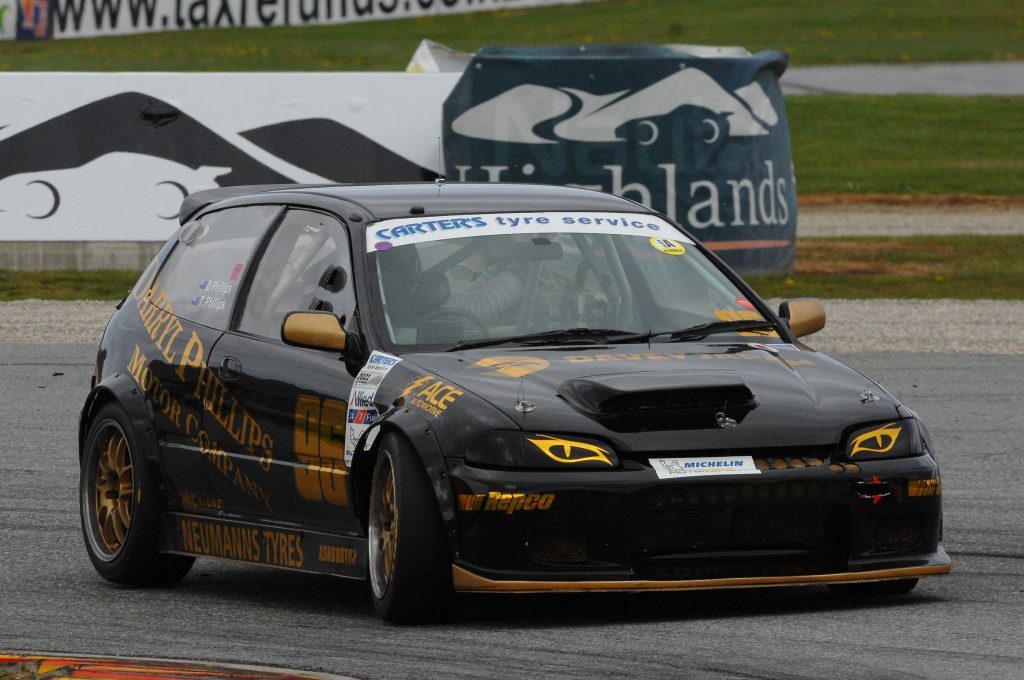 The prospect of a potential New Zealand endurance championship title also has a nice ring to it for Terence.
"We'll think about doing the NZ champs, especially since it is now in April."
But until then, it is all smiles and cheers for the Phillips clan after a successful year on the track.