Ferrari has revealed the replacement for its outgoing Ferrari 488 GT3 car, the 296 GT3.
Based on the new 296 GTB road car, the new GT racer inherits the GTB's 120 degree twin-turbocharged V6, bringing with it compactness, a lower centre of gravity and reduced mass.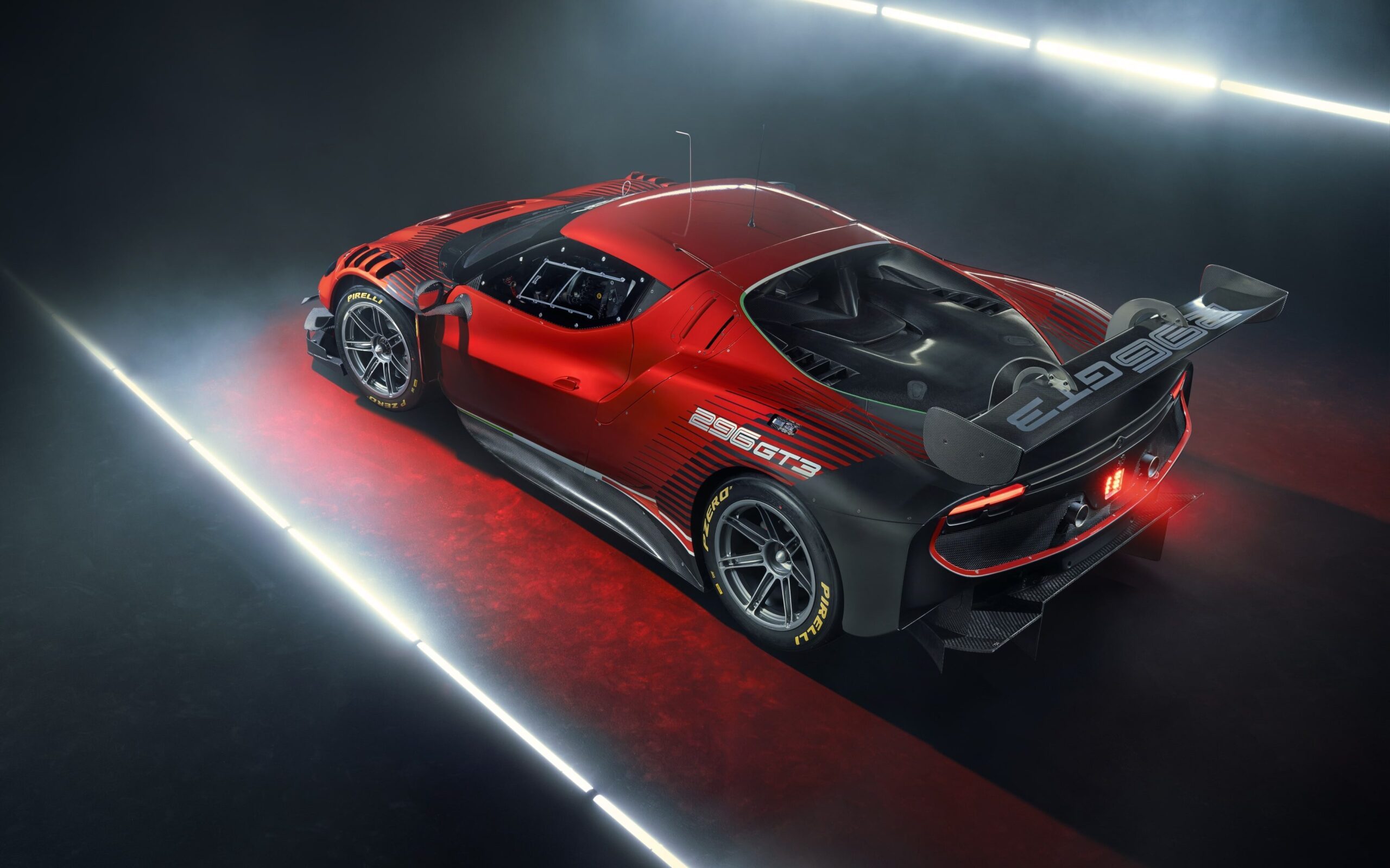 Interestingly, the GT3 has a lower power output than the road going version at 447kW which is 163kW less than the GTB. That's because the electric unit from the GTB has been removed making it a purely petrol-fired race car.
Torque comes to 710Nm and is fed through a paddle-operated transverse six-speed gearbox.
A gain of 20 per cent in downforce is made over the outgoing car, guiding air over its many wing elements.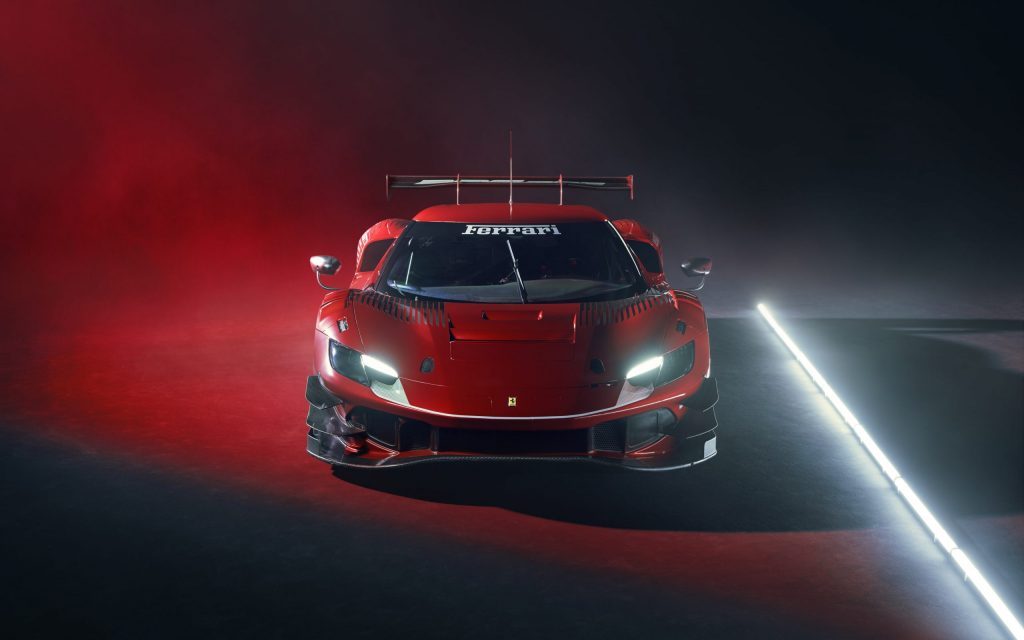 The chassis is entirely new and made from aluminium, and includes a variety of suspension and braking system changes. Entirely adjustable suspension is complemented by newly designed brake calipers and discs.
Wheel manufacturer Rotiform has developed a new forged wheel specifically made for the 296 GT3 as well.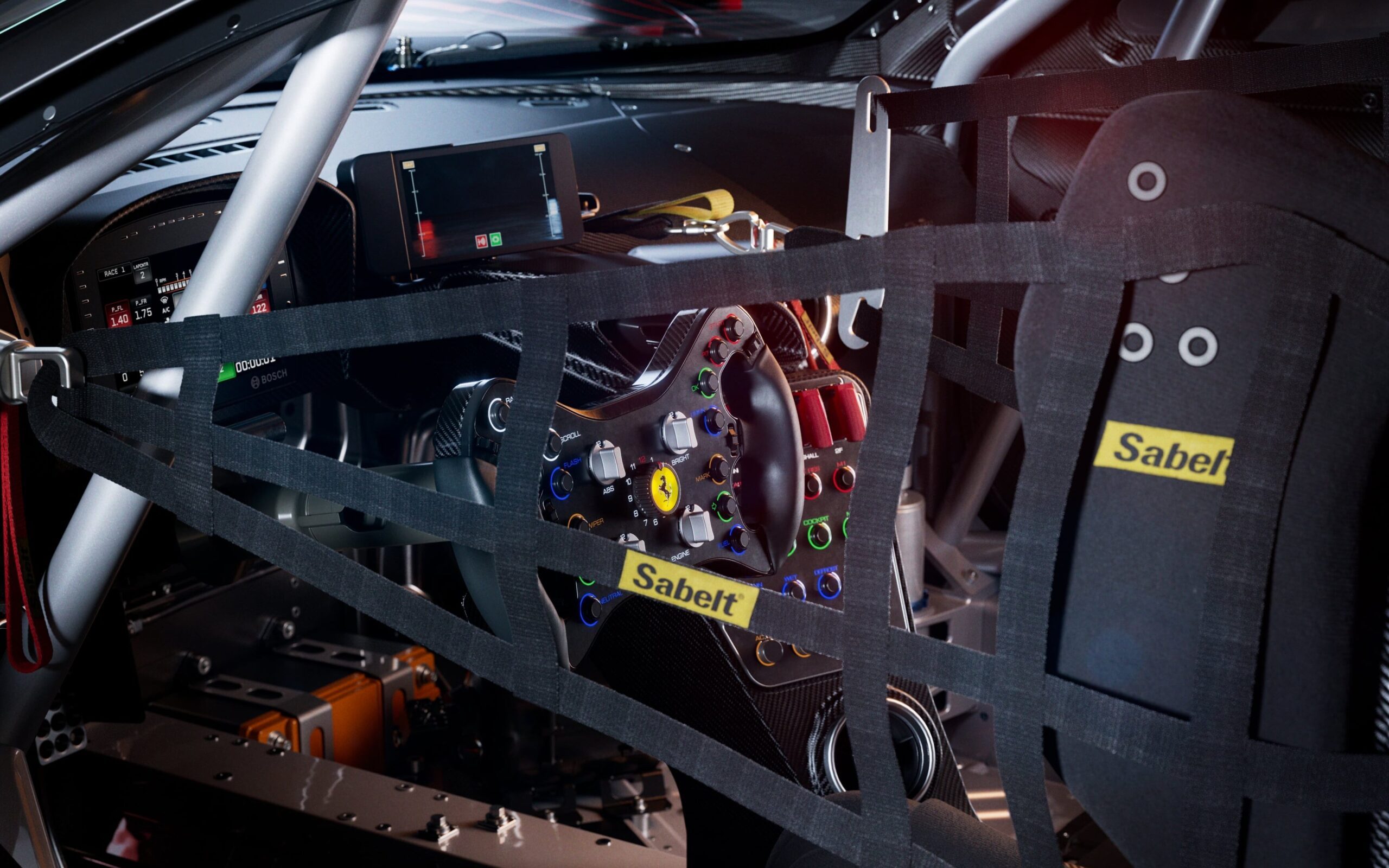 Inside, it's all business. The optimal driving position can be found easily, making driver changes a breeze while many of the car's controls have moved to the Formula 1-style steering wheel.
The 296 GT3 will be eligible for racing in the GT World Challenge and will compete at the 24 Hours of Le Mans. It will make its debut at the 2023 Daytona 24 Hours.