Ford Performance has announced it will enter the Ranger into next year's Dakar Rally, marking the first time the brand will compete in the event.
The carmaker will contest the ute in the Rally Raid T1+ category in what is known as the world's most grueling off-road race with the initial goal of finishing and learning from the experience. Even just surviving the event is a feat of its own though.
In order to give it the best shot at success possible, Ford Performance has teamed up with M-Sport and Neil Woolridge Motorsport (NWM) to create the purpose built Ranger T1+. The rally raid ute is based on a previous-generation model and will pack a 3.5-litre EcoBoost engine under the bonnet.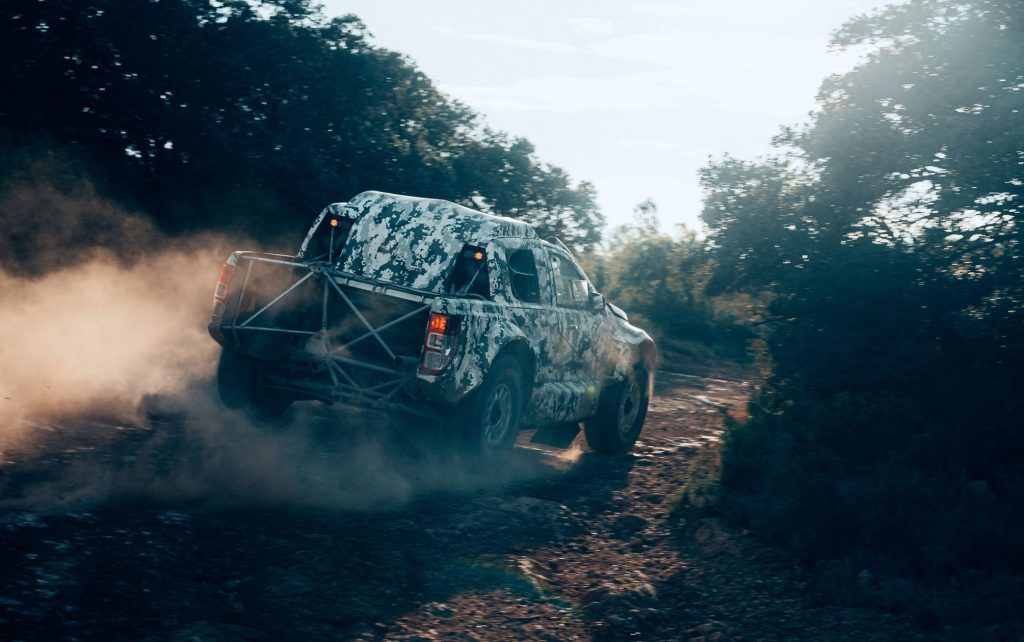 It's not like the Ranger is a stranger to off-road racing though, considering it just picked up class wins in both the Baja 1000 in Mexico and Australia's Finke Desert Race, two extremely challenging off-road competitions.
However, the Dakar Rally is considered a whole different kettle of fish, as it sees competitors on bikes, quads, four-wheel drives, and even trucks race across the deserts of Saudi Arabia. The event originally began in Paris, France and finished in Dakar, Senegal but was shifted to South America in 2009 due to security threats in Mauritania. It then moved to the Arabian peninsula in 2020.
"To lead the charge at one of the ultimate global off-road events – the Dakar Rally – has been a goal of ours," said Mark Rushbrook, Global Director, Ford Performance Motorsports.
"We cannot underestimate the enormity of the challenge ahead of us. We need to finish and learn first with Ranger T1+ and partners like M-Sport and NWM, who bring their expertise to bear. Together, we can do amazing things in the sand dunes of the Arabian Peninsula."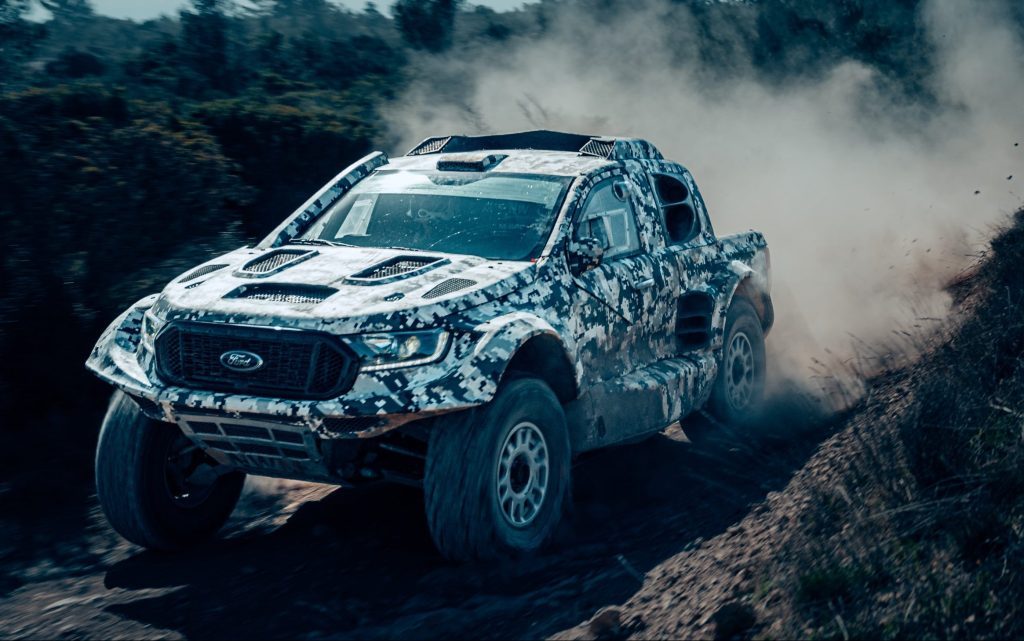 Ford will test the Ranger T1+ in the Baja España Aragón race in Spain this July and Rally du Maroc in Morocco in October before taking on the Dakar Rally in 2024.
"Our first time in Dakar will be a learning adventure that will help inform how we compete in the future," said Rushbrook.
From 2025, Ford Performance and M-Sport will develop an all-new current generation Ranger Raptor to compete in the T1+ class.