It has now been one week since the cancelled Australian Grand Prix was set to begin, and the eleventh-hour annulment of the season-opener has played havoc amongst all F1 personnel.
Teams, drivers, race promotors and fans have since largely been kept in the dark as to how the 2020 season will now play out amid the current coronavirus-induced suspension.
"We recognise everyone wants to know what comes next for Formula 1 in 2020," said F1 chairman Chase Carey in a statement on Tuesday.

"We cannot provide specific answers today given the fluidity of the situation.

"However, we plan to get the 2020 championship season underway as soon as it's safe to do so. We are engaging with experts and officials on a daily basis as we evaluate how we go forward in the next few months."
But while F1's chief executives and the FIA continue to explore appropriate alternatives for the season, the sport itself is doing all it possibly can to ensure that a championship season, no matter how shortened or reshuffled it is, shall go ahead.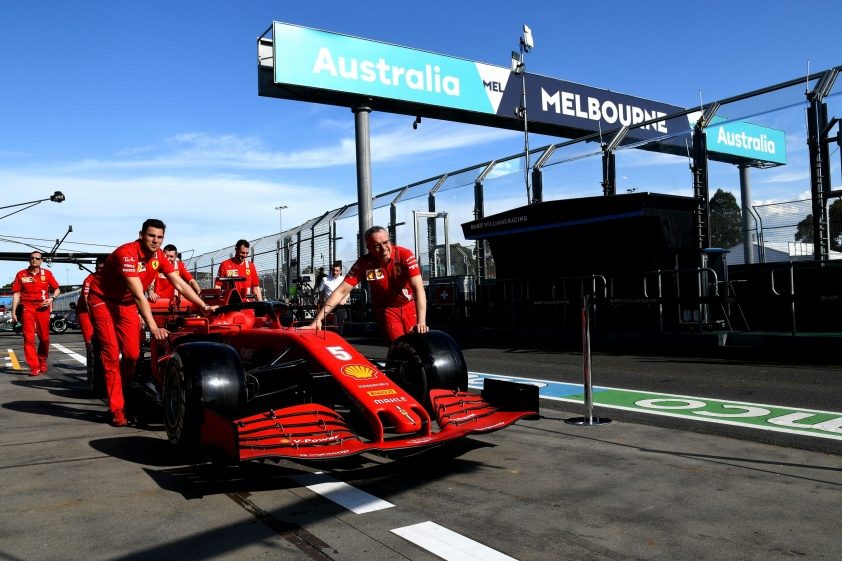 Earlier this morning, Formula One's motorsport director, Ross Brawn, confirmed the speculation amongst the paddock that the mandatory two-week summer shutdown has been brought forward and extended from August to March and April.
The movement of the factory shutdown would have required all ten teams' unanimous support, a relatively unsurprising move.
A cost-benefit analysis of the situation suggests there is a considerable financial gain for all teams. Closing all teams' factories now in a period of no racing will restrict investment and help save overhead and operational costs.
Similarly, the reshuffling of the break paves the way for 2020 season to race through the August slot, allowing races which were earlier postponed to be rescheduled appropriately. Of course, not all parties are entirely satisfied with the announcement. Race promoters of the Belgian Grand Prix were unhappy with the return of the Dutch Grand Prix to the 2020 calendar as the majority of the race's spectators come from Holland. But now, the freeing up of August provides the opportunity to host a rescheduled race from Zandvoort on back-to-back weekends with the Belgian Grand Prix.
"I think by freeing up the August break, we give ourselves several weekends where we can have a race," Brawn told Sky Sports F1.
"I'm pretty optimistic that we can have a good 17-18 race championship or more."
Brawn also acknowledged that there remains the likelihood of Formula One having two-day race weekends to shorten the workload for teams and make triple headers more practicable.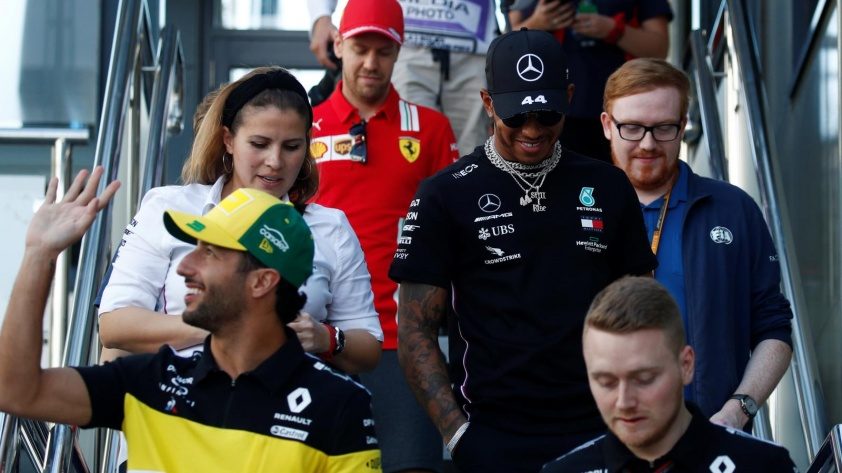 Finally, a week after Brawn said that no Grand Prix could take place without all ten teams present, he has admitted that the sporting regulations stipulate only 12 cars are required to hold a championship race, a move which he has not yet fully disregarded should some teams withdraw from further races.
"We need 12 cars or more to hold a championship race although that, actually, is at the discretion of the FIA," Brawn told Sky.
"They could choose, in unusual circumstances, to allow less than that. But 12 cars is what's written there."
Formula One has raced with fewer than 12 cars before, with the fewest ever entries in a Grand Prix being ten at the 1958 Argentine Grand Prix.