A superb collection of classic race cars were on display at Pukekohe over the weekend as HRC's Tasman Revival Series took to Pukekohe one final time before the circuit's closure in April this year.
A massive 36 races took place across Saturday and Sunday's event with classes including the Pirelli Porsche Race Series, Mini/Pre65s, BMW Open, Formula 5000, BMW E30/E46, Formula Open NZ, Historic Formula Ford, Trofeo Race Series, BMW 2 Litre, Improved Production Cars, European Racing Classics and Touring Car Masters.
Photographer Neville Bailey shared some of his snaps with us from over the weekend which you can see below.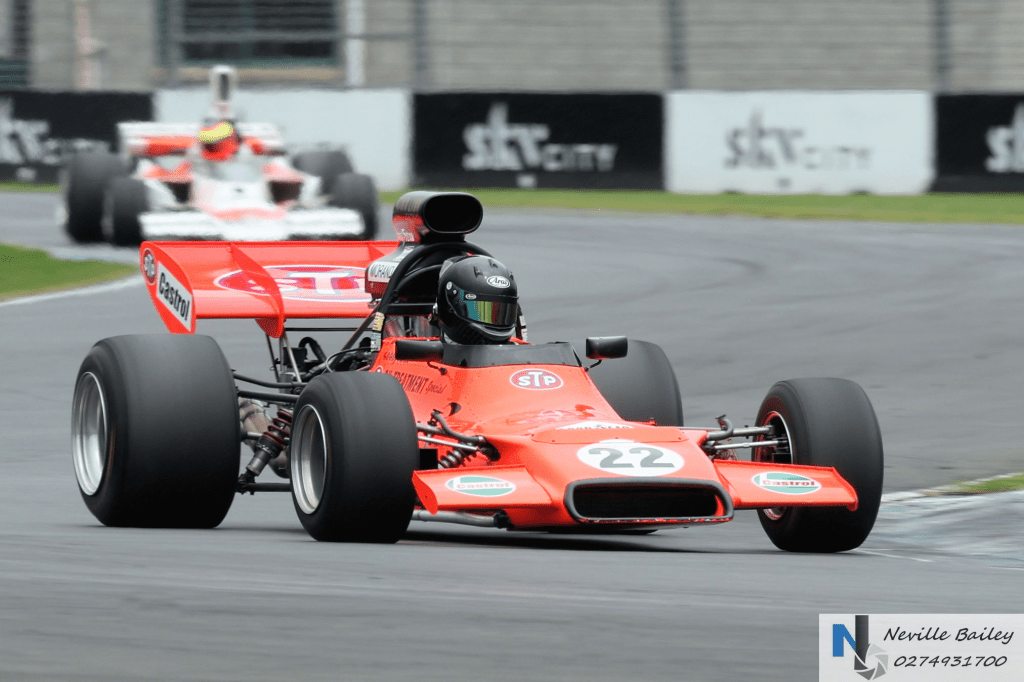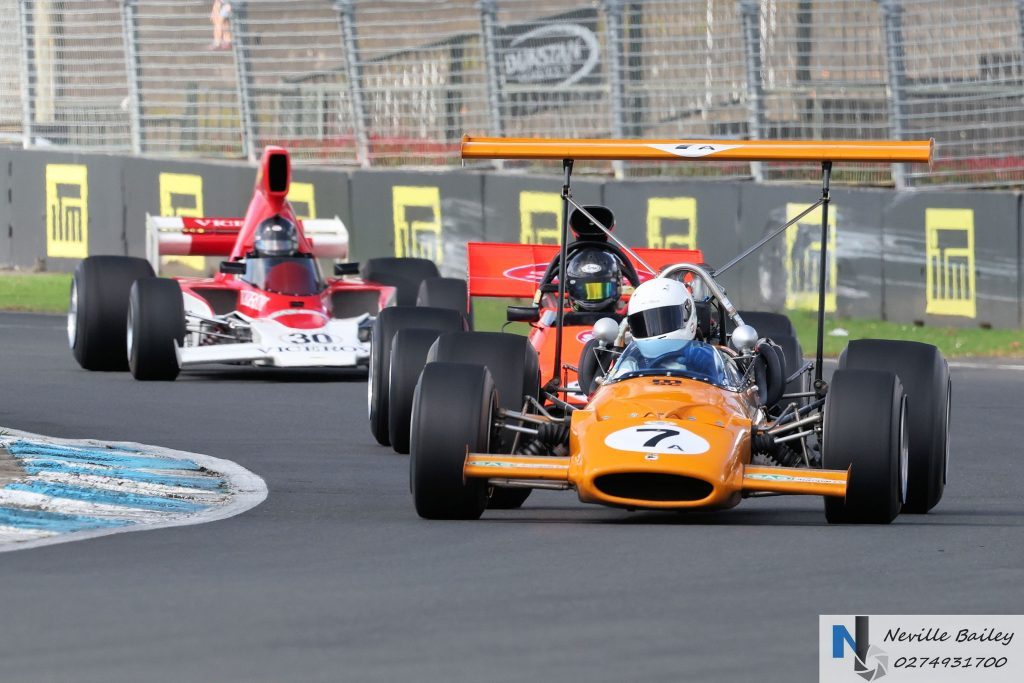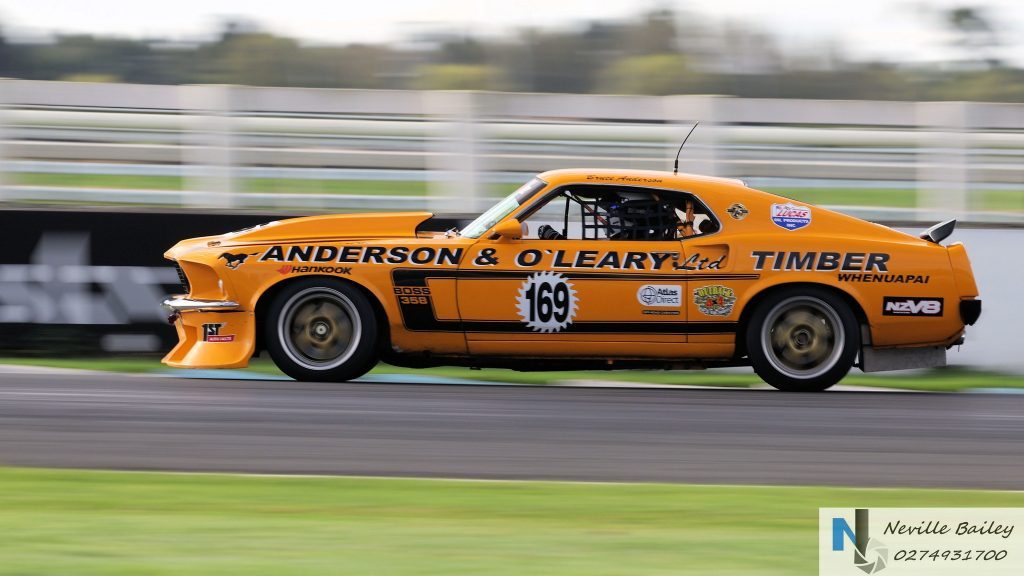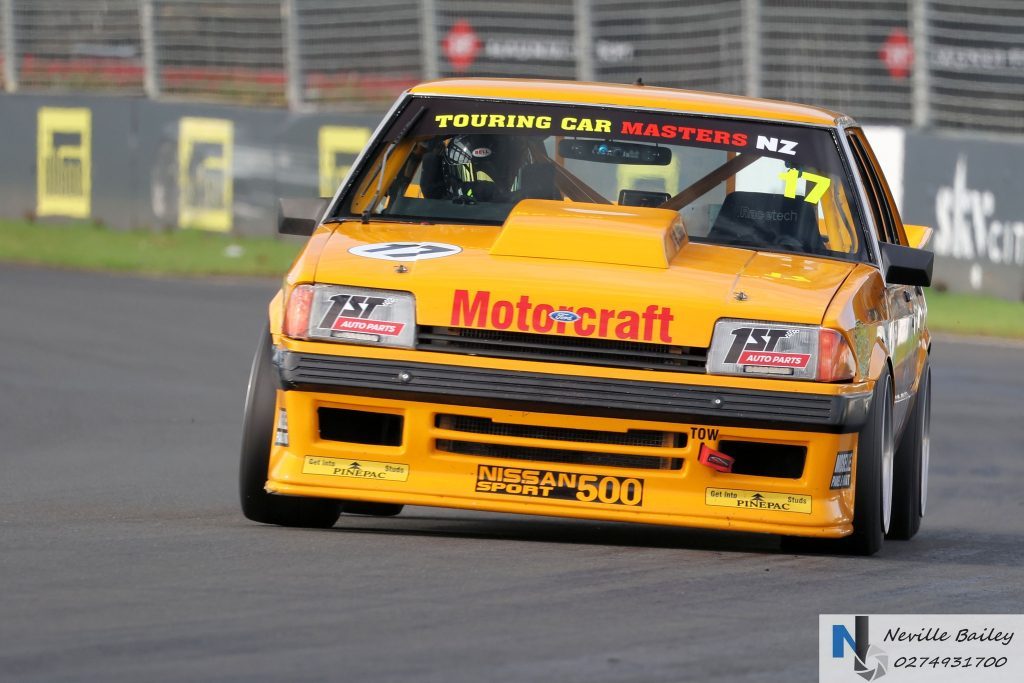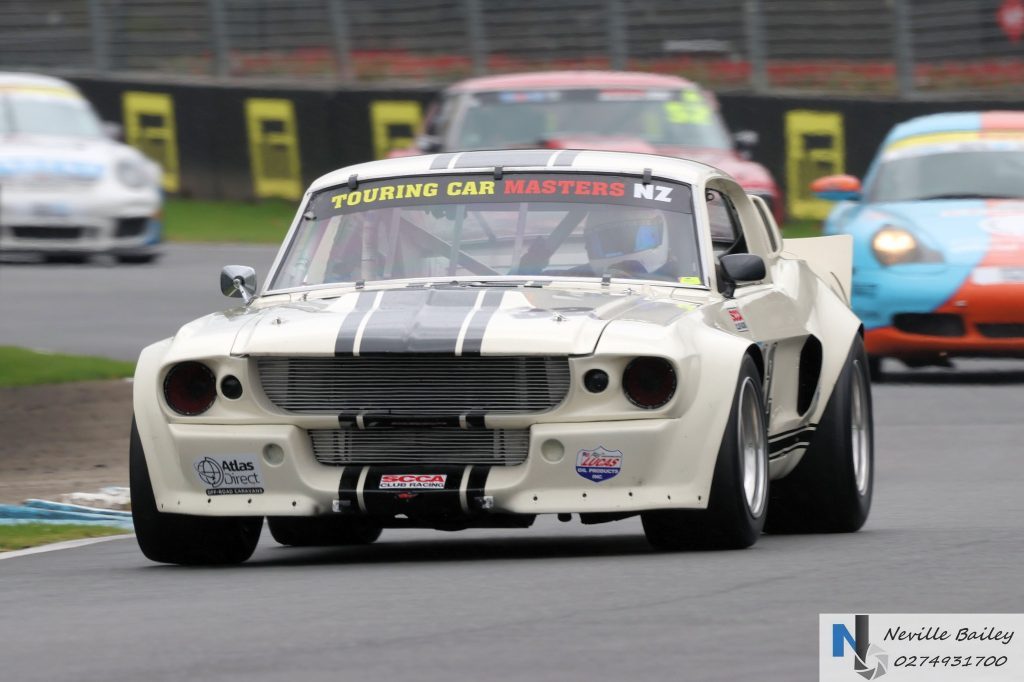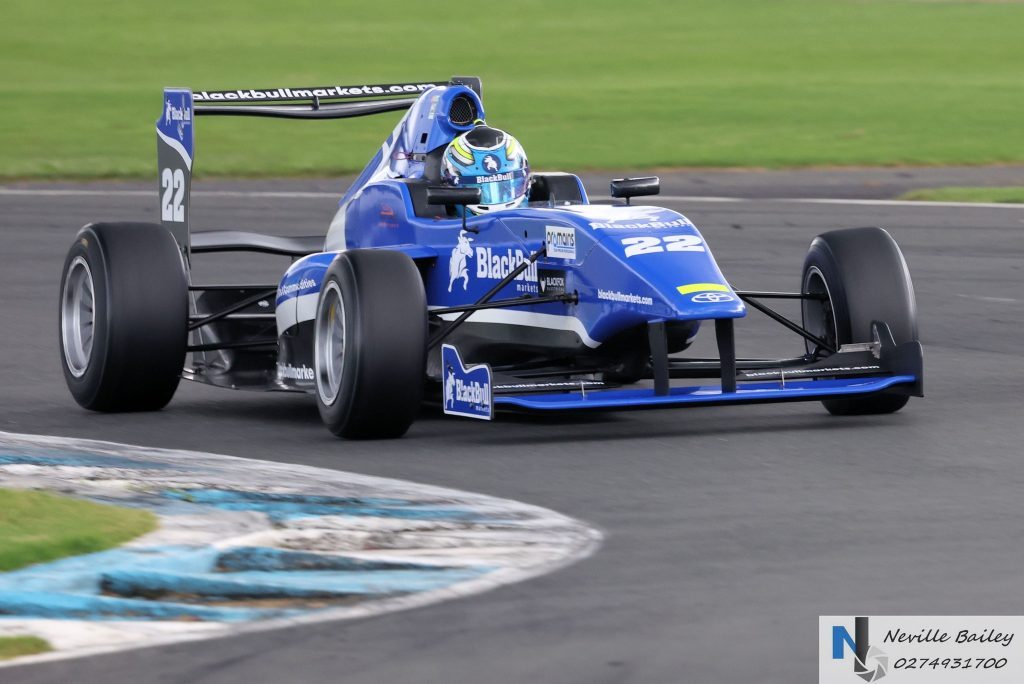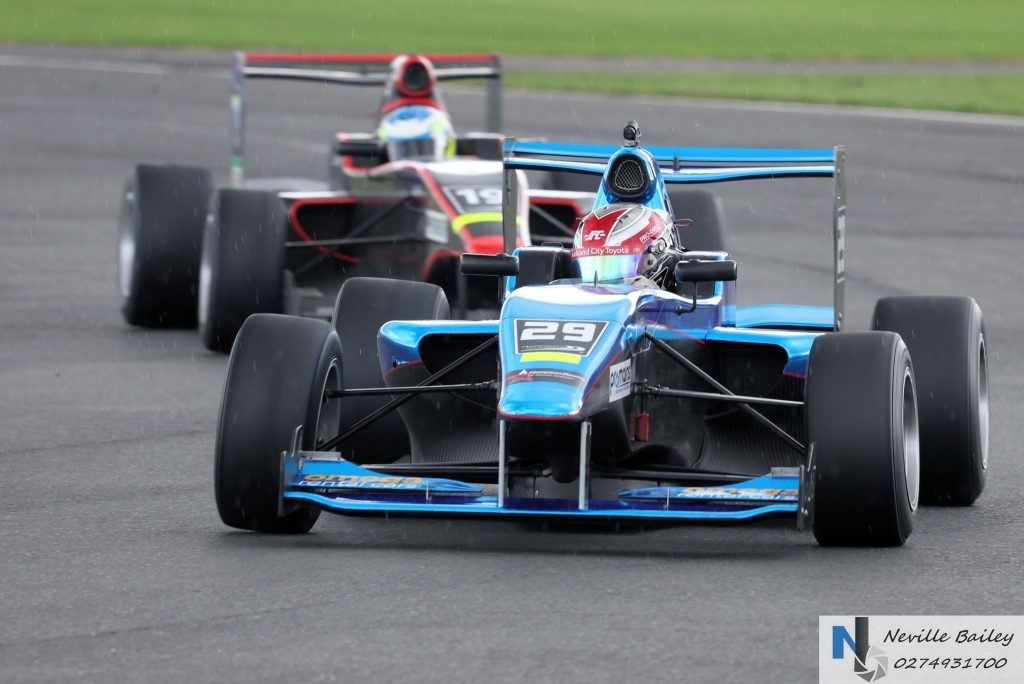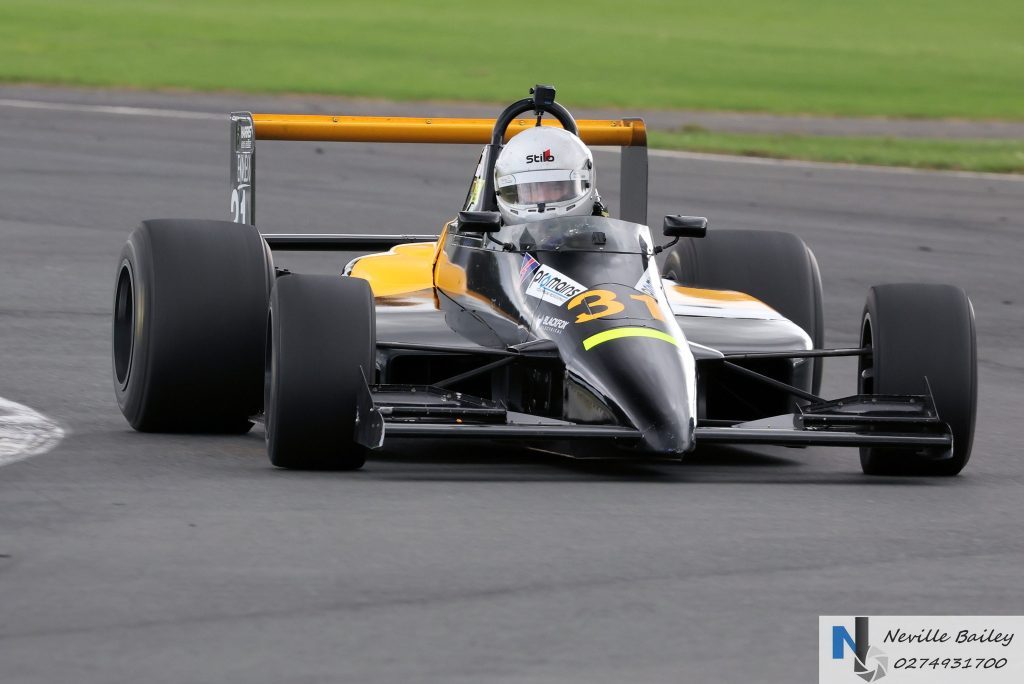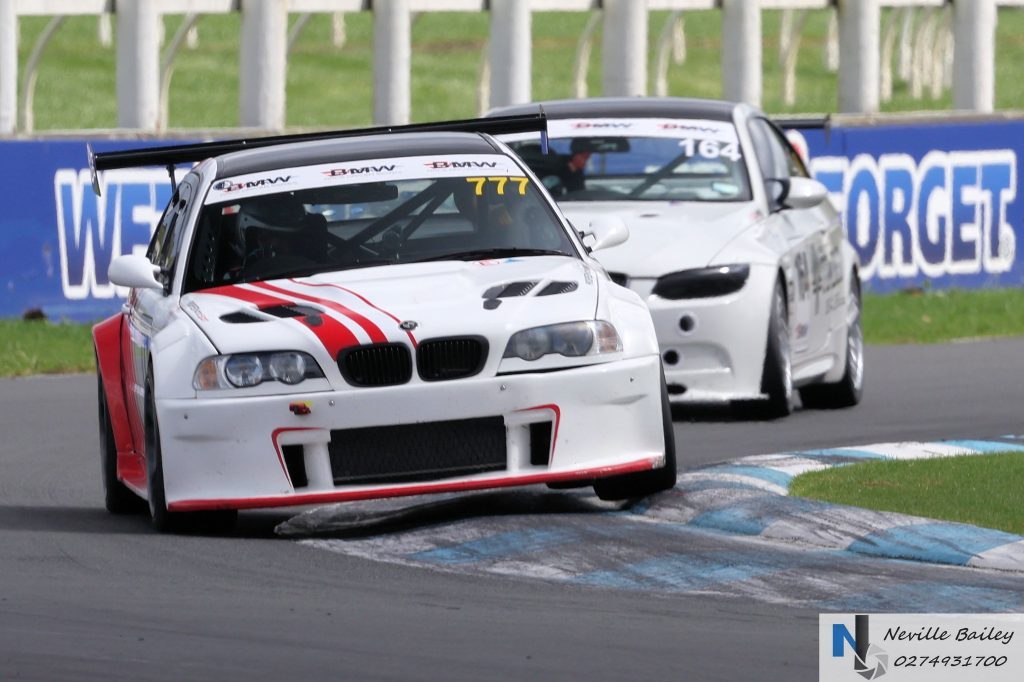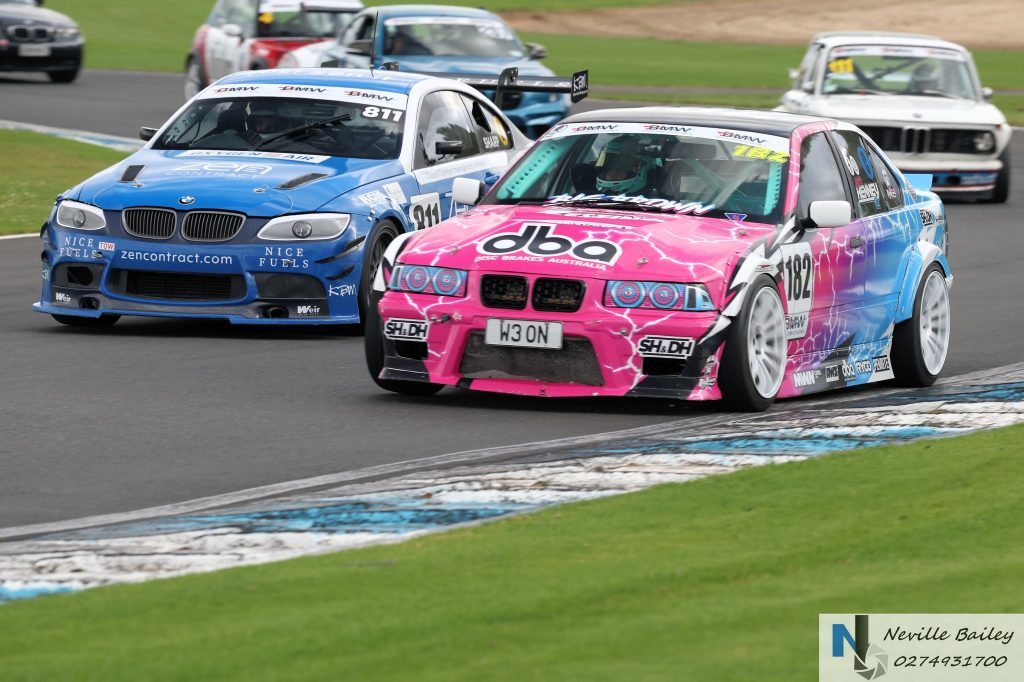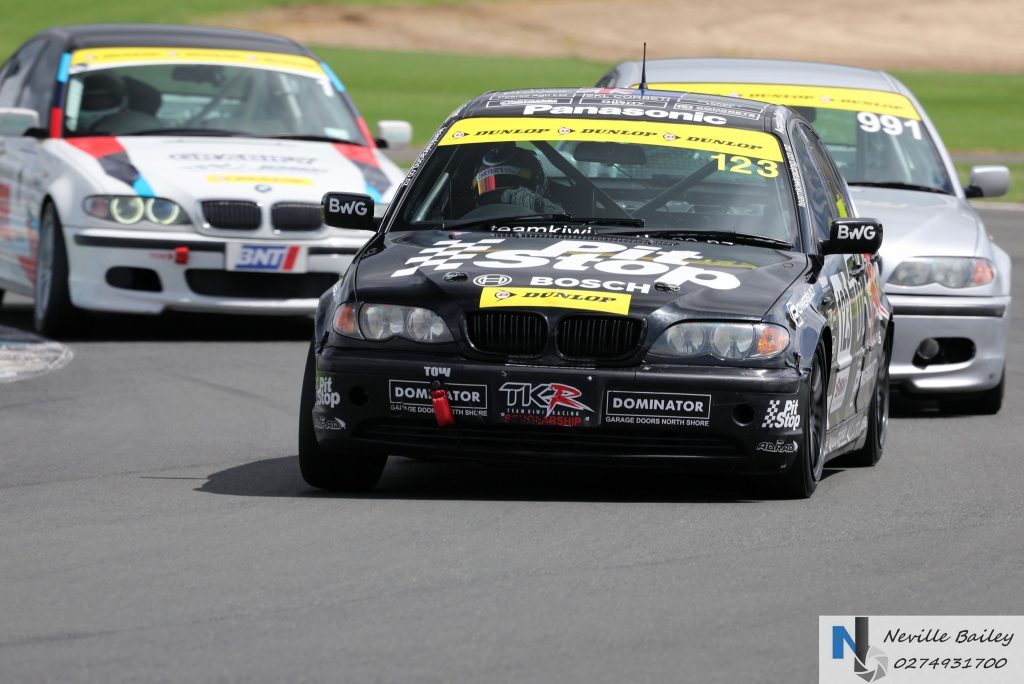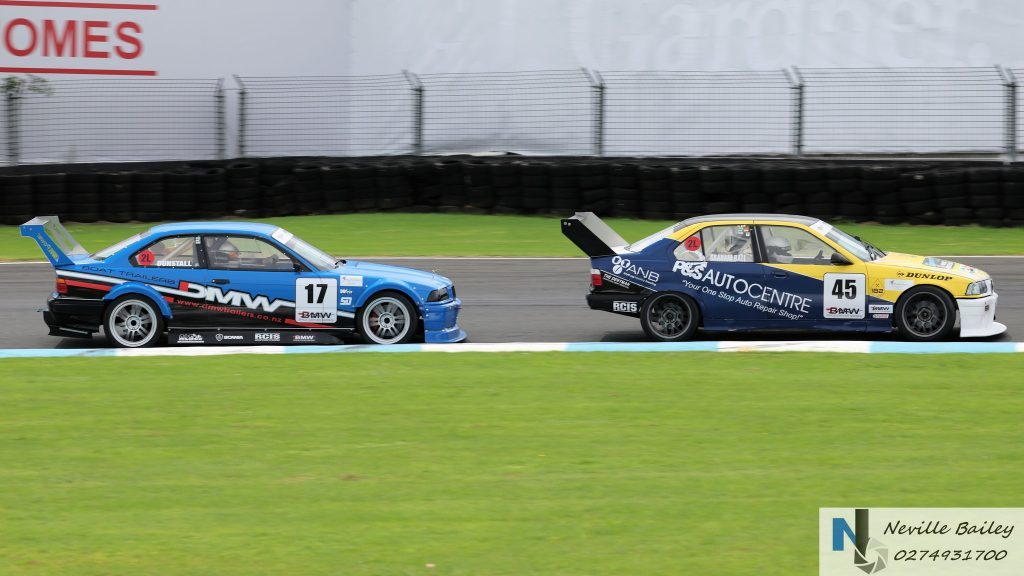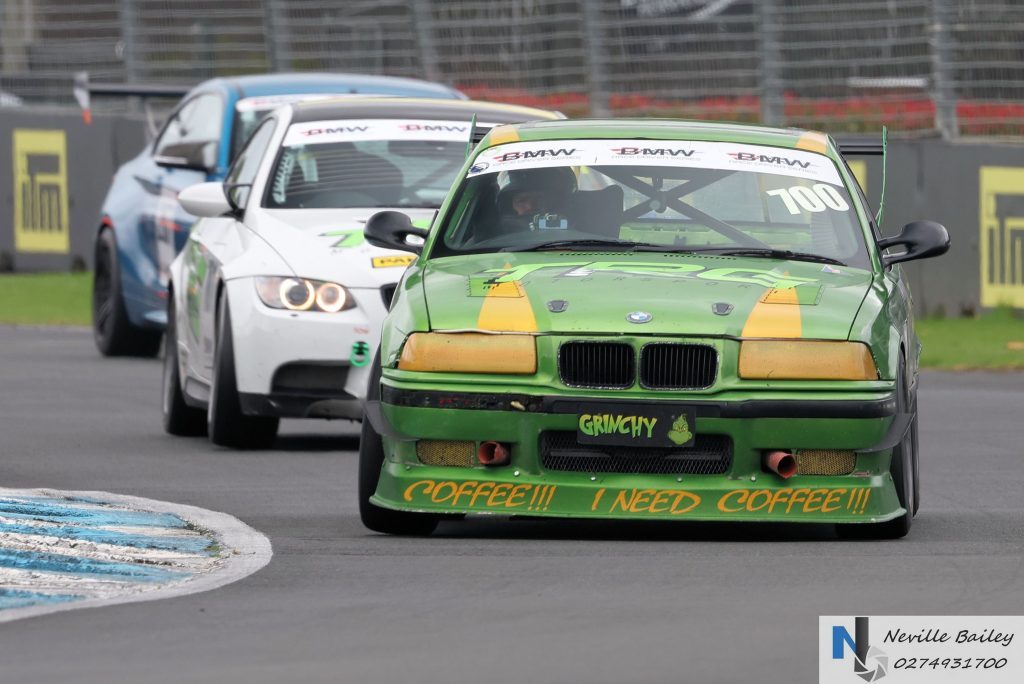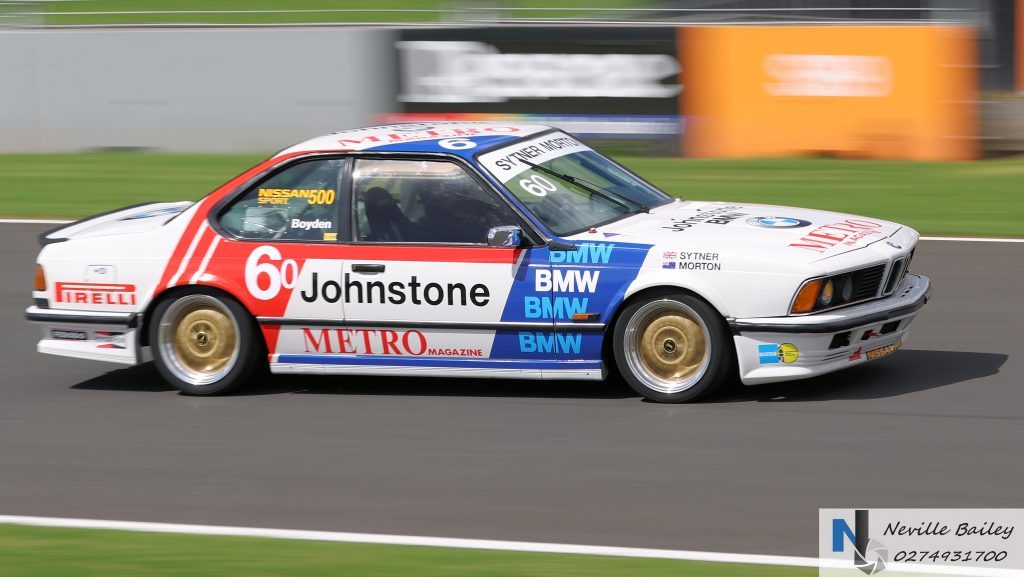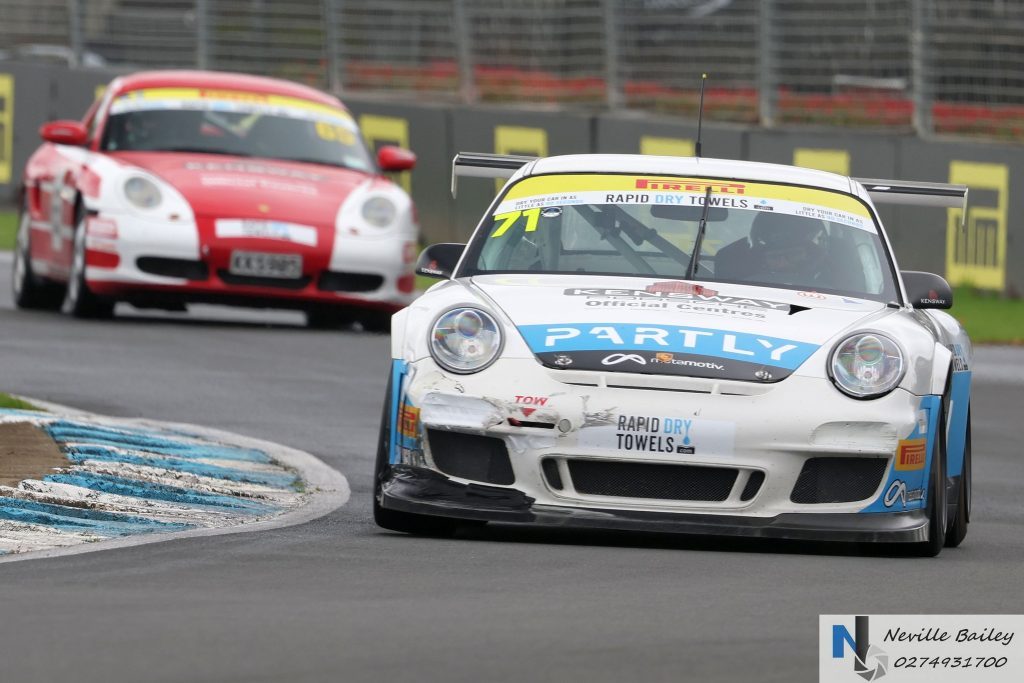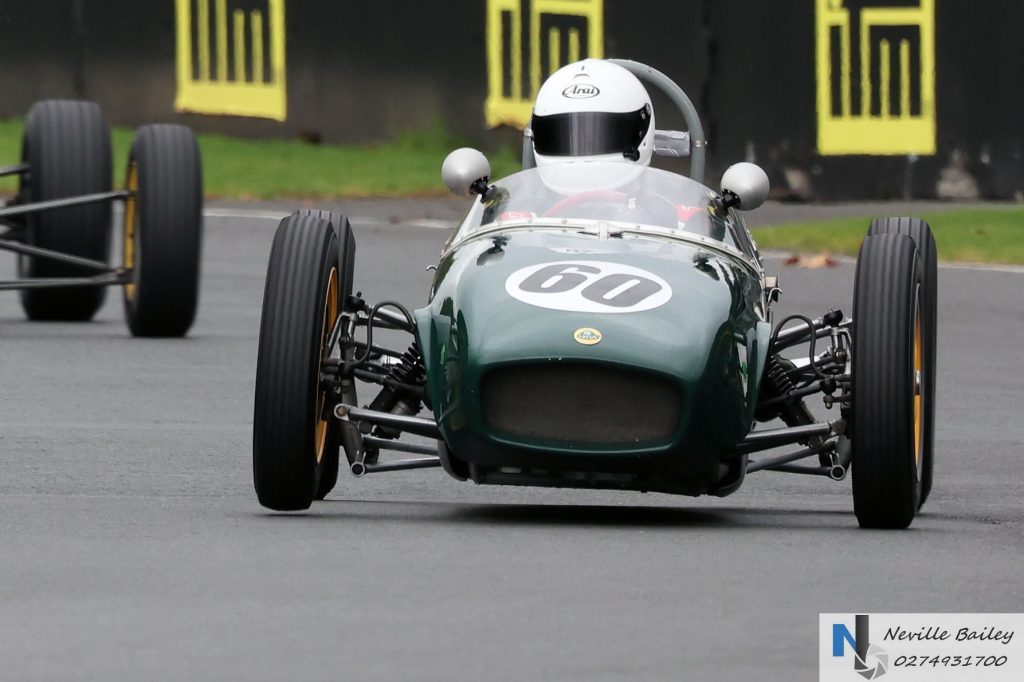 Header Image: Kevin Ingram leads a train of cars in F5000 at Pukekohe. Image: Neville Bailey