Rollinson, considered by many to be one of the country's fastest drivers, makes a welcome return to the racetrack at Taupo this weekend in the Super V8 Series.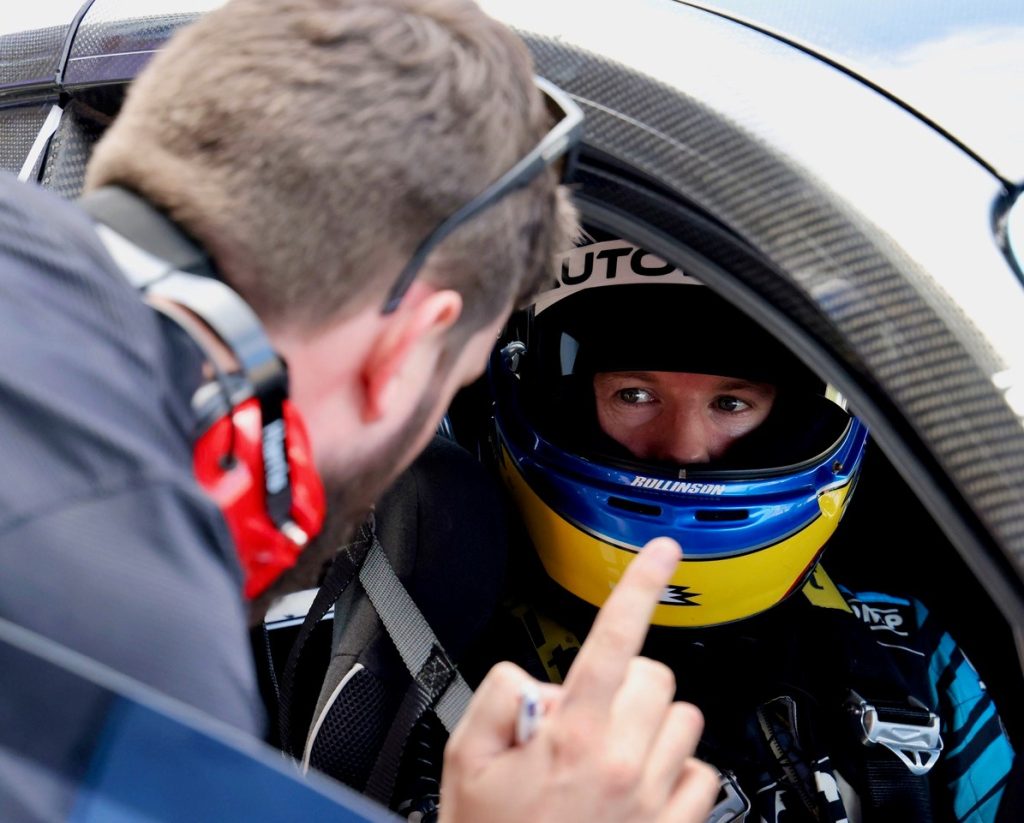 Rollinson will pilot the rebranded IRC GTS spec car that started life as the prototype for the Marc GT built and designed by Pace Innovations, which now sports the IRC branding.
IRC is an acronym for  Innovation Race Cars, a new Australian-based Motorsport company set up to market and race Pace Innovations' unique modular chassis-designed GT race cars worldwide.
The Mercedes-inspired car claimed a dominant win on debut in the hands of IRC owner Australian Danny Stutterd at the recent Highlands 1-hour race, finishing well ahead of the older-spec Marc II V8 Mustang of Jordan Michels.
However, Taupo, with its long back straight, could see the 800 BHP plus cars of current Super V8 Champion Brady Wild in his 7-litre V8 Superpower-based car give Rollinson a run for his money, as the 630 BHP IRC GT car will be giving away over 100 BHP.
"I am excited to get back behind the wheel of the rebranded IRC GTS car as I haven't raced that car yet, but I worked with Pace Innovations engineers in developing the GTS spec car here at Hampton Downs. The GTS version differs from the standard GT model in that it has wider wheels, bigger brakes, KW 5-way dampers, a rear diffuser, and more horsepower," said Rollinson.
"We know we don't have the straight-line speed of the Tim Edgell and Kerry Jones cars, who, on form, must be the favourites this coming weekend, but I am counting on the IRC's superior downforce to help us gain time through Taupo's eleven corners".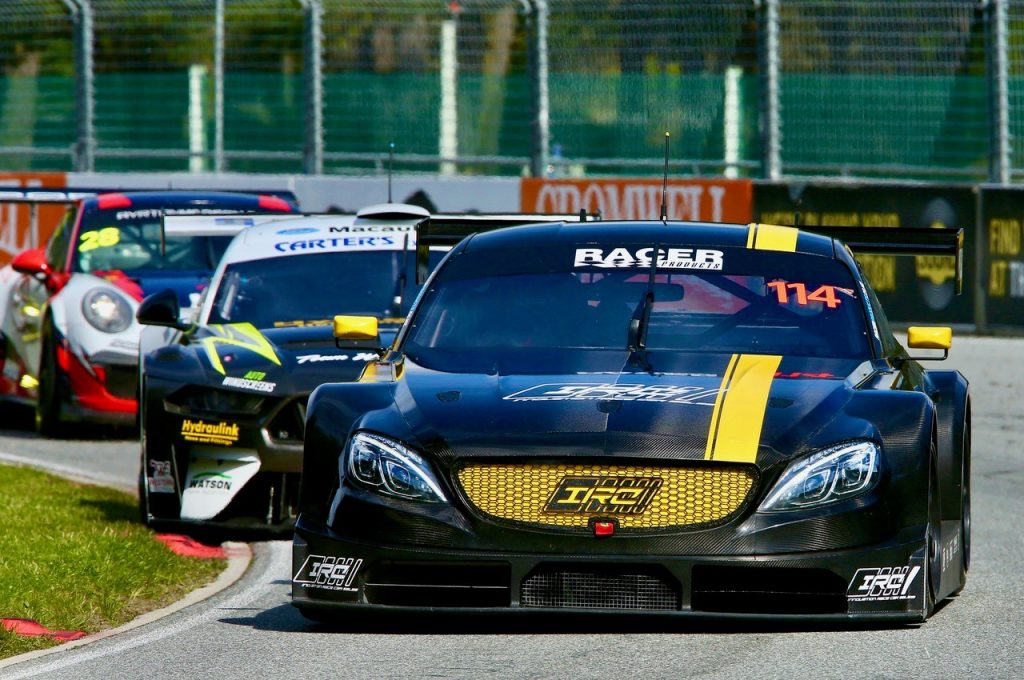 Twenty-five starters are expected on the grid of the season-opener of the Super V8s, with eight TA2s and eleven V8 Utes sharing the track.
Sunday's action will be shown live on Sky Sport 5 from 9.30 am.
Header & bottom Image: Terry Marshall