Held at Teretonga Park Raceway in Invercargill from March 30 to April 2, 2023, the event is said to take spectators and competitors alike back to the racing of the 'good old days.'
The organisers claim the event will take inspiration from the carnival-like atmosphere found at the Goodwood Revival in the United Kingdom.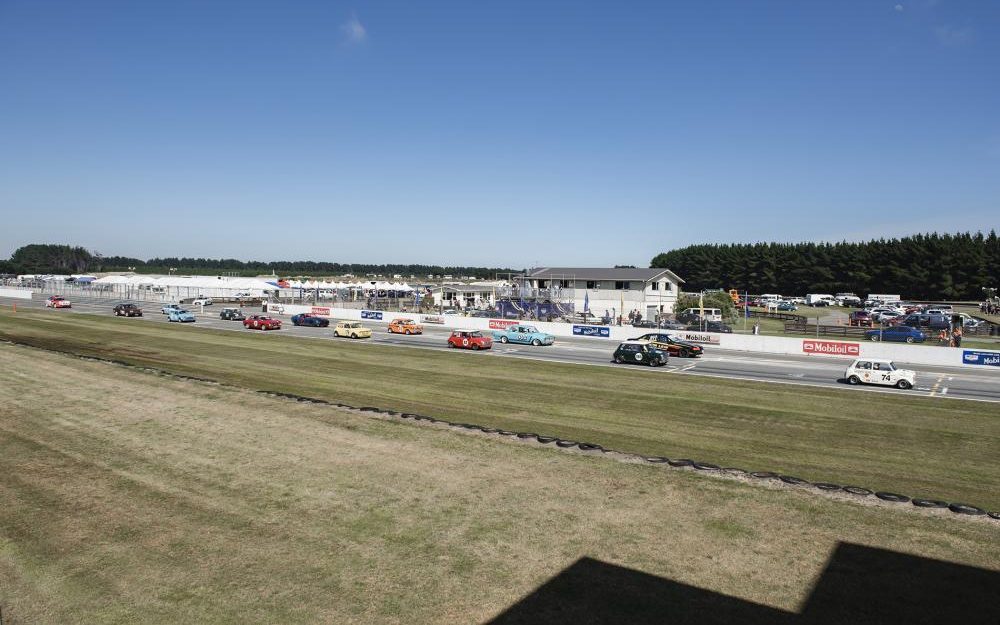 The festival will take cues 1960s and 1970s, when Drummond farmer-turned-engineer-turned racecar constructor Begg built a series of race cars that bested some of the biggest marques in the world.
There has already been a lot of anticipation for the event, according to Invercargill businessman Scott O'Donnell.
"We held the first iteration of the festival at Teretonga Park back in February 2020 – right before the pandemic," O'Donnell said.
"We've wanted to bring the concept back to Invercargill for a long time, and we're pleased there's been a tremendous amount of support to do so already.
"The whole idea of the George Begg Festival is that it's an event not just for the motorsport enthusiasts, but for families, locals, and people wanting to do a bit of a tiki tour around the South Island too.
"Not only will we have some fantastic racing during the festival, but there will be plenty to keep everybody entertained as well."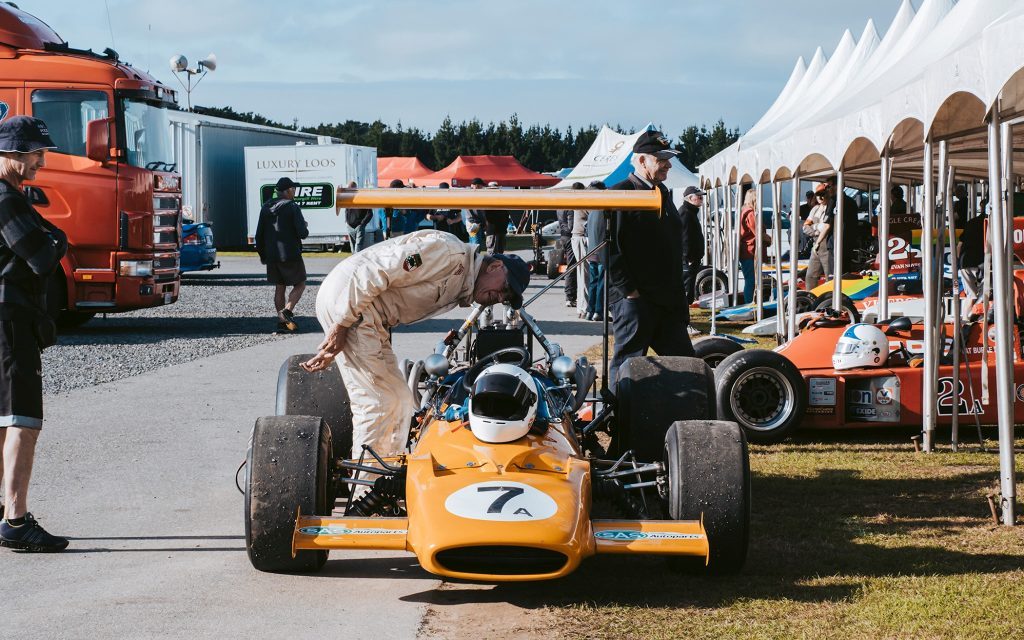 The likes of Formula Pacific and Atlantics, historic and modern touring cars, pre-1978 Classic Saloons, Historica OSCA & Shellsport, pre-2012 FIA GT cars, and more will make up the on-track action.
Off-track attractions include a classic car show and a disco-inspired Friday night party, among other activities.
Tickets for the George Begg Festival are available now which, with multiple options available here.
The event will get underway on March 30 and run to April 2, 2023.
Main image: George Begg Festival Facebook