Kiwi rally driver Emma Gilmour walked away with an eighth-place finish in the Cambrian Rally over the weekend.
Eight years since they last raced together, Gilmour and Scottish co-driver Claire Mole had a shaky start to their weekend when their rental car broke down before the rally.
It meant neither had the opportunity to seek out each stage before the start of the rally.
"It wasn't ideal," Gilmour said. "The two-pass recce is crucial for getting a feel for the stages.
"Not being able to drive through them certainly put us on the back foot. However, we didn't dwell on it."
Gilmour and Mole created pace notes from a video of each stage before getting behind the wheel of their Ford Fiesta R5 MkII for the first time.
"We went out and gave it our best shot."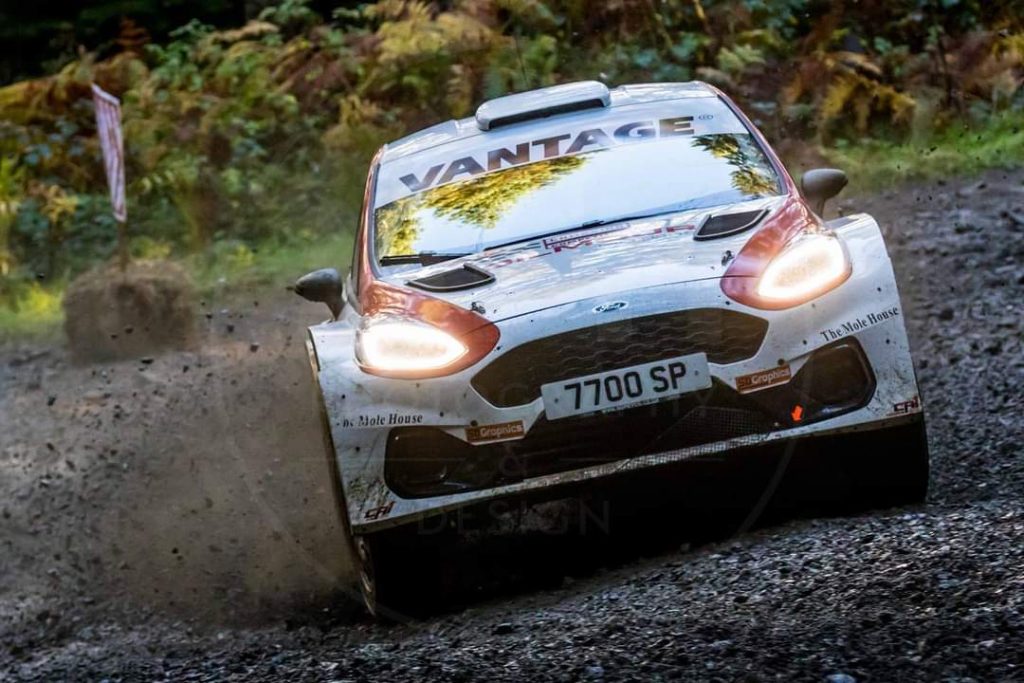 Heavy rainstorms before the rally made for a slippery 70km of Welsh forestry.
"The roads were very challenging, and as our notes weren't 100 per cent [accurate], it was difficult for Claire.
"As I got more comfortable in the car later in the day, the road conditions were worsening, and I had a pretty decent spin."
Still, Gilmour's expertise in challenging conditions prevailed, and she was able to bring the car home safely and in a respectable position.
She and Cole finished a tad over five minutes behind eventual winners Osian Pryce and Noel O'Sullivan in a VW Polo R5.
"Thanks to Claire for all her help. I'm hoping we did a good enough job and showed what an all-women team could achieve.
"I'd love to do some more rallying again soon in this stunning part of the world."