Emma Gilmour is the first driver locked in for the World Rally Championship's return to New Zealand.
Gilmour is one of the country's best rally stars, let alone female stars, and this year her hard work has paid off with a works McLaren drive in the Extreme E series.
Today, Gilmour made another small piece of history by being Rally New Zealand's first official entrant.
"It is fitting for Emma to sign on as our first entry," Rally New Zealand chairman Peter Johnston said.
"Not just because of her successful background in the sport but also as she begins an exciting global role as driver for the famous McLaren Racing in the global Extreme E Series."
When she is not racing modified all-electric SUVs around the world, Gilmour is nearly always found behind the wheel of her souped-up Suzuki Swift Sport Maxi rally car.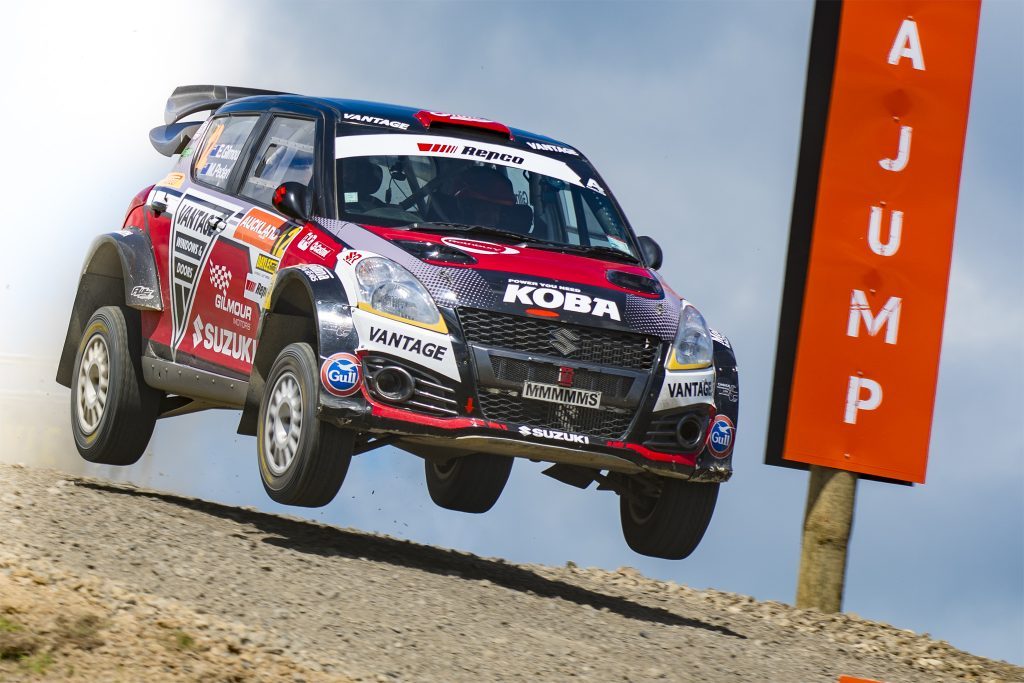 She'll be back in the Swift's driver's seat for the September rally, which takes place in Auckland city.
It's no surprise she is excited to have the opportunity to once again do battle against the country's best local talents, all while in front of the world's premier rally championship.
"It's very exciting to have the pinnacle of world rallying returning to New Zealand," she said.
"It's a cliché line but our roads are the best in the world to rally on."
You have to go back over a decade to remember WRC's last time in New Zealand.
Since then, the category has advanced significantly, with a notable change being the addition of this year's new Rally1 hybrid cars.
More Kiwi drivers are expected to be announced over the coming days.