Auckland Mayor Phil Goff believes the World Rally Championship's return to New Zealand will be the single largest event the country has hosted in several years.
With a forecasted television audience of over 80 million people and thousands of tourists expected to watch the rally live in person, Goff says WRC Rally New Zealand is worth "millions" in GDP.
Rally New Zealand will be one of the first major sporting events international tourists can visit and be run without Covid-19 restrictions.
"WRC will draw thousands of visitors and spectators to our city centre," Goff said, "providing a welcome boost to businesses that have been impacted by the lockdowns and border closures.
"Spectators, team members and support crews will enjoy not only the rally itself, but also our Auckland hospitality and downtown waterfront."
The waterfront is home to the WRC village and fan zone.
"We need to open up Auckland and have events," Goff said.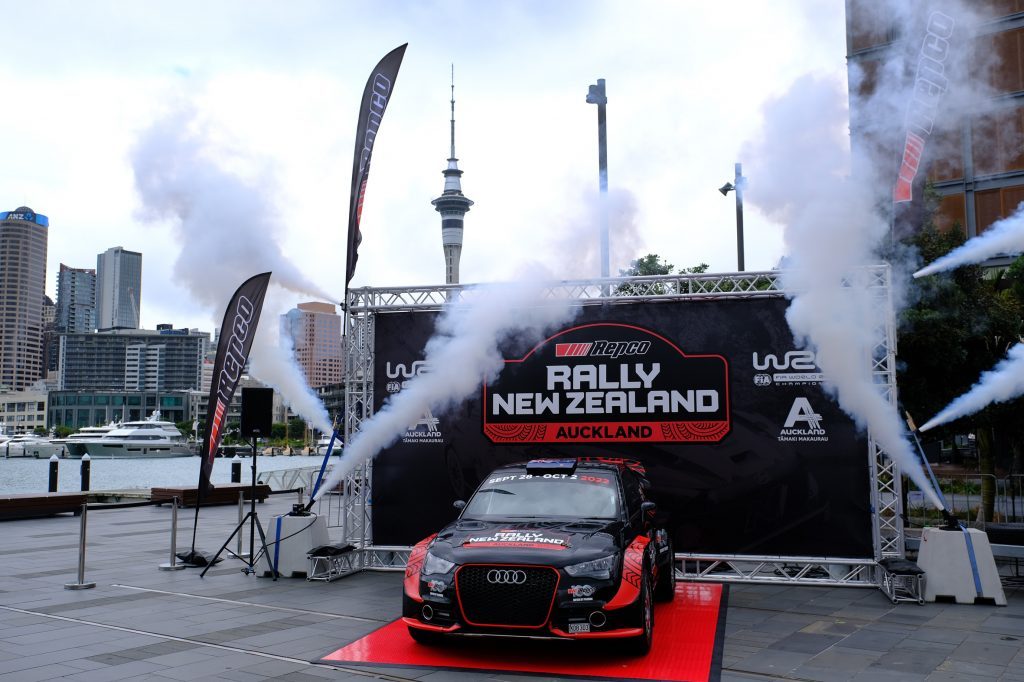 Rally New Zealand CEO Michael Goldstein described Thursday's launch event at Wynyard Quarter as a "momentous day."
He insists the event will have the largest global TV audience for any New Zealand sporting occasion in several years.
"It will showcase Auckland city to a global audience.
"It has been a tough time in the world of major events…[but] hosting the WRC is a major opportunity."
The New Zealand Rally Championship will also run alongside WRC. Plenty of top domestic talent and engineering will be on full display.
Two Kiwis are already confirmed to headline the event.
Emma Gilmour is currently overseas competing in Extreme E with McLaren. However, she will be back home in September for the WRC.
As will be Hayden Paddon, who is confirmed for a two-year WRC2 campaign starting in July.
Paddon says he always had a feeling Rally New Zealand would come back to the WRC calendar, even when the proposed 2020 return was scuppered because of Covid-19.
"After 2020 [rally organisers] could have given up, but they kept at it."
WRC welcomed a new era of car earlier this year. The now-called Rally1 cars have a hybrid drivetrain and are packed with power.
"The new cars are faster than ever," Paddon said. "By the time they get here, they will be well developed.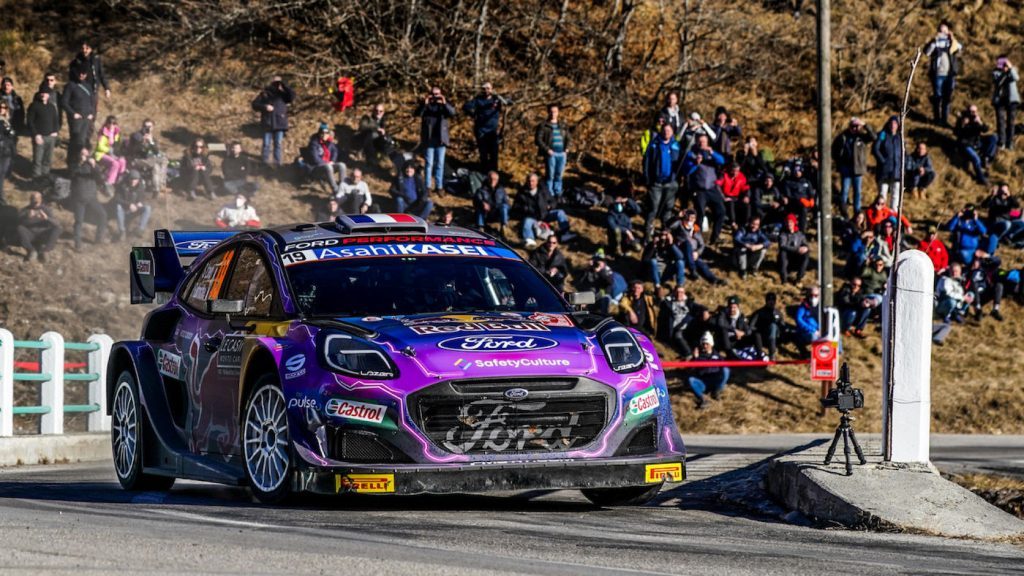 "They are fast, loud and will annihilate these stages.
"Hopefully, I get the chance to drive one. That would be pretty special."
The rally route and ticketing information will be confirmed in the coming weeks.
Early bird passes are already on sale.