IndyCar driver Romain Grosjean has shown his support for Scott McLaughlin, saying the Kiwi driver should get a test in Formula 1 (F1).
McLaughlin contested in Supercars before making the switch to IndyCar in 2021 after he won three consecutive titles in the touring car series.
His racing success has extended into the open-wheeled category after he scored three race wins and an overall fourth position in the 2022 IndyCar season.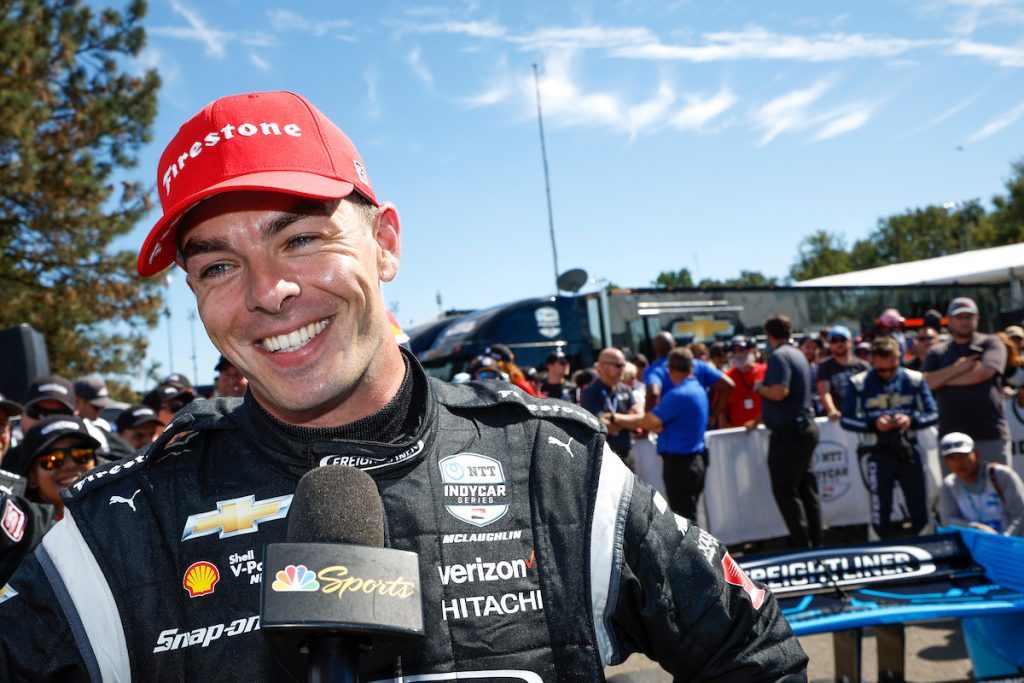 Former F1 driver and McLaughlin's rival, Grosjean, recently spoke to MotorSport Magazine and confessed the one driver that impressed him throughout the year was the New Zealander.
"The guy that amazed me the most is Scott McLaughlin," Grosjean said.
"I think he should have a test in F1, he would be fast. That guy is very special."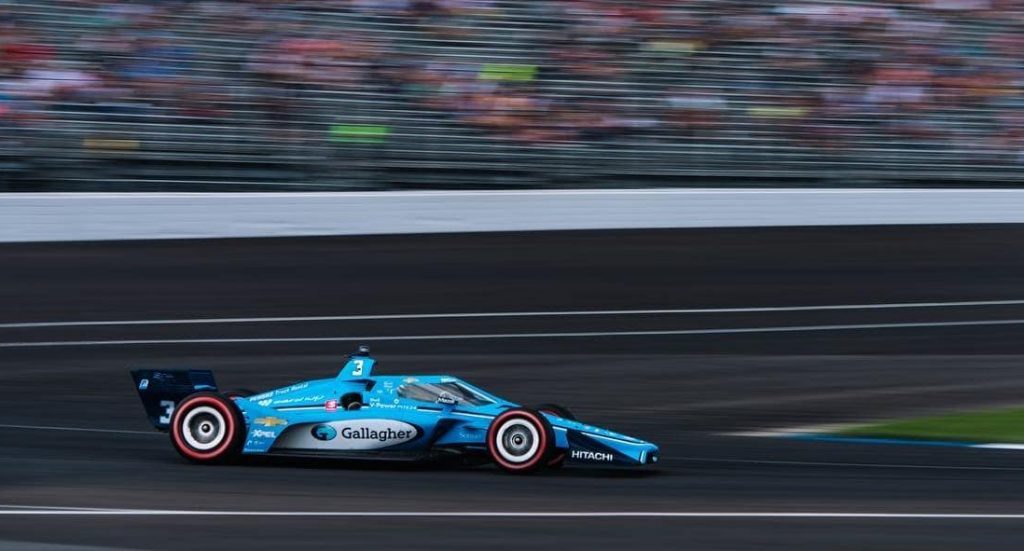 The comment comes as McLaren has announced 2021 IndyCar champion Alex Palou as its reserve driver for the 2023 F1 season. However, he will still race in the stateside series with Chip Ganassi Racing.
"If you think he did V8 Supercars for so many years and is doing so well in IndyCar now, it's very natural," added Grosjean.
So could a jump from the open-wheeled cars of America to the pinnacle of motorsport work for McLaughlin in the future too?
Only time will tell but with the Kiwi's stellar performance this year, Grosjean's comments and his performance in the upcoming 2023 IndyCar season could be a good testament for a shot at F1.
Main image: Romain Grosjean Facebook