New Zealander and 2022 BMW Race Driver Series Champion Harry McDonald has secured a seat in Toyota Gazoo Racing Sweden's factory built GR Supra for the 2022 GT4 Scandinavia series.
McDonald described his excitement saying the opportunity is "a dream come true reaching top level racing with a factory built GR Toyota Supra."
The 19-year-old Christchurch driver competed in the 2022 BMW Race Driver Series, taking the championship win with Team Kiwi Racing earlier this year.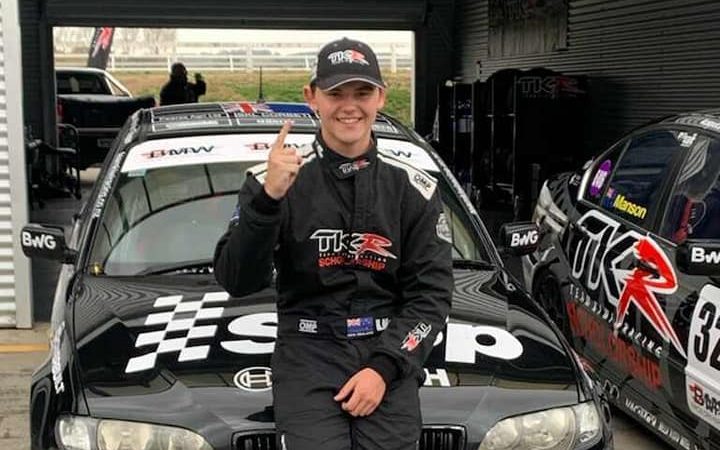 As the GT4 Scandinavia series requires two drivers per car, McDonald will be paired with Swedish driver Tommy Gråberg.
The series features competitor vehicles like the McLaren 570S GT4, Audi R8 LMS GT4 and BMW M4 GT4 which are all under balance of power (BoP) constraints to ensure performance is evened out.
That means we are sure to see the Toyota GR Supra GT4 car of McDonald putting up a fair fight amongst fellow racers.
McDonald will be competing in three rounds starting at Spa-Francorchamps in Belgium on July 26 to 30 before heading to Sweden in September.
Before his first race, McDonald will head to Toyota Gazoo Racing's headquarters in Cologne, Germany.
You can support McDonald's overseas racing venture here.
Main image: Toyota Gazoo Racing Sweden