Brendon Hartley may have missed out on winning this year's World Endurance Championship title, but he did help see out the career of good friend and co-driver Kazuki Nakajima on a high.
Nakajima's WEC career started at the 2012 Le Mans 24 Hour. He was one of the fastest drivers for Toyota that weekend, only for his race to end ten and a half hours in with an engine problem.
Fast forward 58 WEC races later, Nakajima had the opportunity to guide the No.8 Toyota Hypercar across the finish line in the 8 Hours of Bahrain in P1.
It was his 17th and last win.
"I am very happy to finish my WEC career like this and I am very lucky to have such great team-mates," Nakajima said after the race.
"In the final laps it was difficult to keep my emotions under control and focus on driving."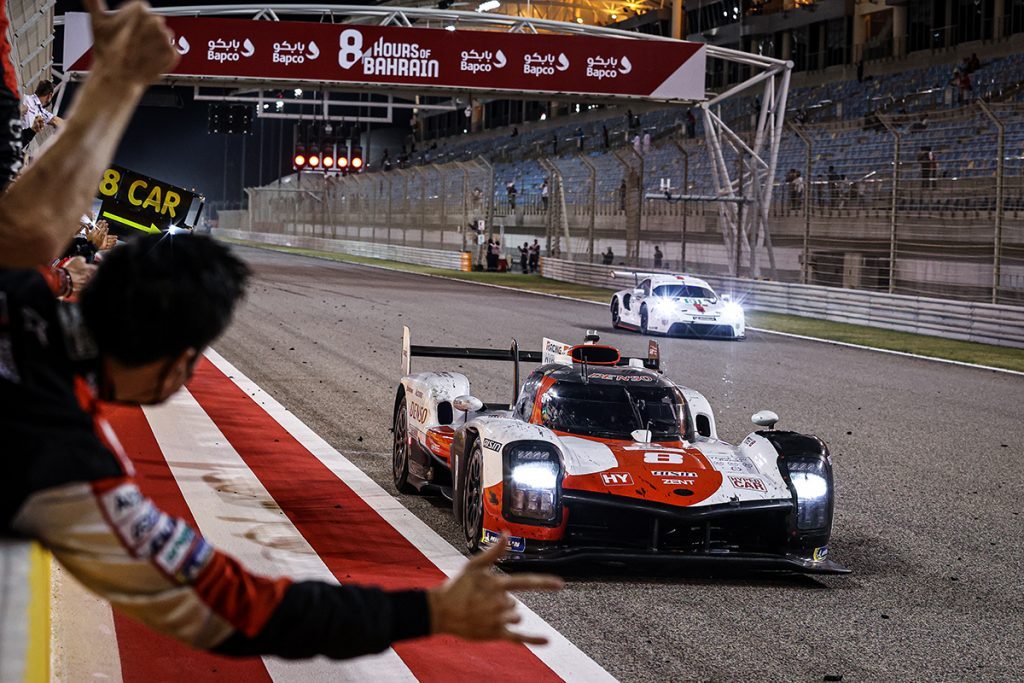 Nakajima had to go through heartbreak and disappointment to finally win the coveted Le Mans 24 Hour.
In 2016, Nakajima was primed to win the 24-hour classic, only to suffer a mechanical drama on the final lap while leading.
He would get the monkey off his back in 2018 and claim a hat trick of Le Mans wins between then and 2020.
His 2020 victory was earned alongside Kiwi co-driver Hartley, with who he shared two seasons driving alongside.
Knowing it was largely impossible to win the 2021 drivers' title, Hartley wanted to win the weekend's race in Bahrain as a final bow to Nakajima.
"Big congratulations to Kazuki for finishing his WEC career with a win and for everything he has achieved," Hartley said after his Bahrain victory.
"I am sad that it is his last race for us but I'm so pleased for him to finish on a high, having been on such strong form these last two weeks."
Hartley, Nakajima and Sebastien Buemi finished this year's six-race championship in second, five points behind the sister Toyota Hypercar.
The trio won the opening two races of the season, but a mechanical issue in the third round at Monza cost dearly in the grand schemes of the championship.