Brendon Hartley's Toyota GR010 Hybrid Hypercar has received a series of revisions ahead of the 2023 World Endurance Championship campaign in preparation for what is expected to be a highly competitive season.
The updated car has a lot to live up to with its previous versions winning five consecutive 24 Hours of Le Mans races and four straight WEC title doubles.
There will also be a lot more competitors to fend off in the Hypercar category over the course of the seven races this season, including the centenary edition of the Le Mans 24 Hours.
New manufacturers like Cadillac, Ferrari and Porsche are set to join the fight for glory in 2023, with even more cars expected at Le Mans.
In order to best prepare for the new competitors, Toyota Gazoo Racing has made adjustments to the GR010's hybrid powertrain consisting of a 520kW 3.5-litre engine and 200kW electric motor of which engineers have reduced weight and improved reliability.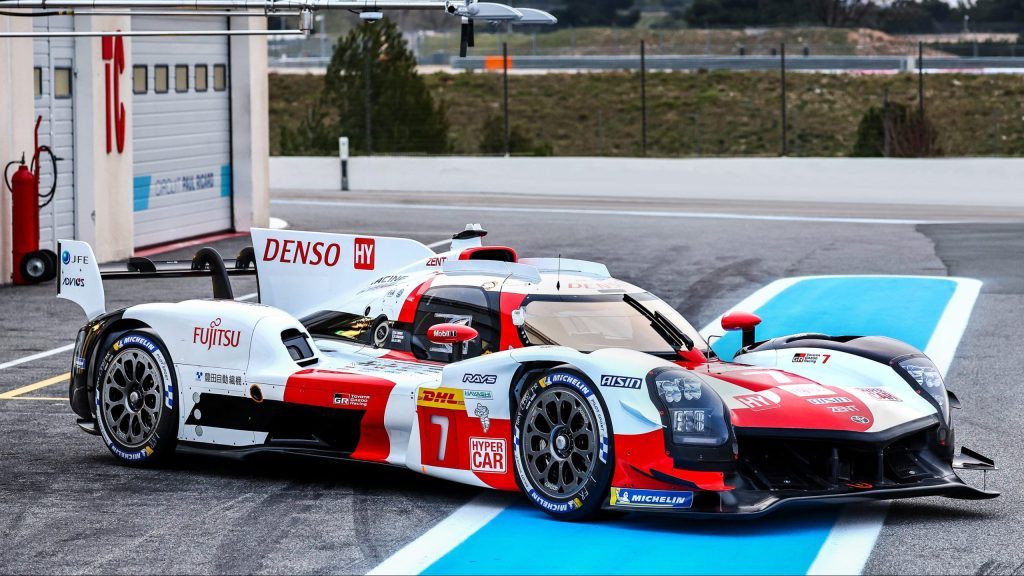 Some of the more significant changes to Hartley's new car involve the bodywork such as new dive planes on both front corners. A smaller rear wing end plate has been fitted alongside some other smaller changes.
Brake cooling has been improved through new vents front and rear while a revised headlight layout has been integrated to optimise visibility at night.
Overall weight has also been reduced to 1040kg which addresses compromises made during the car's design phase in 2020 according to Toyota Gazoo Racing.
A new range of Michelin tyre compounds which warm up faster have been introduced as the pre-heating of tyres is no longer permitted in WEC.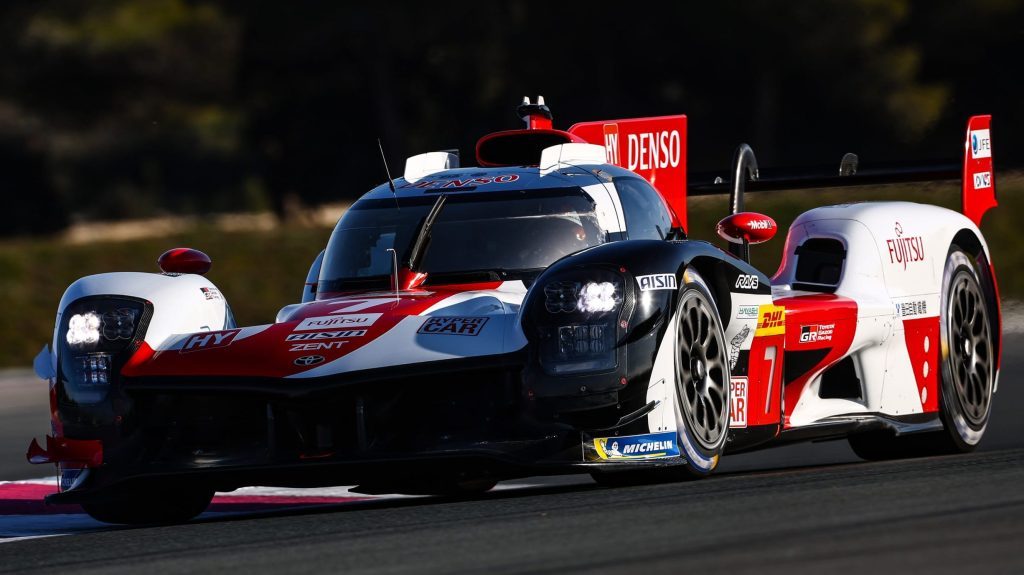 Although Hartley will be the only Kiwi driver behind the wheel of the GR010, he will be joined by Sébastien Buemi and Ryo Hirakawa in the #8 car. Mike Conway, Kamui Kobayashi and José María López will team up for their sixth successive season in the #7 car.
We can expect to see the car in action come March 11 and 12, 2023, when it performs its initial test before the 1000 Miles of Sebring on March 17.
Header Image: Toyota Gazoo Racing