Another chapter has been written in the books detailing Earl Bamber's illustrious career with the Kiwi part of a four-strong driving lineup who emerged victorious in the premier SP 9 class of the 24 Hours of Nürburgring over the weekend.
Bamber, along with Nicky Catsburg, Felipe Fernandez Laser and David Pittard, piloted the Frikadelli Racing Team Ferrari 296 GT3 over a record 162 laps of the iconic 25.3-kilometre German circuit, smashing the previous record by three laps.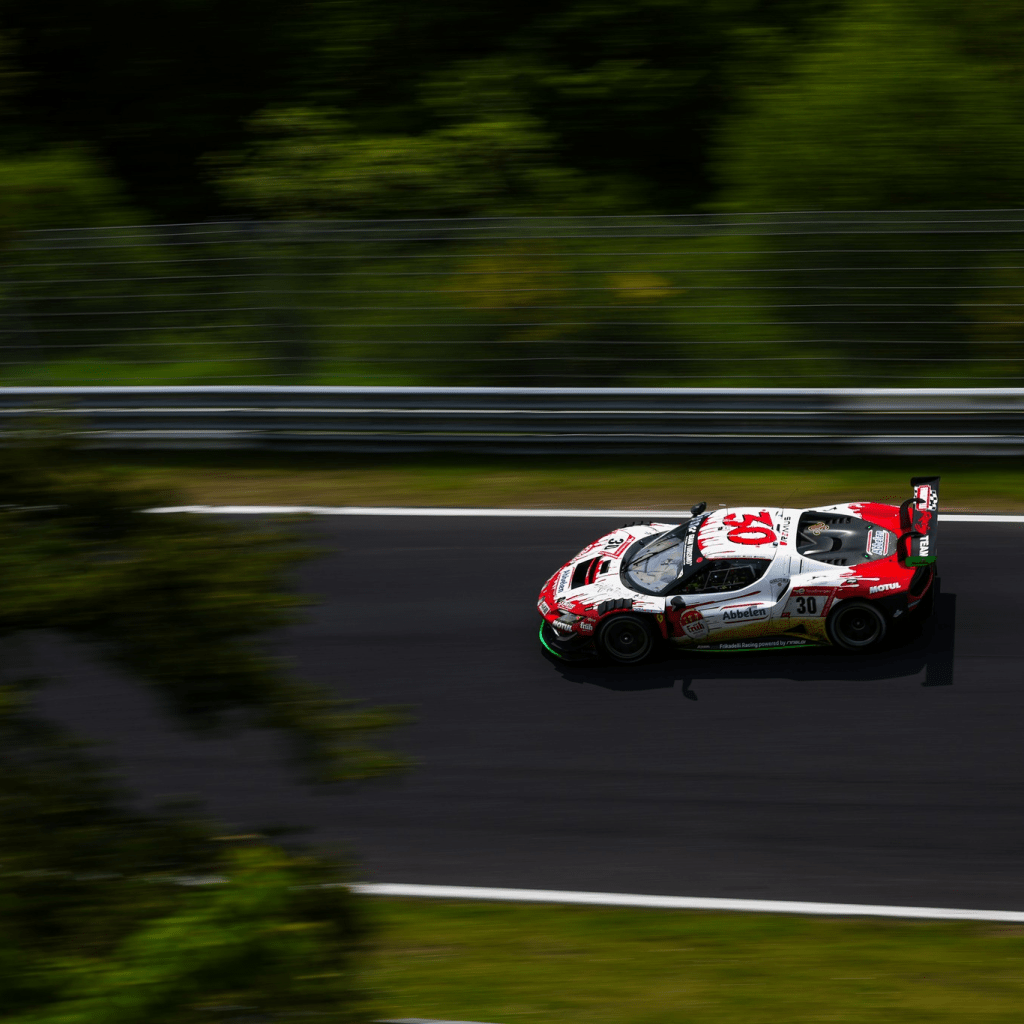 The win was also the first ever for Ferrari in the prestigious event and broke a 20-year-long period of domination from German manufacturers.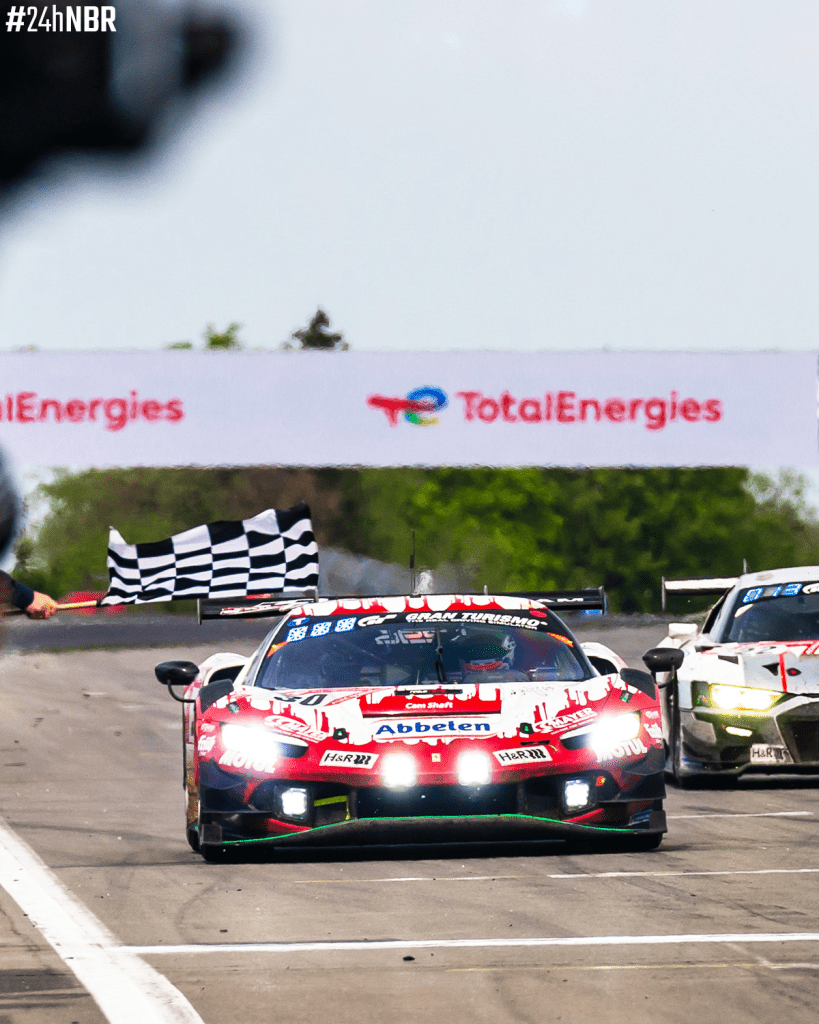 The Frikadelli entry was never far from the front, battling three Mercedes-AMG GT3s over the first hours until they dropped back once darkness fell, bringing the Rowe Racing BMW M4 GT3 forward as the Ferrari's closest rivals.
Those two cars were ultimately the first home, a gap of 26.911 seconds slightly influenced by the final round of stops where Rowe Racing came home to the flag on two lap fresher tyres.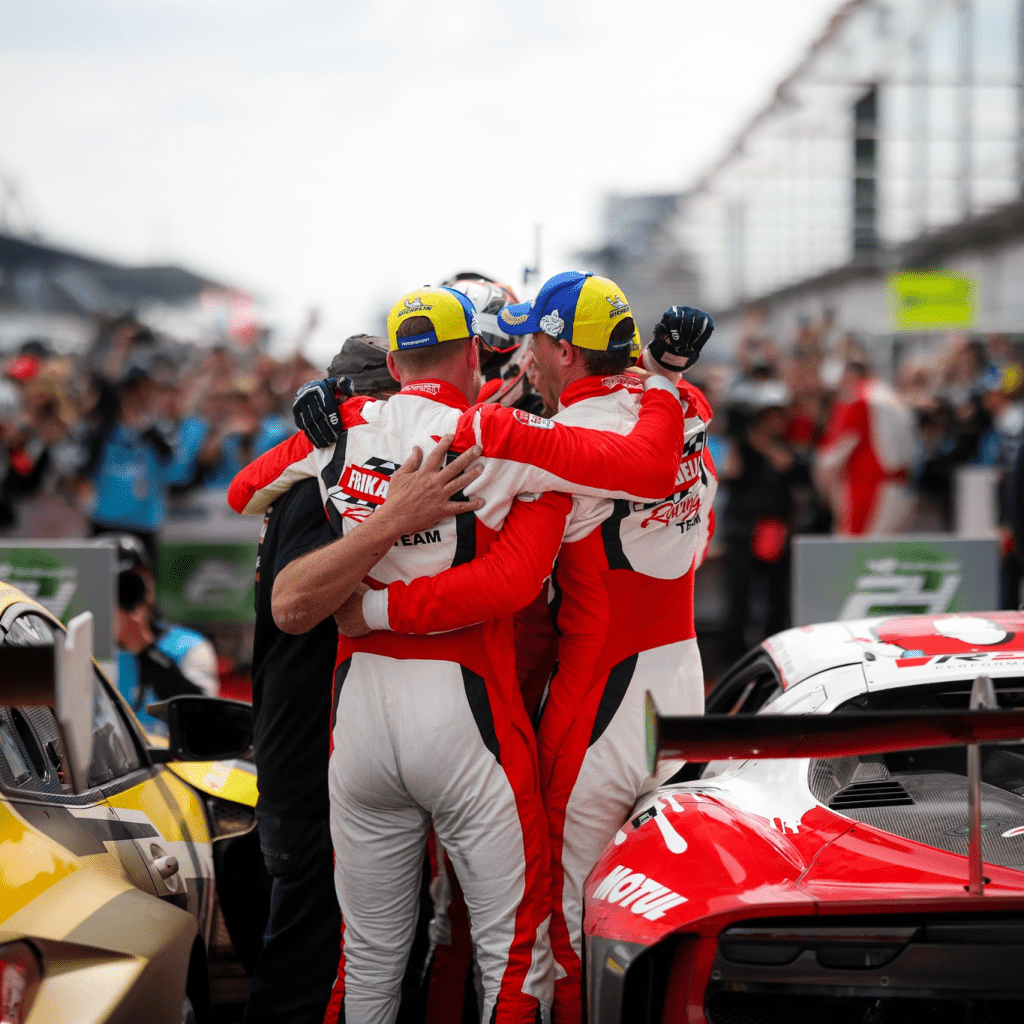 While luck can often work against racers, it was undoubtedly on the side of Frikadelli early on, a puncture 5 hours into the race happening near the end of the lap and able to be addressed quickly. The team would have faced the daunting task of limping around the 25km track to return to the lane for a change had it happened elsewhere.
There was also a hairy moment for Bamber on Sunday evening, the Kiwi great uncharacteristically running over the grass at pace but able to regain control.
The difference ultimately proved to be qualifying for the race, with the Ferrari starting near the front while the BMW was held up while trying to move forward from grid position 31.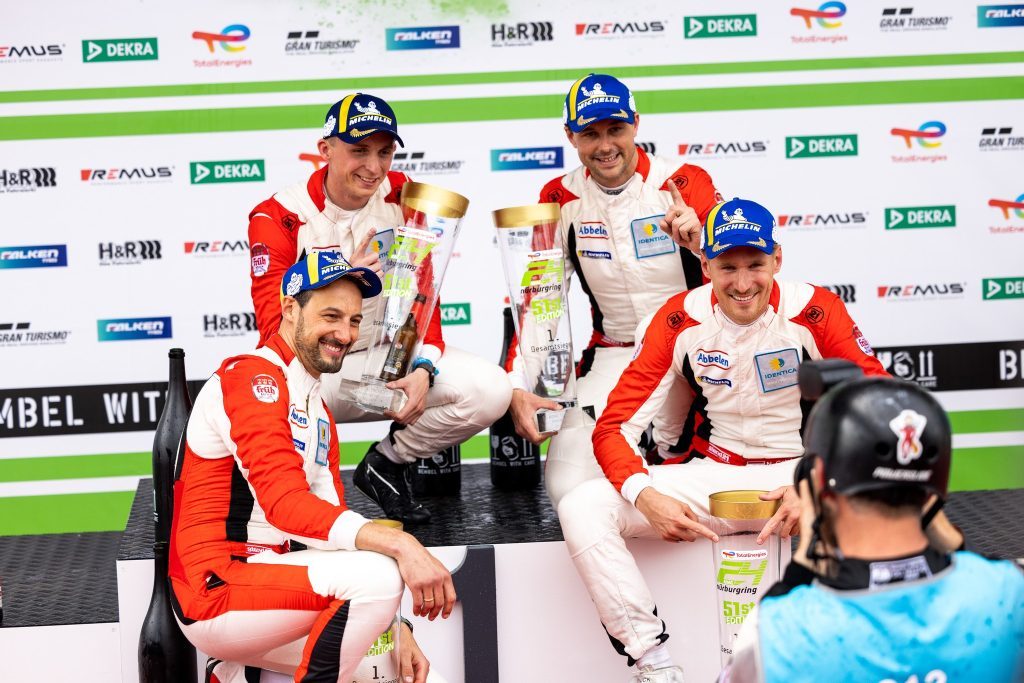 Header Image: ADAC