It's easy to suggest many people were surprised to see Lee Holdsworth left without a full-time Supercars drive this year.
Fortunately, we don't have to wait too long to see him back in the main game. Holdsworth has signed a twelve-month contract to race with Grove Racing in 2022.
Holdsworth won this year's Bathurst 1000 as a co-driver with Chaz Mostert, and he has been a reliable driver in the category since his first full-season role in 2006.
His deal is only for one year, and we know Grove Racing is eager to put Matthew Payne in the car in 2023.
Payne is doing a season of Super2 next year.
What it means is Holdsworth could see out the end of his full-time career with Grove Racing.
"My full-time campaign was cut short at the end of 2020, and it certainly wasn't the way I imagined bowing out from the sport," Holdsworth said.
"I've now got a great opportunity with Grove Racing to finish off my career in Supercars while playing an important role in helping the team move forward for the future."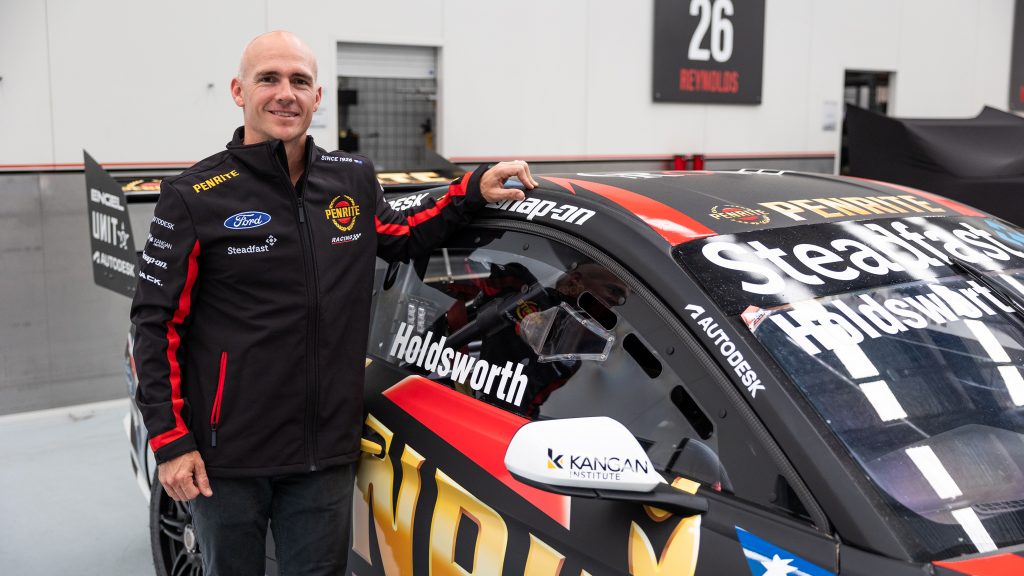 Grove Racing's 2021 season failed to pan out exactly as planned. At times, the team were regular top-ten contenders, and they picked up a win at Tailem Bend with Andre Heimgartner.
At others, the outfit struggled massively and they were nowhere in pace competitively.
Holdsworth hopes he and Reynolds can turn around those fortunes for next year and put the team back on the right path.
"I've got an important role to play in the team for next year, and I'm excited by that," he said.
"Having the chance to partner David Reynolds, who I know is one of the fastest drivers in the field and help build this new team up to be a future force in the championship is very exciting.
"Hopefully, I can use some of my experience to help drive the team forward."
Holdsworth has made 456 career starts in the Supercars championship, claiming four wins and 19 podiums in that time.