The end of the working week is just about here. And after mostly everyone's bosses gave them Monday off, what better way to celebrate the short week than by tuning in to some of our quick Kiwis racing overseas.
While there is not a lot of international motorsport to follow this weekend, what is on the table should be well worth it.
Kaleb Ngatoa and Fabian Coulthard head to Tasmania for round one of the S5000 championship and TCR Australia. Note that these are broadcast on Motorsport.TV and not Sky Sport.
For your early morning fix, be sure to catch Mitch Evans and Nick Cassidy doing battle in the all-electric Formula E series in Mexico City.
Here is your quick guide to it all:
Kaleb Ngatoa
What: S5000
Where: Symmons Plains, Australia
When: R1 SAT 5.10 pm | R2 SUN 3.50 pm | R3 SUN 5.40 pm
How to follow: Motorsport.TV
Now, first things first. Both S5000 and TCR Australia are live on Motorsport.TV this weekend. But whether or not they are free to watch live without paying a subscription is still not entirely clear.
Either way, it is fantastic to have Ngatoa back for a second year in S5000. He'll be in for the whole series this time and expects to be a title contender.
He hasn't raced at Symmons Plains, but lack of experience has never seemed to bother him before. He won two races last year and is a proven front-runner if he can stay out of trouble.
Sharing the BRM stable with Ngatoa is defending S5000 champion Joey Mawson. So, there is plenty to be learnt from the other side of the pit tent.
Between S5000 seasons, Ngatoa competed in a round of the US Formula Regionals Championship. He also planned to contend a second New Zealand Grand Prix before the race was cancelled.
Fabian Coulthard
What: TCR Australia
Where: Symmons Plains, Australia
When: R1 SAT 6.25 pm | R2 SUN 4.25 pm | R3 SUN 6.20 pm
How to follow: Motorsport.TV
Right now, Coulthard should be preparing for the start of the Sydney Motorsport Park Repco Supercars Championship.
But, we shall not dwell on the past. Instead, we must look ahead to what is still to come.
For Fabs, that involves a one-off tilt in a Honda Civic TCR for this weekend's TCR Australia season-opener.
Will he immediately be in race-winning contention? Probably not. He admits he lacks the front-wheel-drive experience those he is racing already has. In saying that, we have already seen how quickly Supercar drivers can adapt to the TCR formula.
A solid weekend here will further solidify his push for a high-end co-drivers seat at this year's Bathurst 1000.
Mitch Evans & Nick Cassidy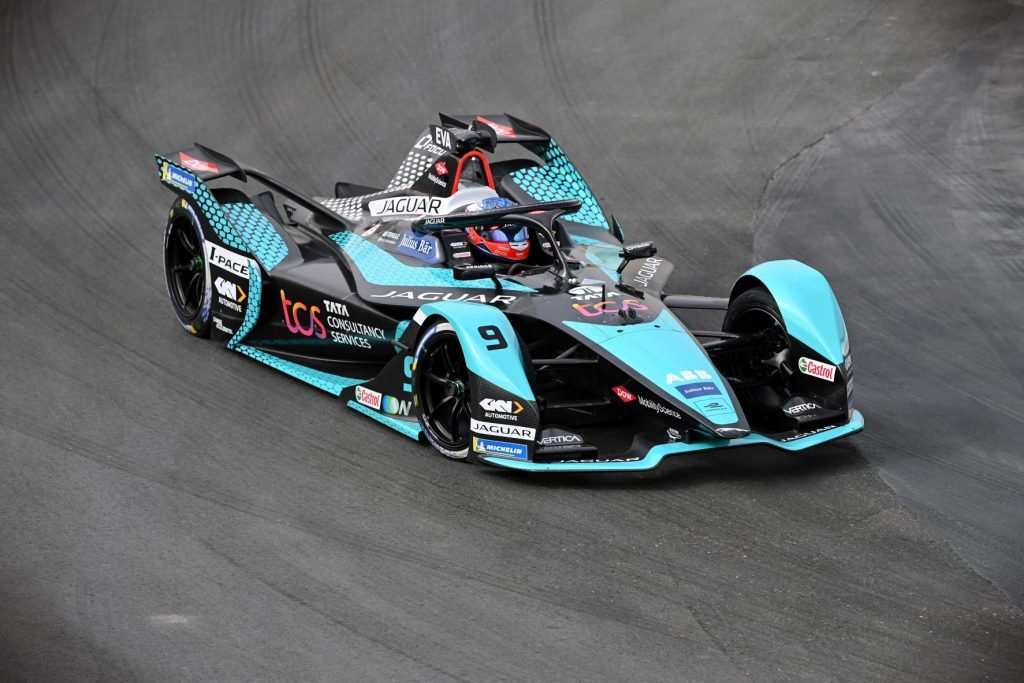 What: Mexico City E-Prix
Where: Autódromo Hermanos Rodríguez, Mexico
When: SUN 11.00 am
How to follow: Sky Sport 3
Ah, Mexico City. Probably only one of two Mexican cities you can name off the top of your head. The other being Cancún.
This weekend, Mexcio City hosts the third round of the FIA Formula E world championship, which, if you are Mitch Evans, will put a massive smile on your face.
It was here, two years ago, where Evans executed one of Formula E's most crushing performances. Untouched all race, the Kiwi danced to his second-ever series victory. It almost remains his last win.
Evans will need that kind of race again this weekend if he is put some life back into his 2022 championship ambitions. Two disappointing races to start his campaign leaves Evans 14th in the championship.
Nick Cassidy has never raced at the Mexican circuit before but expect him to make an impact this weekend if the Envision Virgin car is in the right window. Finishes of seventh and 16th in the first two races has Cassidy tenth in the drivers' championship.