Another weekend equals another busy date with the lounge as you follow along with some of our best Kiwis taking it the world.
Brendon Hartley strives for his third World Endurance Championship title this weekend in the season-concluding 8 Hours of Bahrain.
Supercars are at Sydney Motorsport Park (get used to us saying that this month) for another three races.
And Ryan Yardley and Kaleb Ngatoa head to the Circuit of the Americas for a trio of races in the Formula Regional Americas Championship.
Brendon Hartley and Jaxon Evans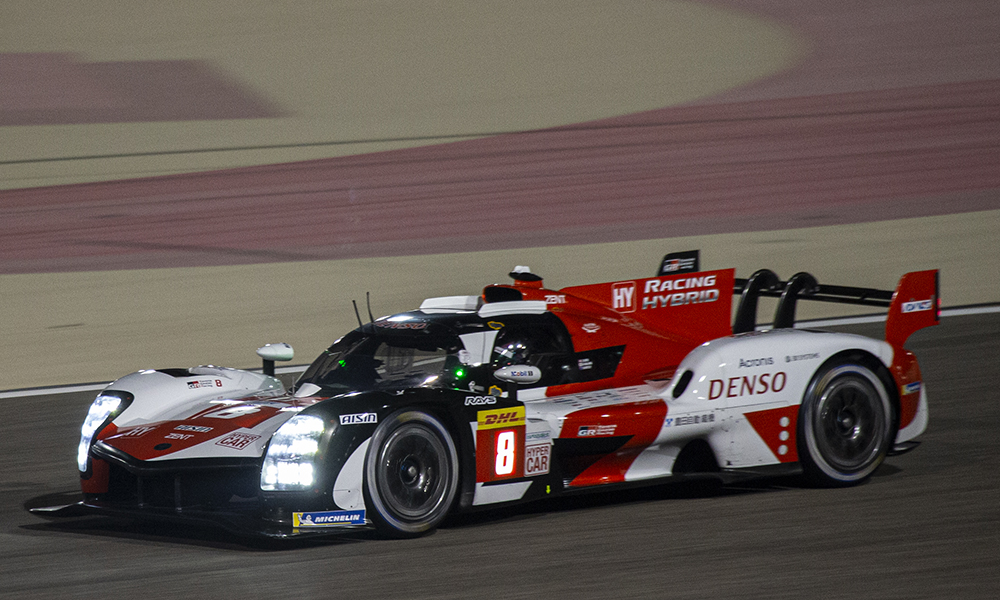 What: 8 Hours of Bahrain
Where: Sakhir International Circuit, Bahrain
When: SUN 12 am
How to follow: Sky Sport
Brendon Hartley needs a big win this weekend to topple the championship-leading No.7 Toyota Hypercar in the last race of the season.
Fifteen points are separating the two Toyotas, with a maximum of 39 up for grabs this weekend.
Put frankly, given the sheer speed of the Toyotas, and the fact there is only one other car in the Hypercar class, the No.7 will probably have to be plagued by reliability issues for Hartley and the No.8 to clinch the championship.
Toyota are also not afraid to enforce team orders to manipulate a result. We saw that last weekend during a 6-hour race at the same circuit.
The positive news is Hartley is quick around the 5.4km venue. He scored pole last weekend and went fastest in Free Practice overnight.
Jaxon Evans comes into the race with a wave of optimism.
Evans finished second last weekend, his first podium of the year, and the No.77 Dempsey-Proton Porsche looked fast.
The result shot the team up three places in the GTE-Am championship standings and are a realistic bet for a win to cap off the season.
Supercars contingent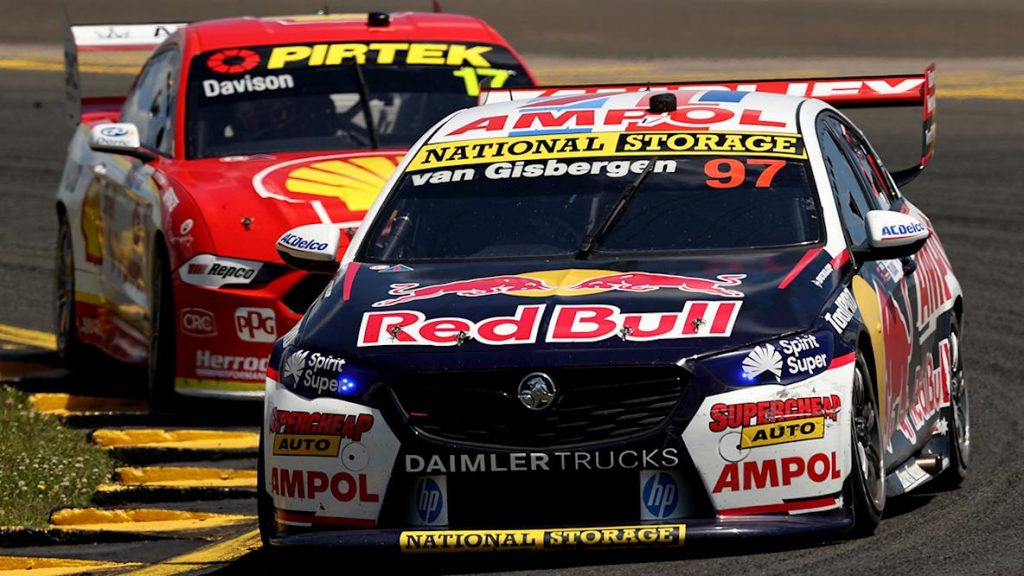 What: Sydney SuperNight
Where: Sydney Motorsport Park, Australia
When: R1 SAT 9.45 pm | R2 SUN 6.35 pm | R3 SUN 9.30 pm
How to follow: Sky Sport
Besides some slightly later start times and some different tyre compounds, this weekend's Supercars Sydney SuperNight is basically the same as what went down seven days earlier.
The good news about having the same thing happen last week is it becomes easier to work out where each team sits in the pecking order.
DJR, Triple Eight and Erebus were the three teams in hot form and will likely be challenging for those top six spots again.
Fabian Coulthard picked up his best result of the year and expects to get even faster over the next three rounds.
Tickford was a surprise nowhere, especially given how fast Cam Waters has been this season.
Shane van Gisbergen continues to lead the championship, and the Kiwi will be out to further pad his advantage.
At the rate he is going, van Gisbergen could wrap up the championship crown before the last round at Bathurst in December.
The 'Giz' has a 338-point lead over second-place.
A driver can only earn a maximum of 300 each weekend.
Kaleb Ngatoa and Ryan Yardley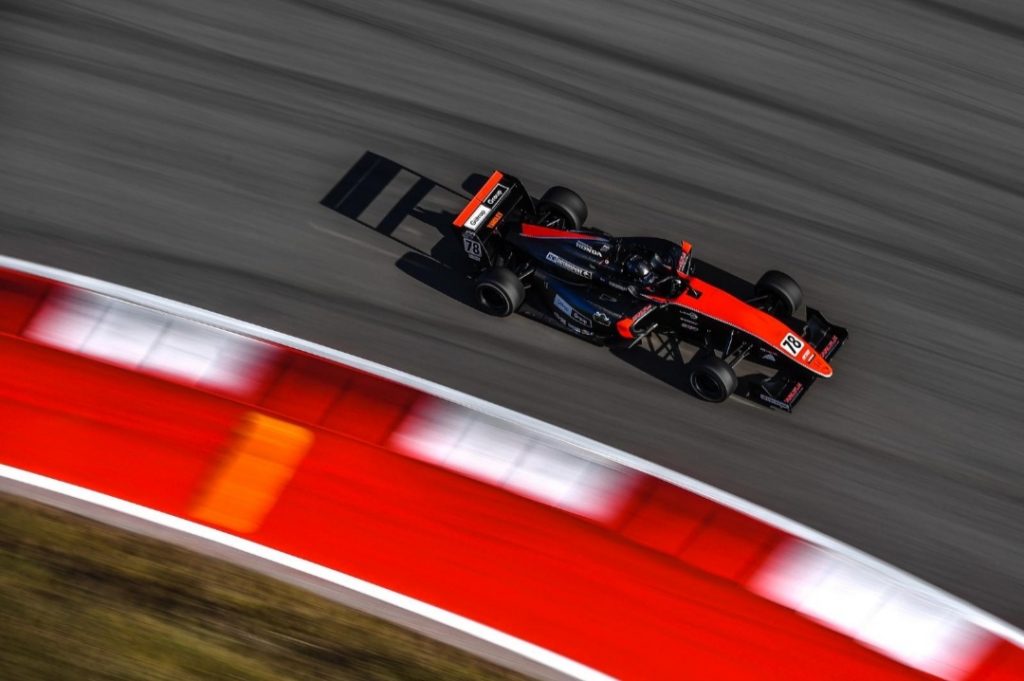 What: Formula Regional Americas
Where: Circuit of the Americas, United States
When: R1 SAT 9.20 am | R2 SUN 4 am | R3 SUN 8.35 am
How to follow: YouTube Live Stream
Ryan Yardley and Kaleb Ngatoa join the Kiwi Motorsport stable this weekend at COTA.
For Yardley, this is his second Formula Regionals weekend.
He picked up two podiums on his debut in Virginia, which he said exceeded any expectations.
Yardley told Velocity News that he is as desperate as ever to score his first win, so he'll be gunning to tick that off this weekend.
Ngatoa, meanwhile, makes his series debut.
Successful stints in the Toyota Racing Series and the S5000 championship has proven how adept the Marton driver is in single-seaters, so expect him to take no time to ease into the swing of things.