Lamborghini has unveiled their new SC63 LMDh hybrid prototype that will contest in the Hypercar class of the World Endurance Championship and IMSA SportsCar Championship from next year.
Unveiled at the Goodwood Festival of Speed, the SC63 is a 3.8-litre twin-turbo V8, with the turbos mounted on either side of the engine rather than inside the vee.
French constructor Ligier Automotive developed the car in partnership with Lamborghini. Head of design Mitja Borkert revealed the brief was simple, as to "create a car that is immediately recognisable as Lamborghini".
"We have implemented our own brand styling cues throughout the car," he said.
"Integrated into the side panel of the body, you can see a NACA duct that was inspired by the air intake of the Countach."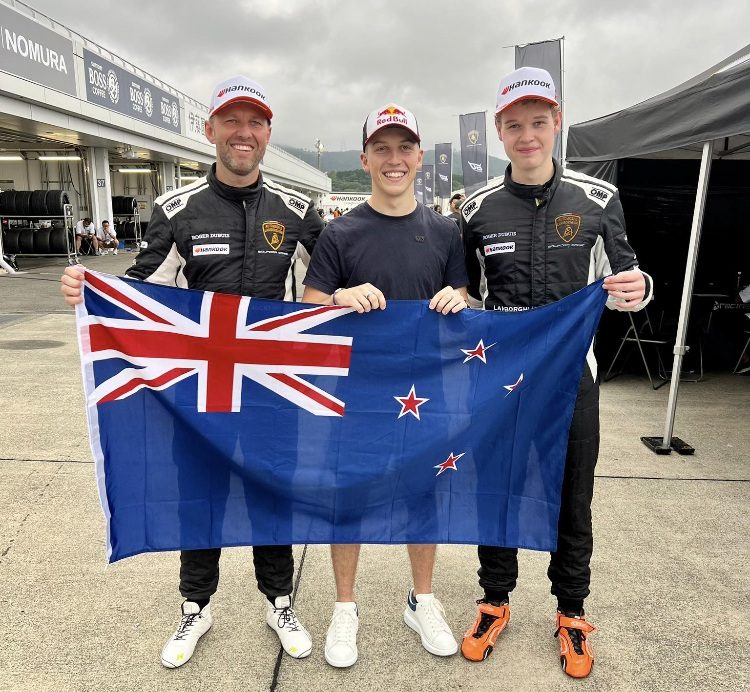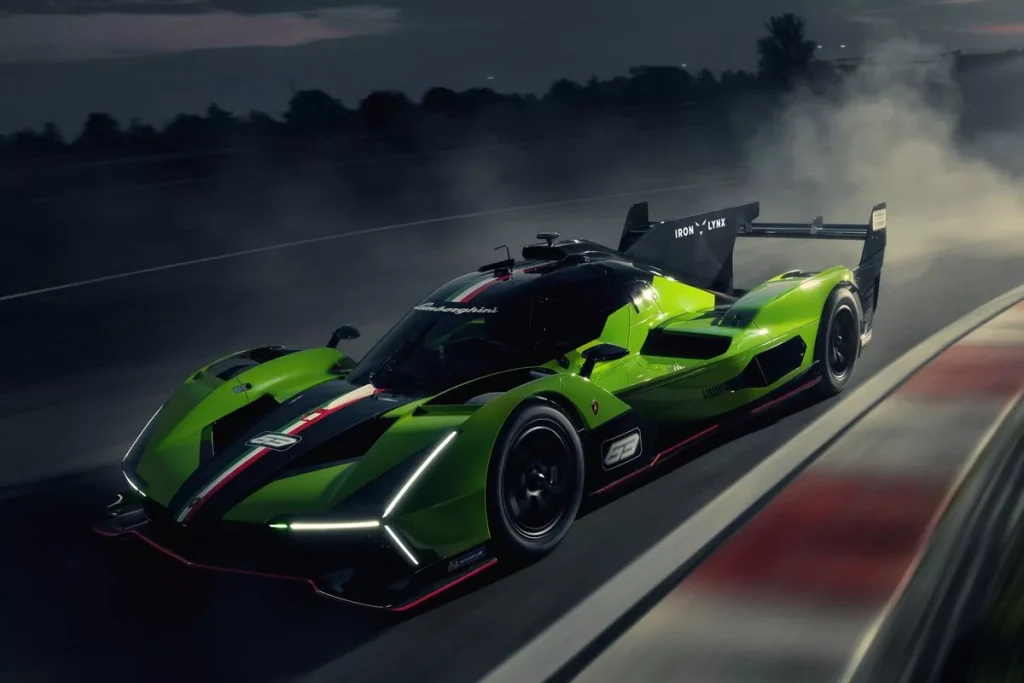 Iron Lynx will run an SC63 in both IMSA and the WEC, with the drivers signed including Mirko Bortolotti and Andrea Caldarelli and former Formula 1 drivers Romain Grosjean and Daniil Kyvat.
The North American entry is expected to venture across the Atlantic to compete in the 2024 24 Hours of Le Mans, but it's not expected the cars will be ready for the season-opening Daytona 24 Hours in January.
If that's the case, the first time we'll see the SC63 in action will be at the Losail circuit in Qatar on 2 March, two weeks prior to the Sebring 12 Hours.