Despite going over five seconds faster than the official Highlands lap record, Liam Lawson still reckons he could have gone a few seconds quicker in the Rodin FZED.
Lawson had the Kiwi-built single-seater on show last weekend, doing a handful of demonstration runs during the lunch break.
Friday came with engine dramas, but Lawson posted a 1.25.098s lap on Saturday.
That time was already under the official record (a 1.28.910) but was only the start for Lawson.
On Sunday, the 19-year-old found a whole heap more time and ended the three-lap demonstration with the quickest tour of a 1.23.753.
But, hey, you could always go faster, right?
"With a new set of tyres and a proper set-up from more track time, I'm sure there's another one or two seconds," Lawson said. "It wouldn't be much more than that."
It doesn't have to be. The FZED proved to be more than capable of doing what it set out to be – a really, really fast track car.
"It was nice to show people how fast the car is," he said.
"The car felt really good. We were slightly high in the tyre pressures because I started to lose the rears towards the end of the last lap. But I'm happy with the fastest lap.
"Turn 3, the massive sort of sweeper with the wall around the outside, in there I was surprised by how I could keep carrying more and more speed and the car was dealing with it quite nicely."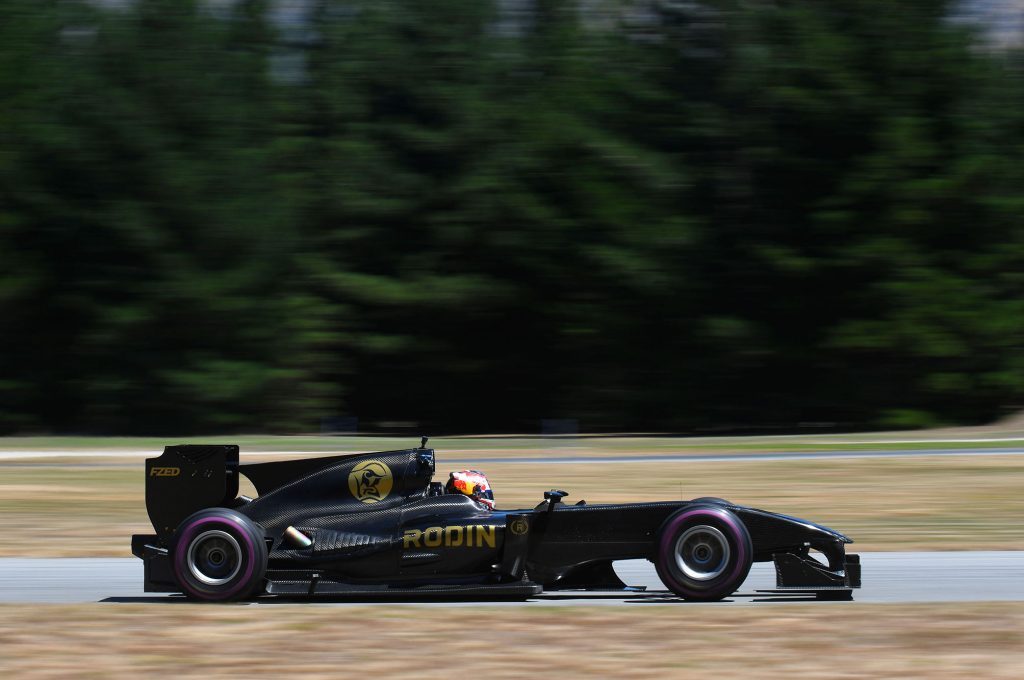 Lawson's 1.28 time set during a 2019 Toyota Racing Series round remains the official Highlands record because the FZED was not racing.
Even so, the Cromwell circuit is the second track where Lawson and the FZED have gone faster than the lap record. The other is Donington Park in the UK, where Rodin Cars have an international base.
Lawson will continue trying to break unofficial lap records this summer with tilts in the FZED at Ruapuna this weekend and at Hampton Downs next month.
Main Image: Euan Cameron