It's a pretty cool feeling to achieve something you dedicated an enormous chunk of time and effort towards.
It can become emotional when it is something you have committed yourself to for almost your entire life.
For Brendon Leitch, knowing he is a few steps away from accomplishing some lifetime motorsport aspirations has him beaming with pride.
After all, he is on the road to becoming a full-time professional driver.
"It sends a shiver down my spine telling you," Leitch says in the early German hours of 2022.
In fact, we were probably Leitch's first call of the new year.
"It's a bit emotional," he said. "It's quite cool to think about all the hard work we have put in over the years.
"We are still not there yet, but definitely getting closer and can see where we need to be."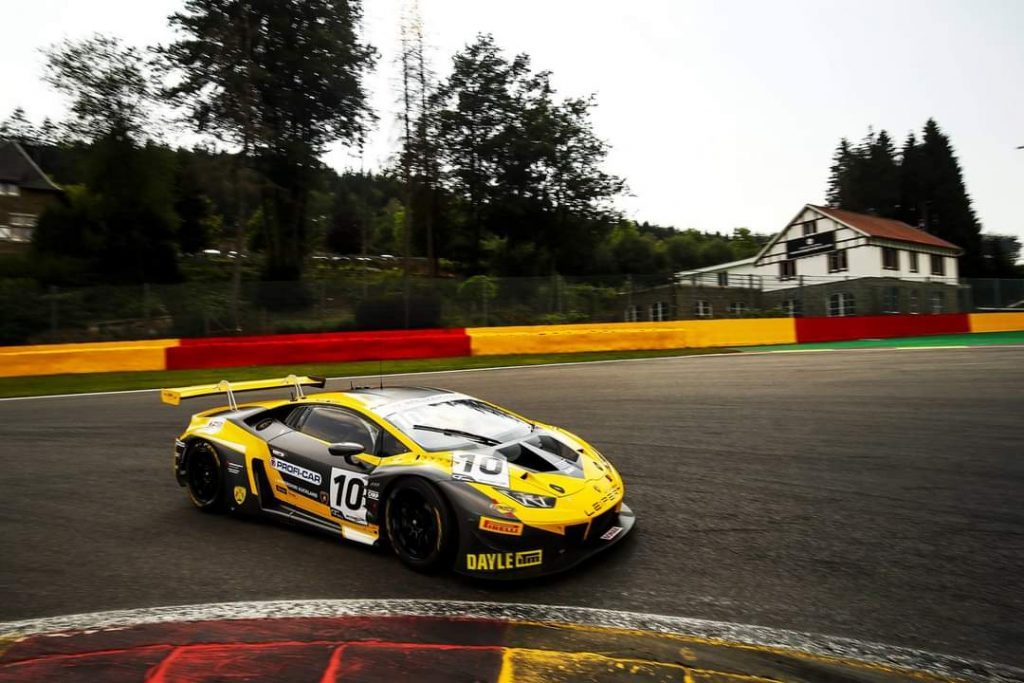 Leitch is currently preparing for a full season of the GT World Challenge Europe Endurance championship.
He will also continue competing in global endurance races with the Leipert Motorsport team, beginning with the 24 Hours of Dubai later this month.
And that is only what we already know; Leitch hinting more opportunities will happen sometime this year.
"Super excited. It's going to be a crazy year with the plans we've already got in place.
"But I don't want to stop there. I am working hard with the team to secure something else."
If this year is going to be crazy, what does that make 2021?
"[2021] exceeded my expectations," Leitch said.
Leitch picked up three race wins, three pole positions and won the 24 Hour Series GT3 Pro Championship last year.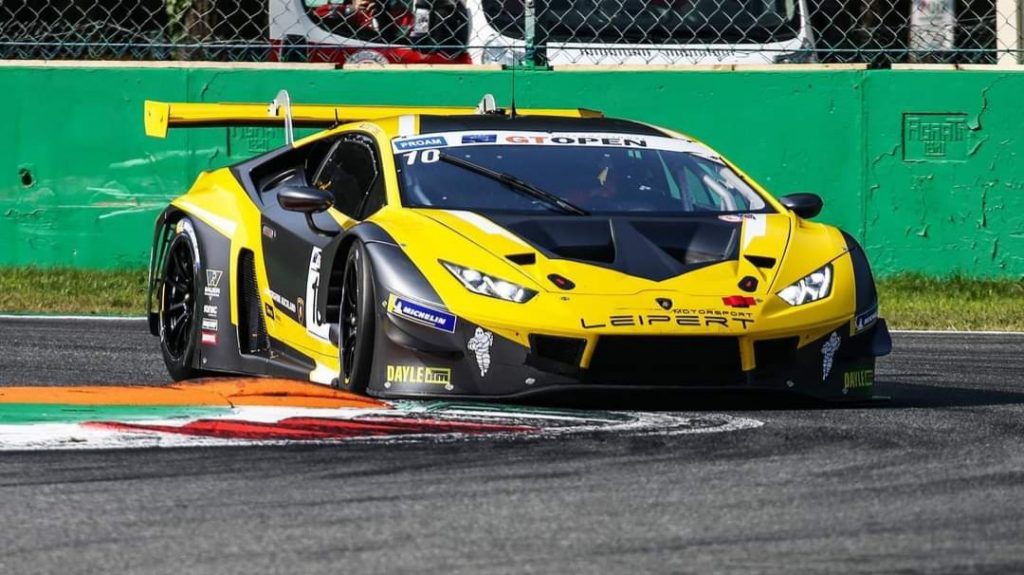 Even the races where the result sheet suggests he didn't do too well left a lasting impression.
During an International Open GT Championship race in Monza, Leitch and co-driver Tyler Cooke led a race in their Lamborghini Huracan against a uber-competitive crop of Pro driver combinations.
Leitch qualified P5 and two-tenths off pole.
The pair then finished the weekend with a P7 overall in race one (second in class) and a DNF in race two.
Even so, Leitch believes that weekend was the point in his career when he firmly put himself on the radar of global GT racing.
Then, when Leitch wasn't racing, he was involved behind the scenes one way or another.
He does a few hours of work each day with the team in the factory, assisting the head mechanic and ensuring the race cars are in ship-shape condition.
Leitch also proved to be handy on the headset as a race engineer, picking up a podium with the team from the pit wall.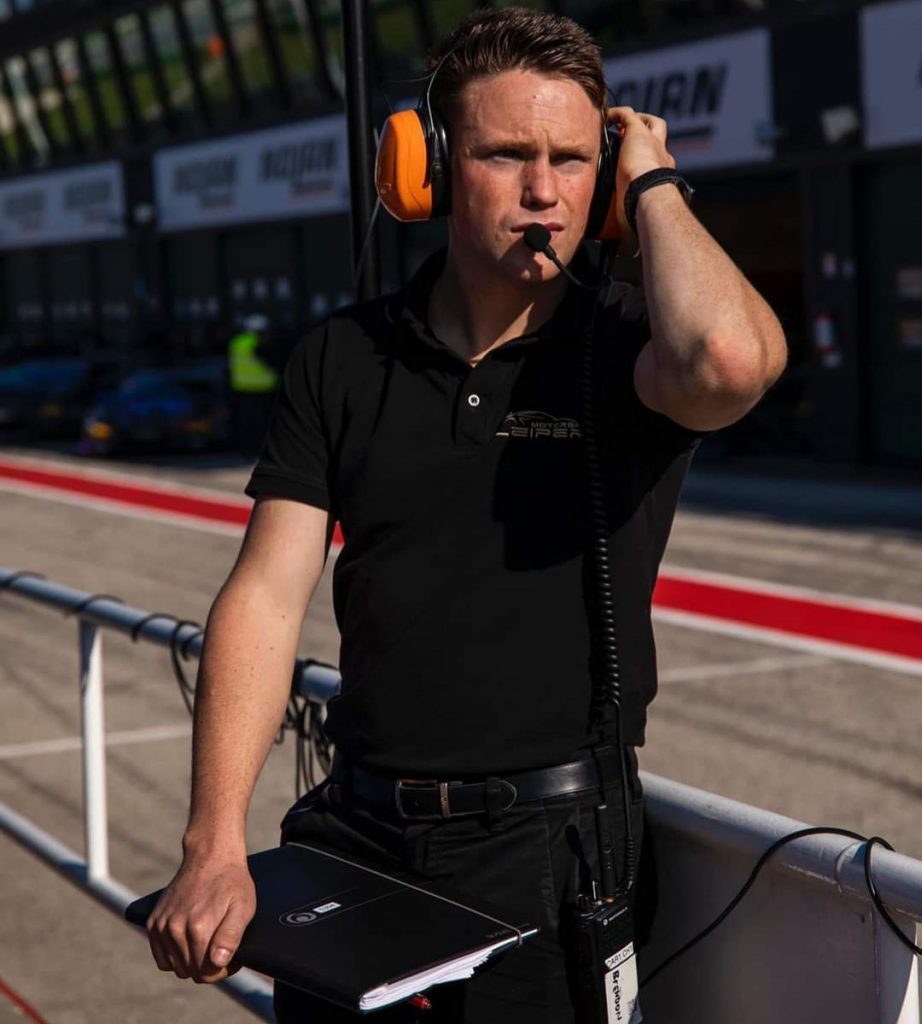 He has also developed a new respect for the mechanics and engineers that make GT racing happen.
In a British GT race at the Spa-Francorchamps circuit (which is actually in Belgium), Leitch crashed heavily during a Free Practice session.
"The team never made me feel like [the crash] was my fault," he said.
But he soon learnt how much of an incredible feat building and then rebuilding a GT race car is post a crash, especially as "there are just so many bits."
Leitch has continued to make solid progress on his physical condition away from the track.
He now considers himself one of the fittest drivers on the grid, which will be a massive help during some upcoming endurance races in the Arabian desert.
Then, out on the streets, he is picking up the German language. Though he is yet at a level where he can hold a full conversation.
But perhaps the biggest takeaway from everything Leitch has learnt racing and living in Europe is the concept of loyalty.
That means being loyal to your ambitions, teammates, and broader objectives.
"Loyalty is key," Leitch said, "no matter the situation."