Brendon Leitch will tackle the opening round of the 2023 Michelin Le Mans Cup which gets underway at Circuit de Barcelona-Catalunya on 22 April 2023.
His Leipert Motorsport team will enter two Lamborghini Huracán GT3 EVO2 cars with Leitch and co-driver Gerhard Watzinger (USA) in the #70 Crowdstrike Lamborghini while the #19 will be driven by Gabriel Rindone (I) and Patrick Kujala (FI).
"I'm really looking forward to it," commented Leitch. "It's going to be very competitive, no doubt about it and it will be tough. We need to do everything right to get onto the podium which will be a good start to the season."
The Michelin Le Mans Cup is held over six events. Five rounds are held as two-hour races within the European Le Mans Series with the highlight of the calendar, two one-hour races at the 24 Hours of Le Mans (8/9 June 2023).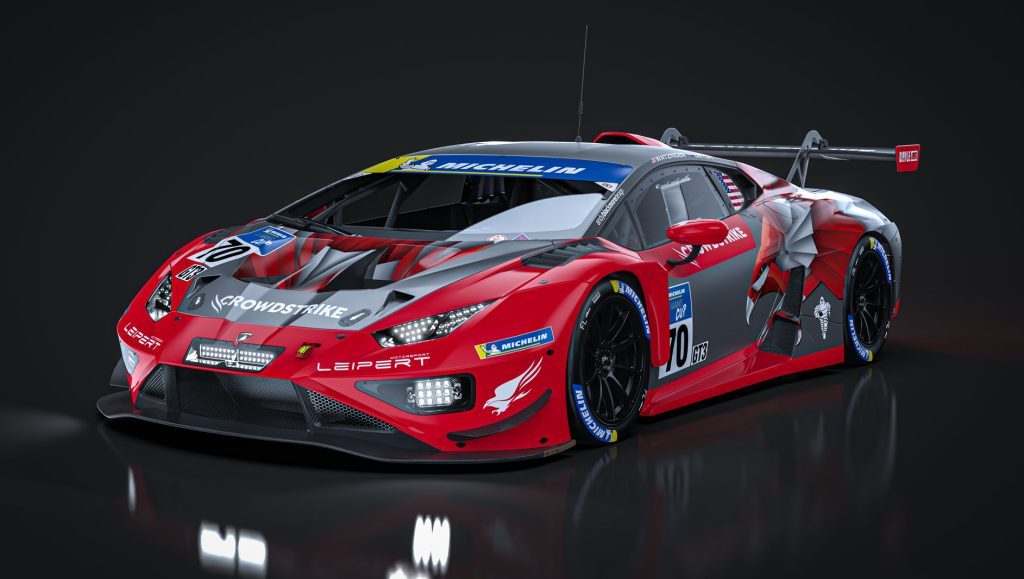 Leitch recently finished a credible fourth overall in the 2023 Asian Le Mans Series, along with Leipert Motorsport teammates – top Am driver Gabriel Rindone and Lamborghini factory driver Marco Mapelli.
"That gave me a lot of confidence that I can do the job and foot it with the best," said Leitch. "I don't doubt that we will be quick. It still must come together as it is a team sport. Both drivers, our pitstops, engineers, refuelling, race strategy, tyres are all variables that have to be perfect in order to get us to the front."
The #70 Crowdstrike Lamborghini Huracán GT3 EVO2 has a new upgrade for the 2023 season.
"It's not too different to the old car," said Leitch. "We're still learning about the new changes that can be made to the car. So far in testing with a baseline, we are in the window where we need to be. It's feeling pretty good and it will be interesting to see how it stacks up over the next six-weeks.
Leitch has this week also confirmed his entry in the 2023 Lamborghini Super Trofeo Europe Series with Leipert Motorsport. Leitch will compete in the #86 Lamborghini Huracán Super Trofeo EVO2 in the PRO Class, one of five Leipert Motorsport entries. The series gets underway at the Circuit Paul Ricard on the first weekend in June.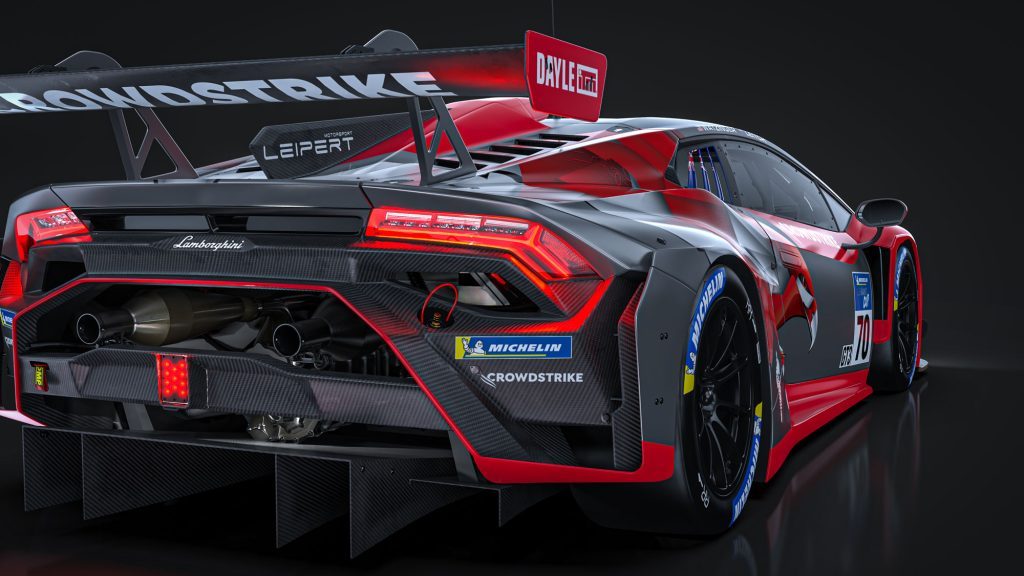 The opening round of the 2023 Michelin Le Mans Cup in Spain will see 42 cars (30 LMP3 and 12 GT3), line up on the grid at the Circuit de Barcelona-Catalunya on Saturday. There are 84 drivers and 27 teams representing 24 different nations from Europe, North America, South America, Asia, the Middle East and Oceania.
Six different manufacturers will be represented on the 12 car GT3 grid including Lamborghini, Aston Martin, Audi, Ferrari, Honda and Porsche.
Qualifying for the GT3 category gets underway at 12:30pm 22 April local time (10:30pm Saturday, 22 April NZ time) while the race gets underway at 5:30pm 22 April (3:30am Sunday, 23 April NZ time).
Header Image: Supplied | Words: Supplied