Jono Lester is never exactly one to back down from a new challenge, explaining his next venture into TCR later this year.
Lester is confirmed to drive a second-generation Audi RS3 LMS in the 2022 Taiwan TCR championship.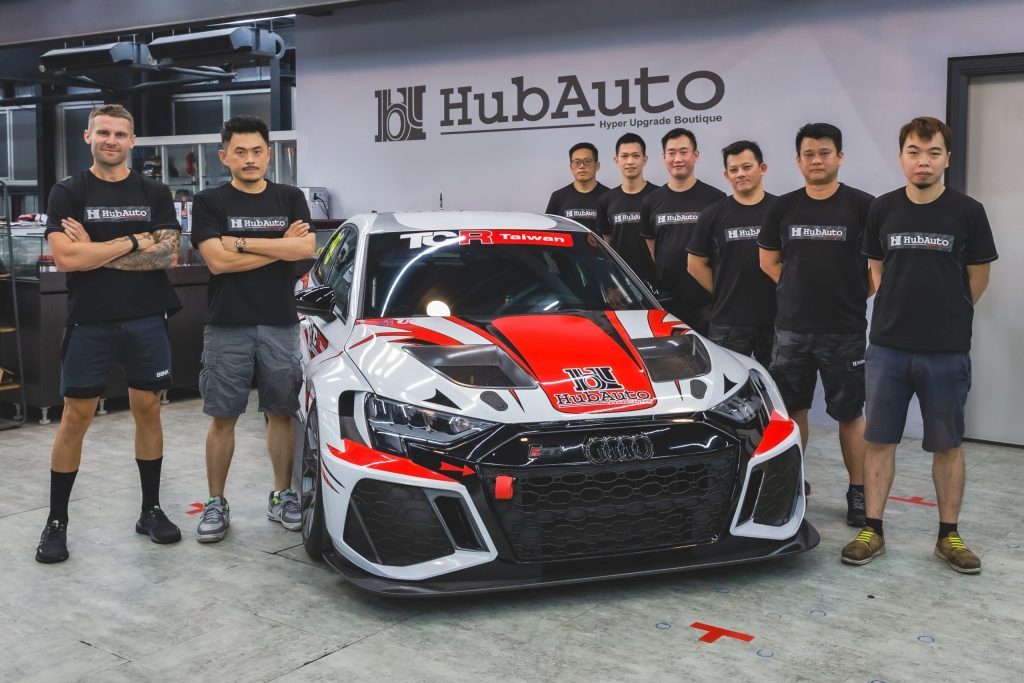 HubAuto Racing will oversee the gig, the same team Lester scored two wins and three podiums with back in the 2018 Blancpain Asian GT Series.
"I've not raced a touring car before, but I did test for FIA WTCR team Romeo Ferraris in an Alfa Romeo a few years ago and it left a lasting impression," Lester said.
"The category offers a different style of racing that I'm excited to experience."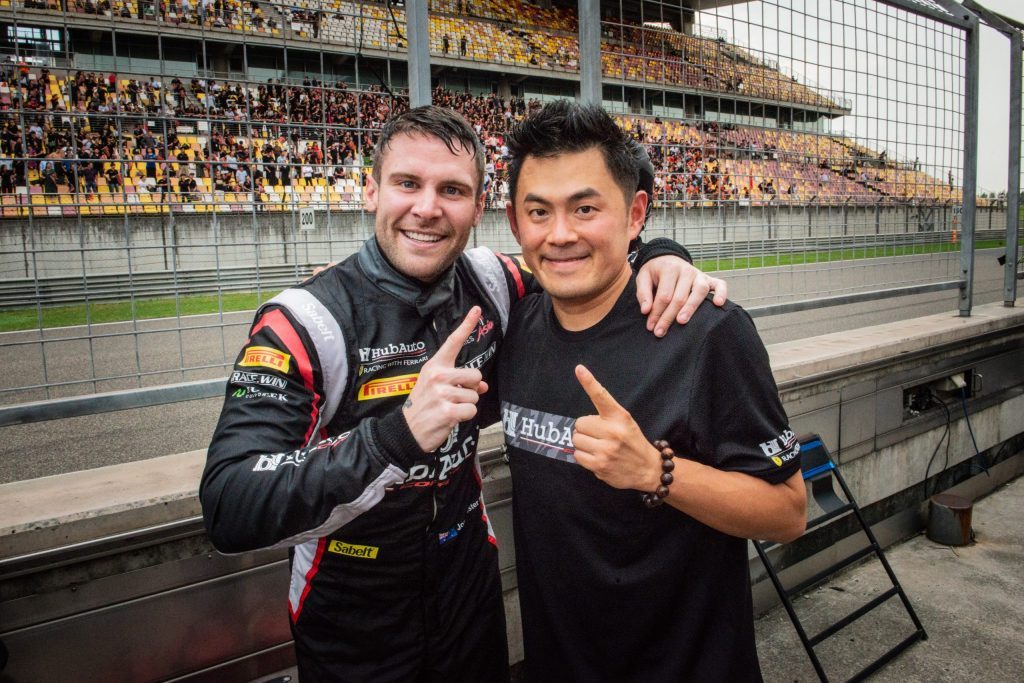 Lester has yearned to return to Asia and continue his international racing career. He has spent the last two years racing at home in our domestic endurance championships.
The 2022 Taiwan TCR championship is made up of 60-minute races with two drivers per car.
Sharing the driver's seat with Lester for the season is HubAuto Racing team boss Morris Chen.
"I'm grateful to HubAuto for the opportunity to return to Asia in 2022 and continue doing what I love – driving amazing race cars at amazing circuits alongside talented people."