Mark Mallard claimed class honours and finished 15th overall in his first Bathurst 6 Hour on Sunday.
Mallard and co-driver Matthew Forbes-Wilson held their own against some of the more powerful Class A cars and, at one stage, looked to be for a potential overall top-ten.
Ultimately, a tyre vibration cost the pair another lap on the field late in the race. They crossed the line 15th overall and were winners in Class B.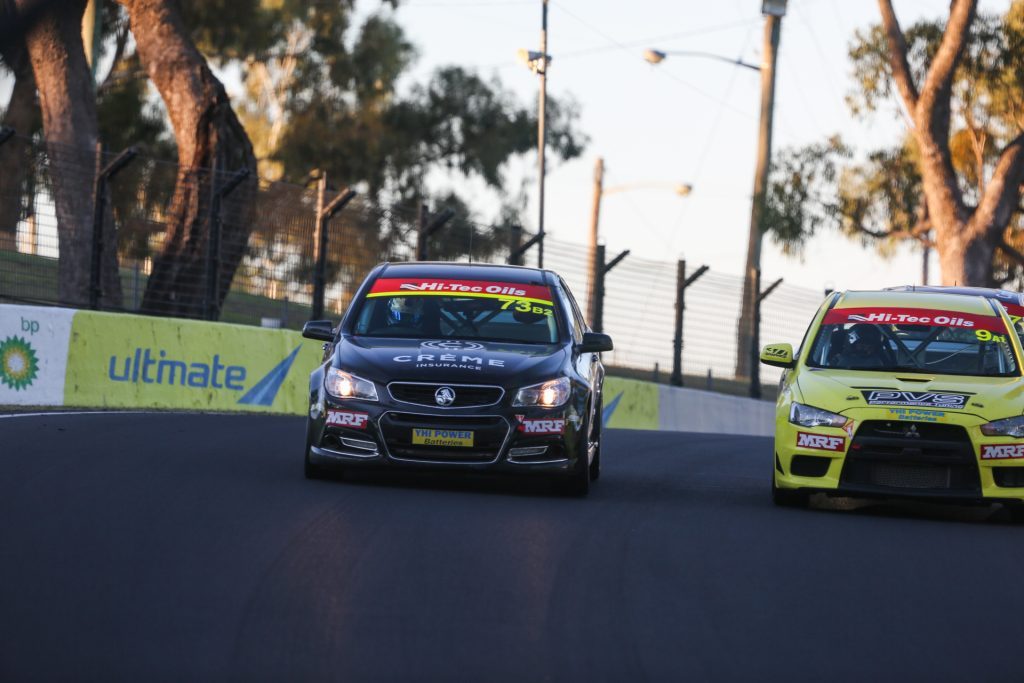 Mallard even had to learn a few new tricks while out on the track.
"Had to do fuel saving for the first time in my career," he said. "Thanks to the sim-racing boys I've actually practiced it.'"
Unsurprisingly, it was an experience Mallard won't be forgetting anytime soon.
"I achieved all my goals.
"Thanks to everyone. It has been awesome to live my dream.
"I can't say I've ticked it off my bucket list because I think I've put it back on."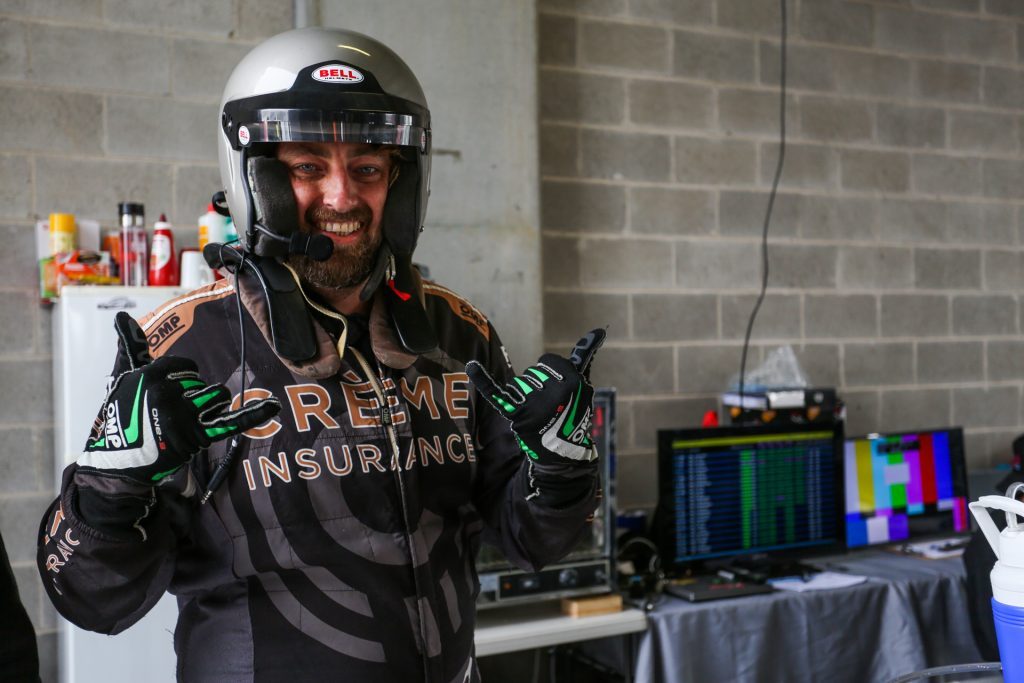 After qualifying issues left him starting at the back of the field, Steve Cox and the No.15 Holden Commodore team finished second in Class B and 47th overall.
It wasn't the cleanest of days. The pain of Bathurst certainly took its toll on Cox and the team. But they prevailed
"We didn't think we were going to finish with about three-quarters of an hour to run.
"We had throttle sensor position failure."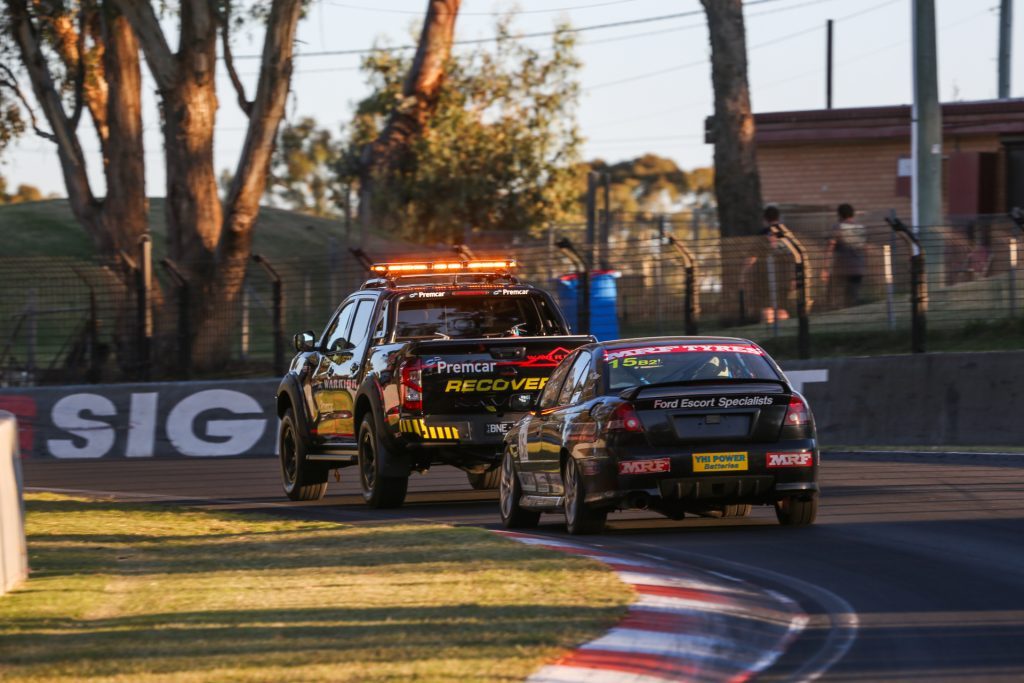 Cox's co-driver Peter Bray even had to get out of the car and sprint over the bridge to the car park to retrieve a part he accidentally left behind.
"We are so happy," Cox said.
"We've had challenges, but we've overcome them."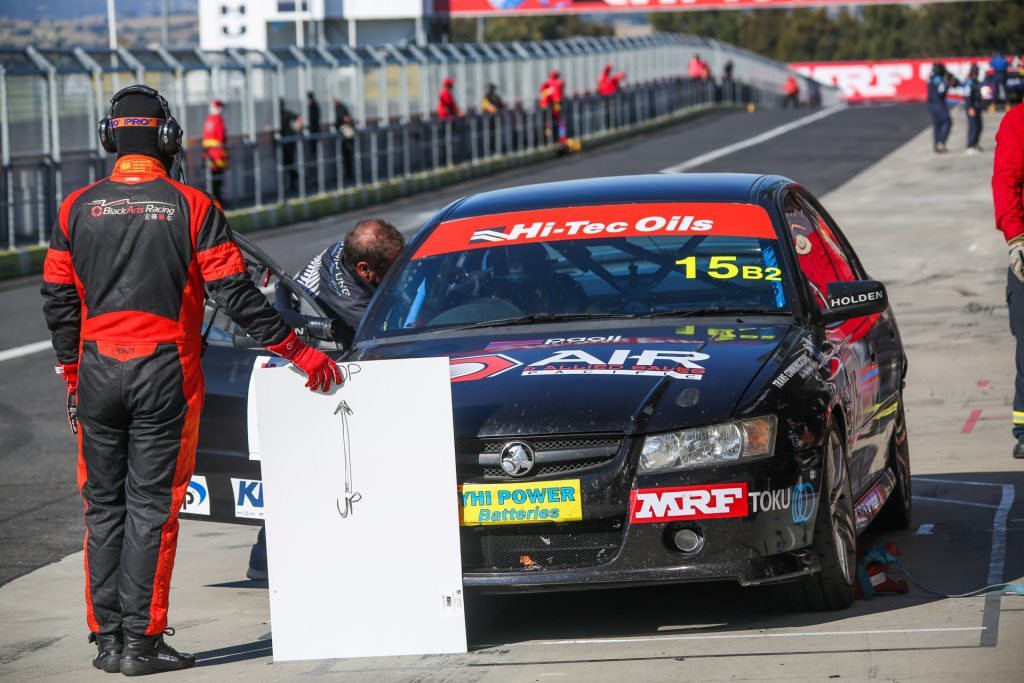 Brad McDonald fell just shy of a podium result in Class D. The No.11 Subaru BRZ decked out with a fern finished fourth in class and 26th overall.
It's an impressive result, given they qualified outside the top 50.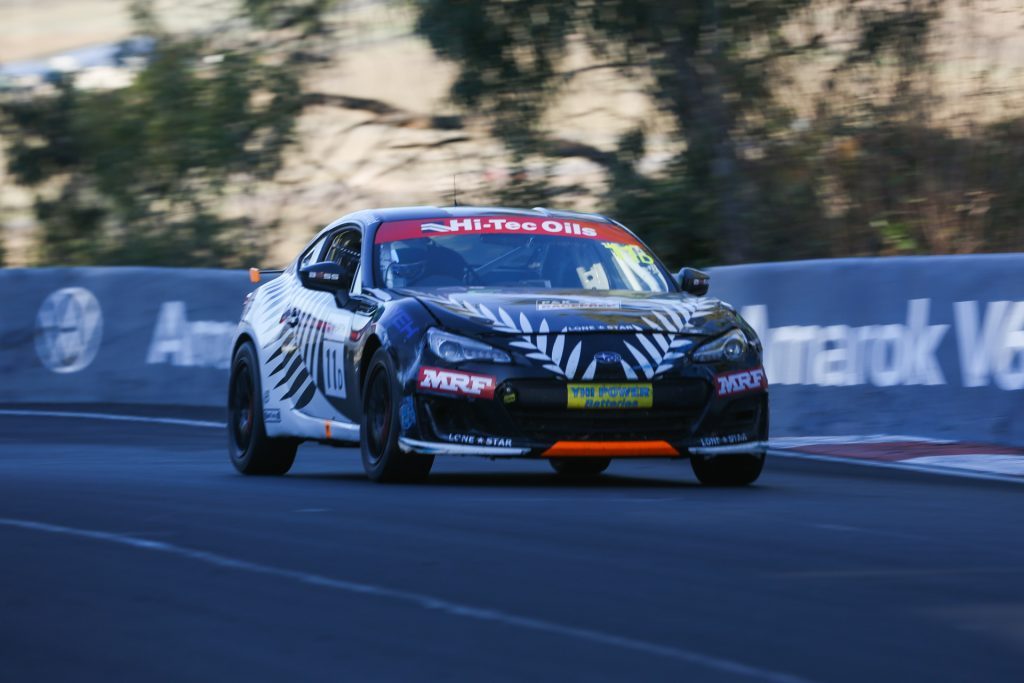 Madeline Stewart and Chris Holdt didn't make it to the start line for the race.
A mechanical problem meant their day was done before it even started.
"Unfortunate but it happens in motorsport," Stewart said. "Hopefully we will be back next year."
Cameron Hill and Thomas Sargent were overall winners, climbing up from dead last after being disqualified from qualifying.
Results can be found here.