Mark Mallard's first-ever Bathurst 6 Hour qualifying has seen him score pole position in class.
Mallard spent the whole day behind the wheel of the No.73 Holden Commodore, cracking into the 2m35s for the first time in Practice 3.
"Got a .34 in me if I connect all the sectors together," he said after practice.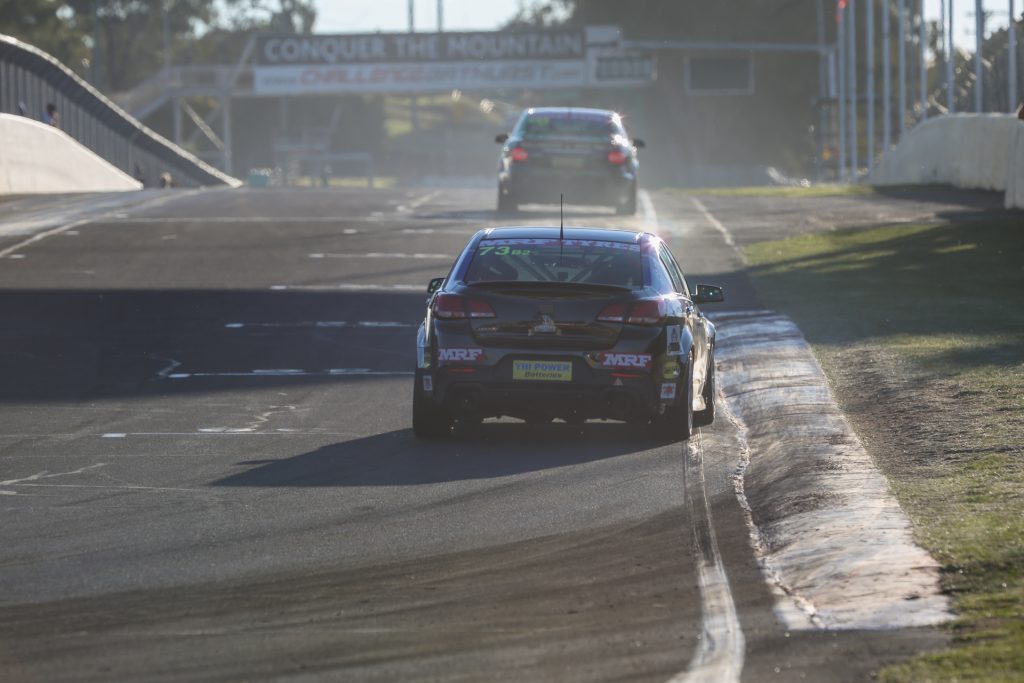 Unfortunately, Mallard wouldn't dip into the 34s for qualifying, but he still claimed top spot in Class B.
His best-recorded lap was a 2m35.546, which is good enough for 33rd overall.
This weekend, Brad McDonald is sharing a Subaru BRZ with Mitchell Maddren and Murray Dowsett. Maddren was tasked with qualifying, posting a time good enough for ninth in Class D and 57th overall.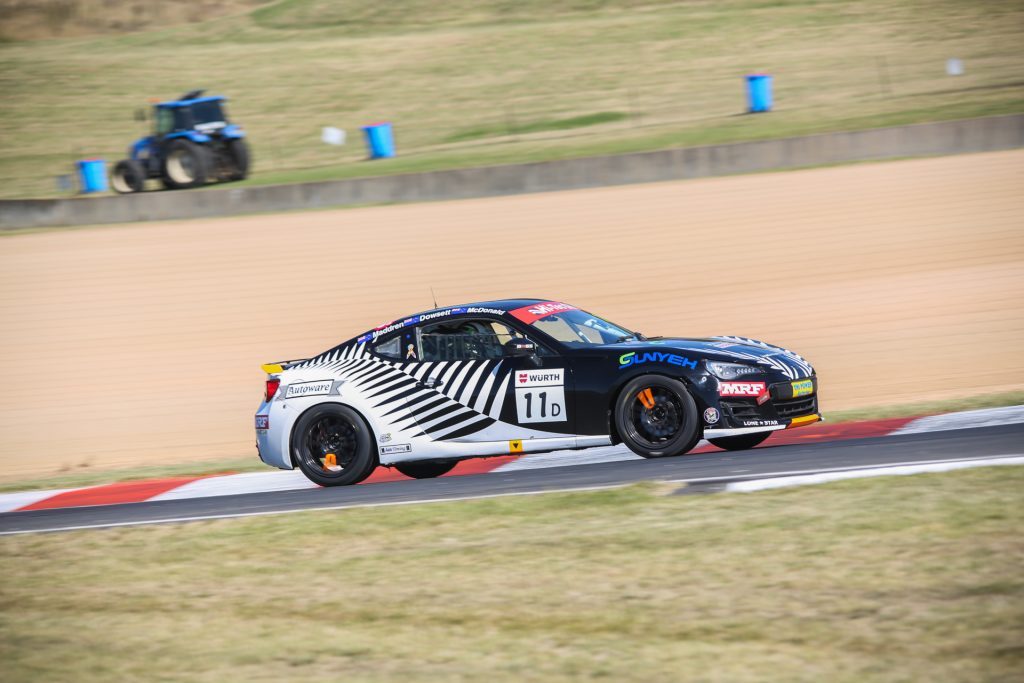 Madeline Stewart and Chris Holdt's road to Sunday's race has been shaky at best.
After sitting out essentially all of Friday's practice, the team managed to set a time in qualifying, albeit a somewhat underprepared one.
The team's third driver, David Ling, was in the car. He set a 3m11.775, which put him last in the overall standings but does guarantee them a spot on the grid for the race.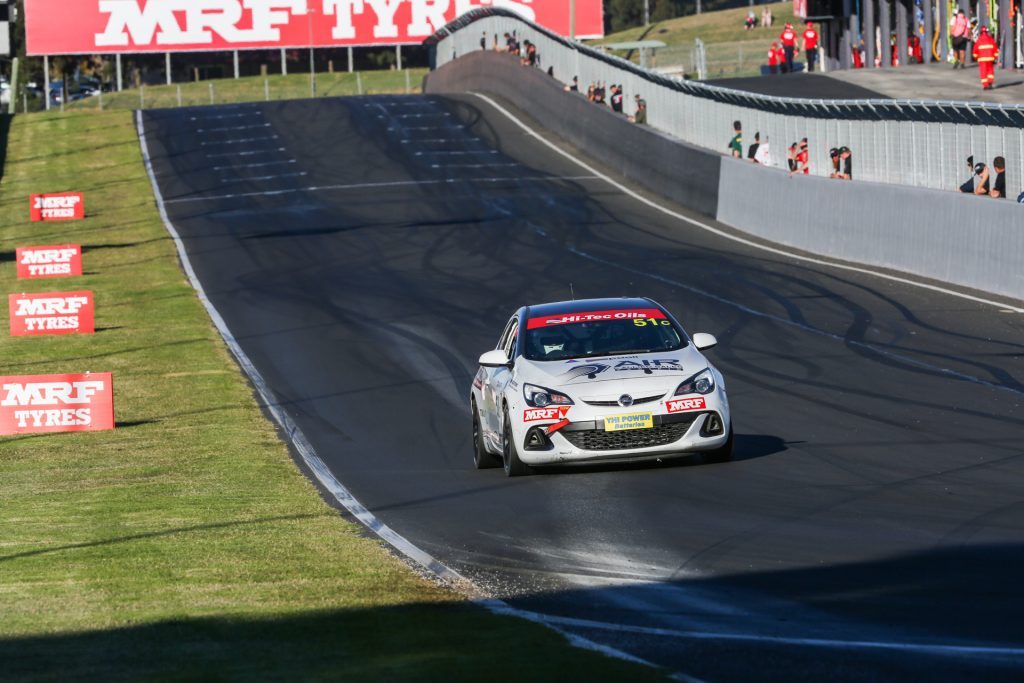 Meanwhile, Steve Cox's day ended in a puff of smoke.
"Our initial thoughts were maybe engine [failure], but what's happened is the diff has seized up on us and, basically, snapped the driveshaft off the front of it."
The good news is the issue is fixable, according to Cox. The challenge is getting the spare parts.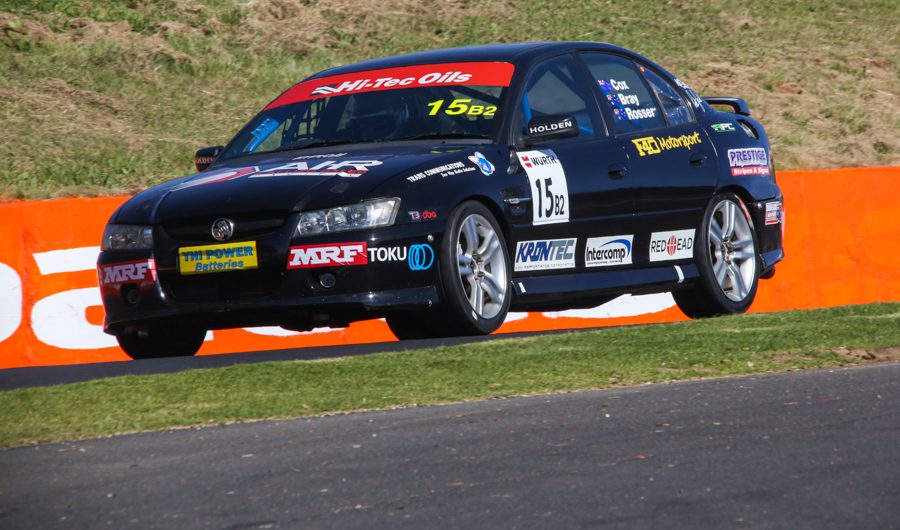 "The good thing is we have time," he said.
Despite not setting a time in qualifying, Cox and the No.15 Commodore are still allowed to start the race.
Results can be found here.
Main Image: Cori Mitchell