Mark Mallard remembers being told the stories of Bathurst.
The hallowed mountain that's hidden away in, quite frankly, the middle of nowhere has such a celebrated past. And the tales of old still get recalled by drivers, mechanics and enthusiasts everywhere.
Now, some 40-plus years later, Mallard gets to author his own chapter in the mountain's history books.
Over Easter weekend, Mallard will partner Australian racer Matthew Forbes-Wilson in a VF SSV Commodore for the Bathurst 6 Hour.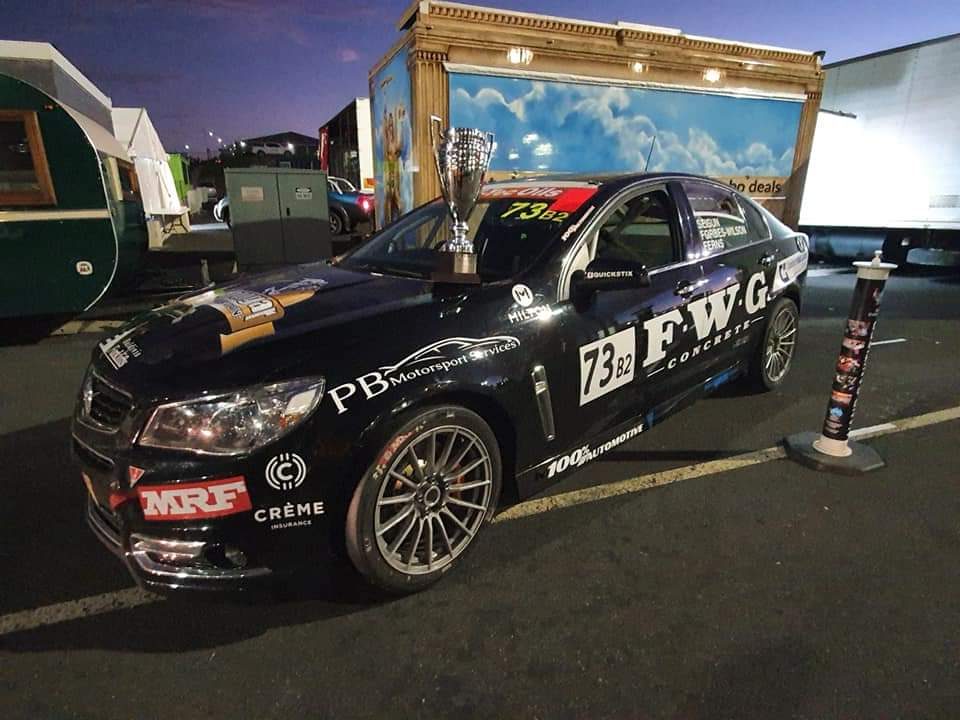 It will be Mallard's first time ever at the track.
"I've never ever been there and seen the mountain," he said.
"I turned 40 and wanted to do a Bathurst. I didn't want to go and watch, I wanted to race there.
"And here we are doing it."
When I spoke to Mallard one morning via phone call, he wasn't feeling the best. Because of it, he was locked down in his own home.
But you could still pick up his excitement. Childhood dreams still come true for adults, and in a few weeks, Mallard can tick off perhaps the biggest goal of them all.
"It's a dream.
"I remember being told stories about racing at Bathurst since I was a kid.
"I definitely will [make the most of it].
"It's something of a dream of mine since I was a kid. I'm just looking forward to first walking the track, and then getting to do a few racing laps."
Mallard was meant to make the trip to Bathurst for this same race two years ago. He even spent time at Sydney Motorsport Park for a test to get used to the car.
Then, in a blink, New Zealand shut itself off from the rest of the world.
Since that day, Mallard has been itching to get back over and finish what he started.
It hasn't all been smooth sailing. When he agreed to do this year's race, Mallard still wasn't sure if he would be allowed home.
Callum Hedge was put on standby in case border troubles compounded Mallard's plans once more.
But fortunately, that doesn't seem to be the case anymore. Mallard is poised to fly out next month for the race of a lifetime.
A race he both intends to relish every second while also pushing for some success.
"Hoping to win our class and have another big shot at the overall top ten," he said.
The car Mallard will drive won its class last year.
This year, only he and Forbes-Wilson will be doing the driving duties.
If all goes to plan, the duo will only need to make four pitstops over the race.
That means Mallard will have stints of up to 90-minutes without a break.
"I've done a lot of fitness work over the last couple of years to make sure I could do this.
"I think I'll be able to fight through whatever comes and do the best we can do."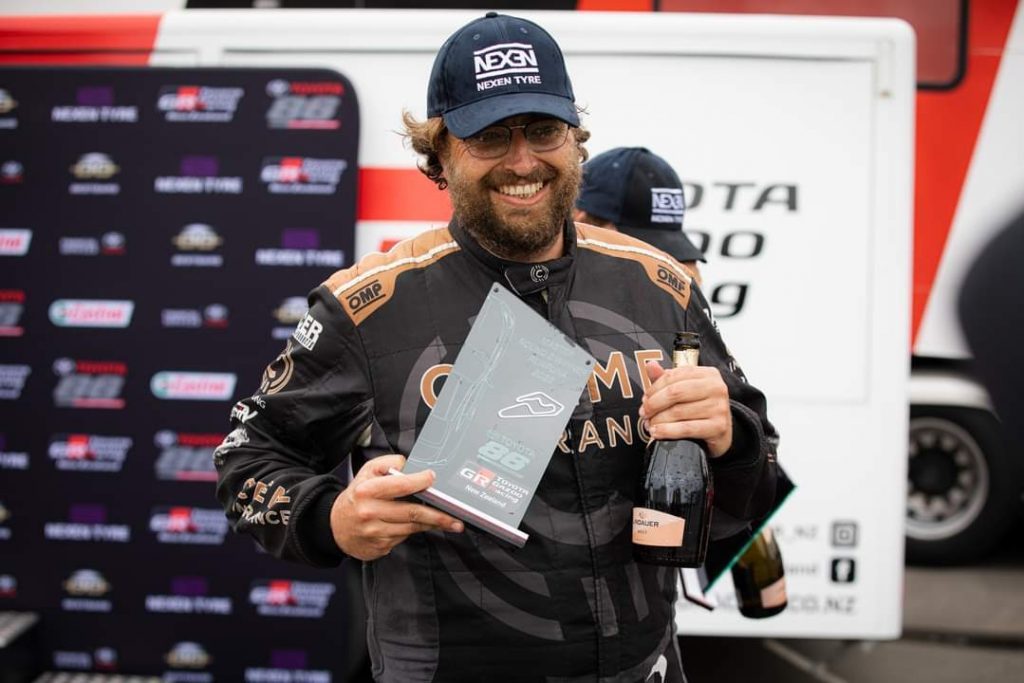 Several practice sessions before the big race will give Mallard plenty of time to ease into things.
He's taken some time to chat to a few drivers with first-hand Bathurst experience, and he plans to sneakily steal some pointers from the best of the best.
"I've had a couple of words with a few drivers, guys like Callum Hedge and Peter Vodanovich, who have raced there. They've all given me tips. I've done heaps of sim racing at Bathurst, done a whole lot of stuff with the 2K Cup there.
"But it's a lot of walls, a lot of elevation changes and a lot of cars. Some of them will be fast, and some will be slow.
"There'll be names like Shane van Gisbergen coming up behind me. I might try and slide in behind those guys and learn a bit."
Five other Kiwis are joining Mallard at Bathurst.
Steve Cox is racing a Holden R8, Brad McDonald is in a Toyota GT86, van Gisbergen is steering a BMW M4, and Madeline Stewart and Chris Holdt share forces in a Holden Astra.