The only real mistakes we make as people are those from which we don't learn anything.
It's often the most painful way of learning. In fact, it is the most painful way of learning.
Hunter McElrea agrees with that.
He made a "stupid mistake" during his debut Indy Lights race, crashing while comfortably in the lead.
Until that moment, McElrea was the man of the weekend.
He felt immediately at home when the St Petersburg street circuit went green for practice. McElrea and his Andretti Autosport team rolled out with a fast car, allowing the young Kiwi to ease into the swing of things, knowing he could conserve some speed until qualifying.
"I wasn't super on the edge in practice," he said. "I knew we had a lot up our sleeve for quali."
It wasn't just an ace up his sleeve. McElrea found something more akin to a royal flush, storming to pole position in his first-ever Indy Lights qualifying.
He was three-tenths faster than the second-best car.
"It was decent lap," he said. "I knew it would be good enough for pole but not by that much."
One more practice session followed before Sunday's race. The "easiest practice I had ever done," he said.
He would top that session as well.
Race day came, and McElrea felt as calm as he had ever been before a race.
He converted his pole position into a three-second lead within a few laps.
"The hard part was done at that point," he said. "All I had to do was not make a critical error and I would have won."
Easier said than done.
On lap 13, a slight slip-up at the final corner pushed McElrea into the outside wall.
Incredulity of what had happened was quickly drowned out by a feeling of frustration and annoyance.
"Not going to lie, I was very angry with myself.
"I wasn't even pushing hard. It wasn't a pushing mistake, it was just a stupid mistake."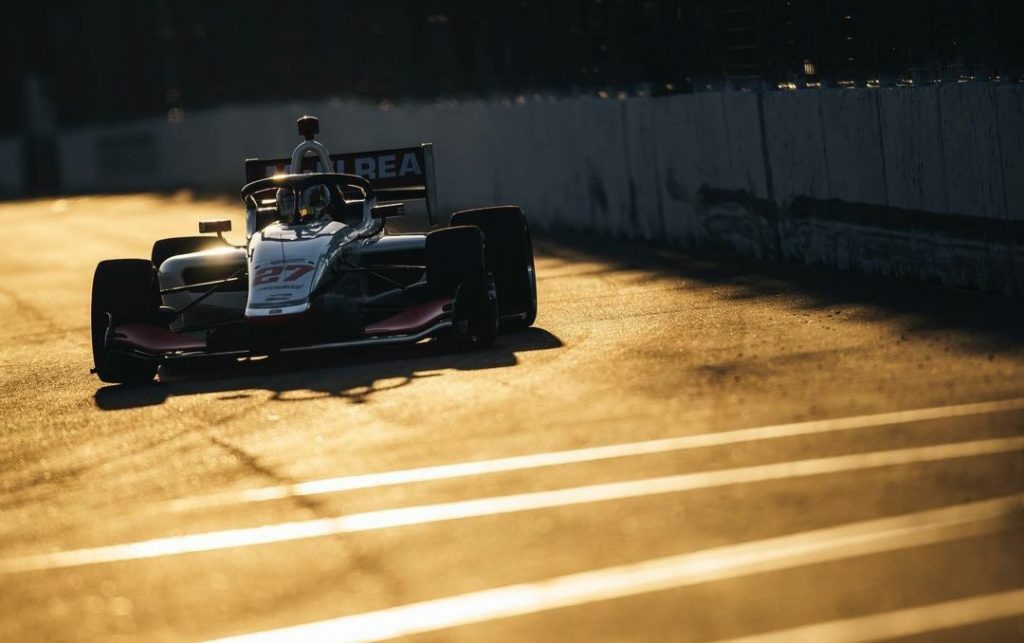 All this went down two weeks ago.
Since that day, McElrea has had plenty of time to reflect. He doesn't blame anyone but himself for the crash. But he is now in a place where what happened is a distant memory, and both eyes are focused on the next race.
You can just sense that through his calmness. There is no more disappointment. Now, there is only anticipation.
"The best way to make up for it is to go to Barber [Motorsport Park] and get some redemption.
"There were plenty of positives to take away from that first race. I showed my pace and was massively quicker than anyone else at times.
"You only get one debut to make a statement and I think I did that."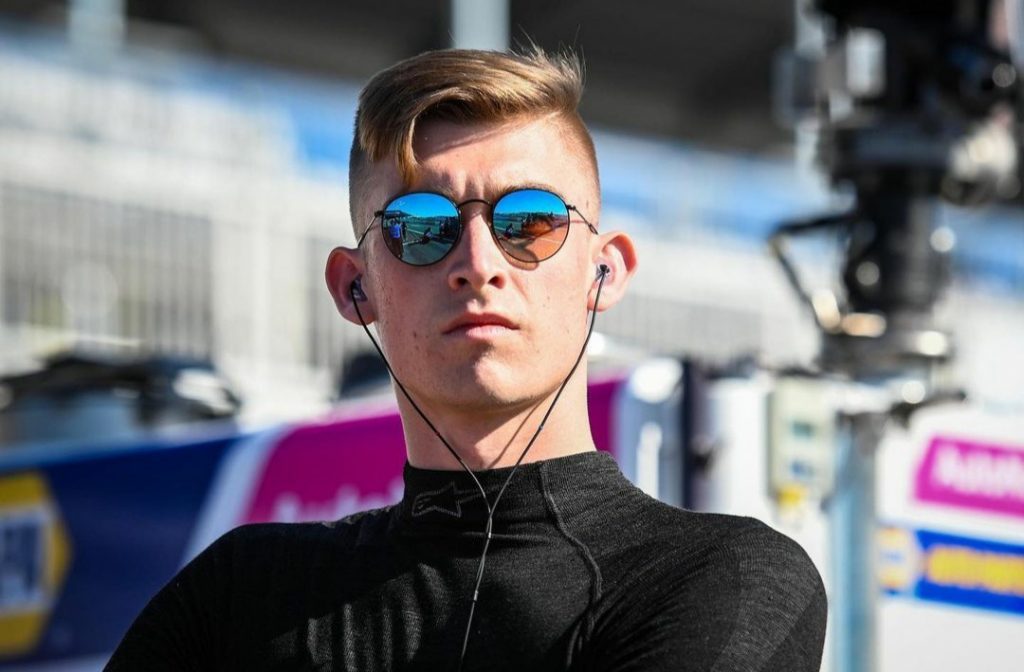 McElrea knows victories will come this year. He hopes many will come, and, at the season's end in September, he has a championship trophy to boot.
But he knows nothing is a given.
Yes, Andretti drivers have won the last three Indy Lights titles, but McElrea puts in plenty of work behind the scenes to give me the best shot at adding to that record.
"Even if I had won that race in St Pete, I still would be working hard to get better," he said.
"Every day, I am working on getting better.
"If I can keeping doing that then I know it will all work out."
True Kiwi grit.