2009 World Champion Jenson Button will headline this weekend's inaugural SRO GT World Challenge Eseries.
Representing McLaren automotive, Button will mirror his real-life position as a team owner in the GT competition by running a virtual McLaren 720S GT3 under the Jenson Team Rocket RJN banner.
With the start of the 2020 SRO GT World Challenge having been postponed amid the Covid-19 pandemic, the series and its drivers will be turning to Assetto Corsa Competizione to compete in a five-round virtual championship.
The series will feature three classes: Pro-series for real-world GT competitors, Silver for top sim-racers and an Am category which will be open to the public and will be determined by a pre-race 'hot lap' competition.
McLaren Customer Racing Factory driver Ben Barnicoat will race alongside Button in one of the team's other entries. An experienced GT racer, Barnicoat finished second overall in this year's Bathurst 12 Hour for Customer Racing Team 59Racing.
Customer Racing Team 59Racing will field seasoned driver Martin Kodrić, who also claimed a class win in the Bathurst 12 Hour Race this January and is due to compete in the Australian Endurance Championship.
A pair of one-hour races will begin the Eseries for both the Pro and Silver classes at 11.30 pm NZT on Sunday April 26 and will be livestreamed via the GT World Challenge YouTube Channel and Facebook page.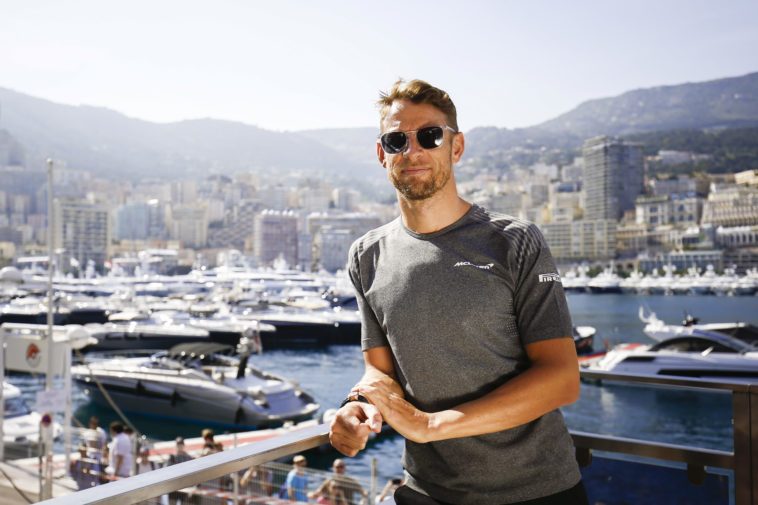 Images ~ McLaren