Official pre-season testing for some of our IndyCar hopefuls and IndyCar stars has gotten underway ahead of this month's season-opener.
In USF2000 – the first step on the Road to Indy programme – Jacob Douglas (main image) set the fifth quickest lap, and Billy Frazer the sixth in spring training at Homestead Miami Speedway.
For Douglas, today was his first feel with the new car and new team in a semi-proper race setting.
The rookie completed 46 laps of the 'Roval' circuit, which uses parts of the speedway and the infield section.
Douglas' fastest time was four-tenths behind pacesetter Michael D'Orlando. He would also pip more experienced teammate Frazer by a measly one-hundredth of a second.
Frazer did 60 tours over the four sessions. Both Frazer and Douglas set their best times in the day's first session.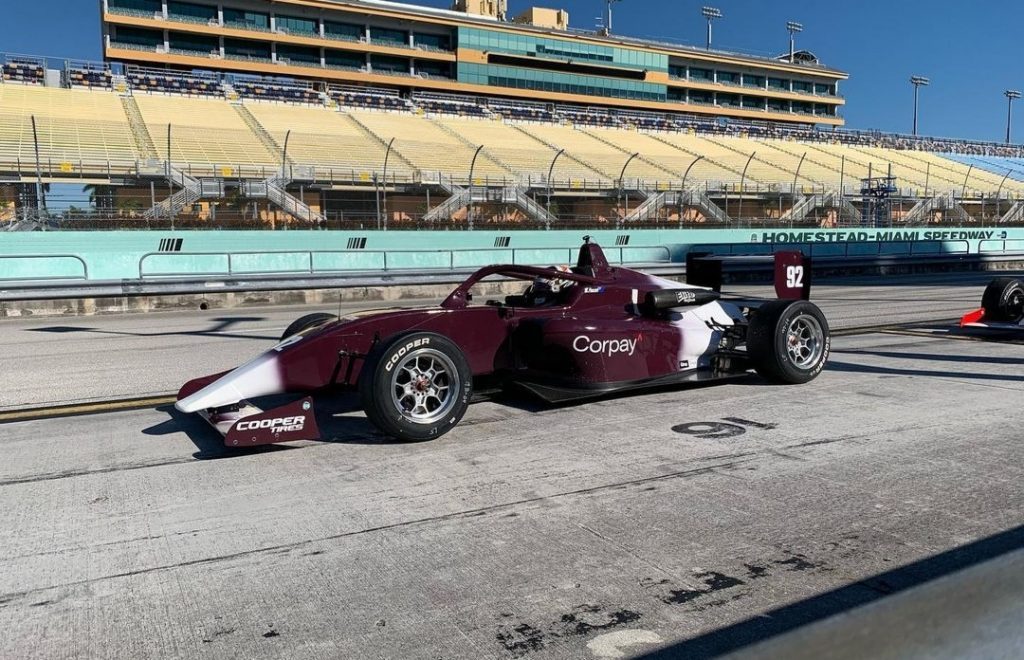 IndyCar also returned to action, albeit a few hundred miles more inland at Sebring International Raceway.
Scott McLaughlin was the lone driver with the New Zealand Ensign on his race suit today.
His best time – a 58.329 – placed McLaughlin ninth in the 17-car field. He was the third-best Team Penske car after teammates Will Power and Josef Newgarden finished in the top-five.
"My neck is about to fall off," McLaughlin said afterwards. "But it is nice to be back in an IndyCar, feeling really good.
"[The car] feels solid. Great baseline, and I got to work with my new engineer Ben Bretzman. I felt like we worked really well together. It bodes well for the rest of the season."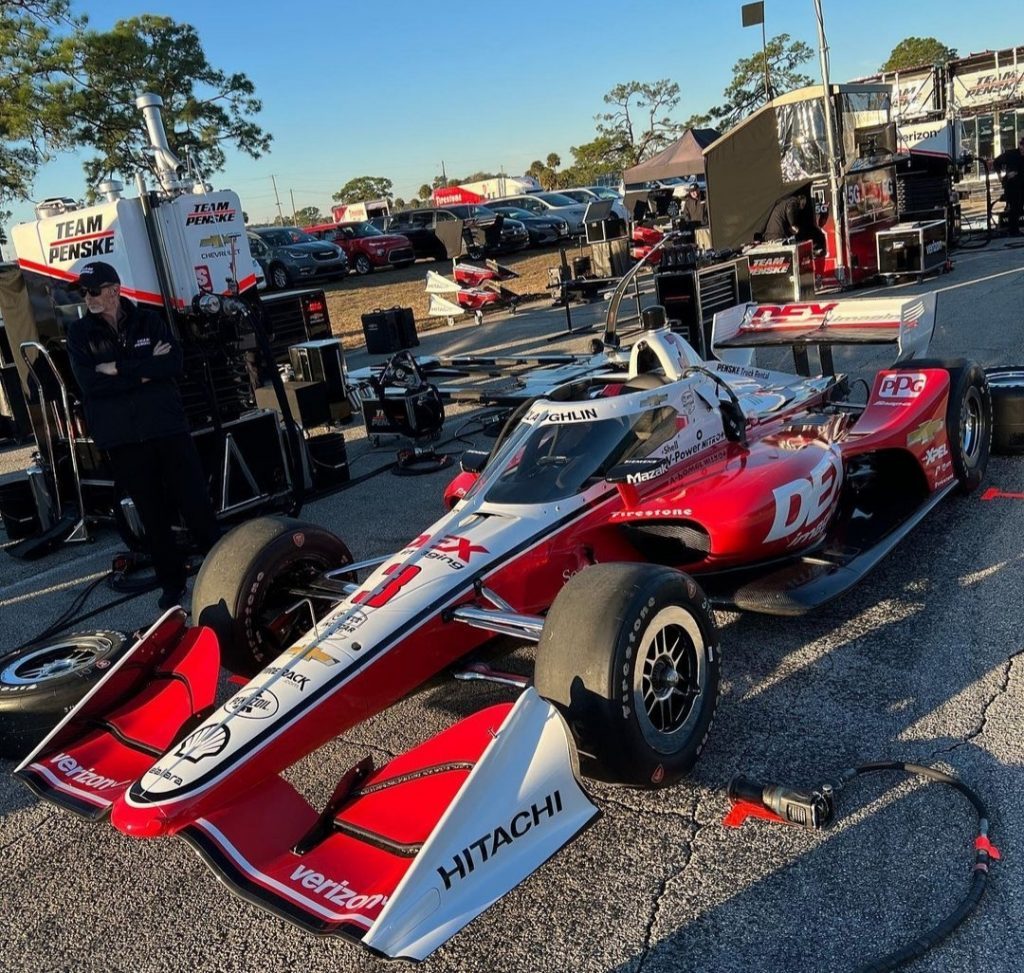 Colton Herta ended the day with the quickest time, five-tenths better than what McLaughlin managed. Series rookie David Malukas was second, while Romain Grosjean rounded out the top three.
Scott Dixon will test tomorrow alongside his three other Chip Ganassi Racing teammates.