Ask Jordan Michels how his first South Island endurance season racing the Team Williams MARC Ford Focus went, and you'll be met with a grin and a chuckle.
Overall, it was a mostly positive first campaign.
Michels debuted the car at Highlands Motorsport Park in October with a P5 finish.
From there, Michels' results were exceptionally consistent.
He was sixth at Levels, fourth in a wet-dry race at Teretonga, and seventh at Ruapuna.
His P7 in Christchurch doesn't paint a complete picture. Michels ran as high as third in the race before copping a hit from behind while following the safety car.
Race control issued Michels a mechanical black flag to repair the damage, dropping him out of top-five contention.
So, from an outsider's perspective, 2021 was a relatively solid season for Michels.
And the Invercargill racer agrees.
"It was pretty good and I'm pretty happy with how [the season] went," he said.
"I didn't know how competitive we would be this year, but we got the most out of the package. I'm stoked with the car.
"We were good, just not quite Porsche-good."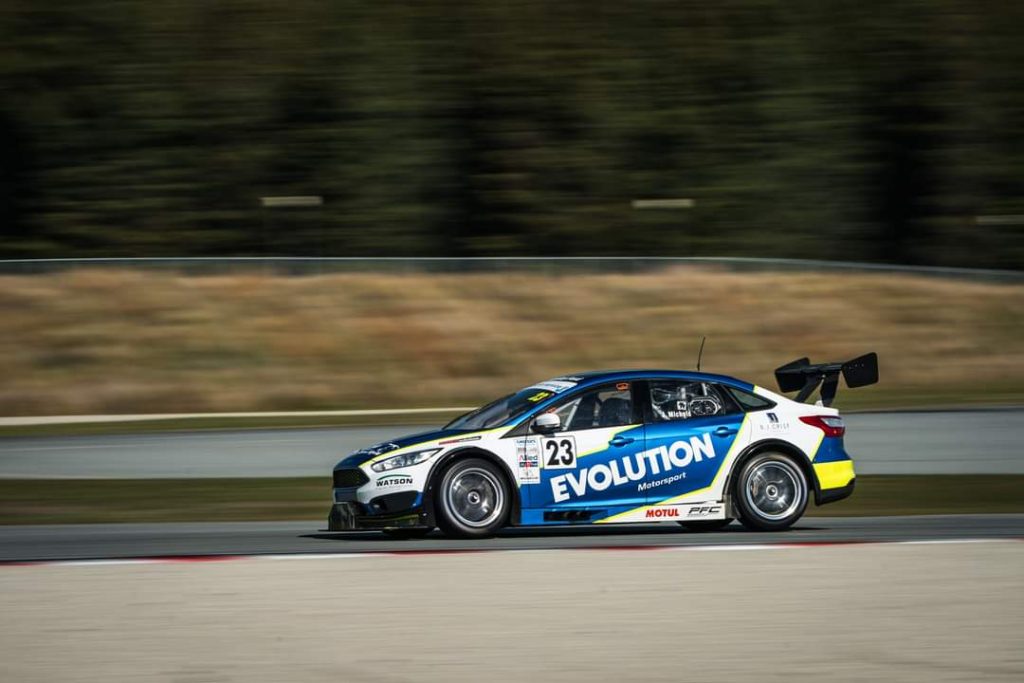 The V8-powered MARC Focus was a totally new beast Michels had to quickly learn and adapt to before the season kicked off.
The most profound difference between the MARC and Michels' former endurance car – a Honda Civic TCR – is the MARC is rear-wheel drive.
That, and the MARC has a 5.0-litre Coyote V8 pumping out 500 horsepower down the straights.
For a unique little race car, its sound is damn impressive.
"We're still learning the set-up," Michels said.
"It's a stacked series and you don't really get the opportunity to have test days. Having lockdown before the series didn't give us the chance to really develop the car much.
"And as a driver you are always learning too."
Michels had the dependable John McIntyre on hand for some driver tuning over the final few rounds to shave off some tenths of a second in lap time, which he says was a big help.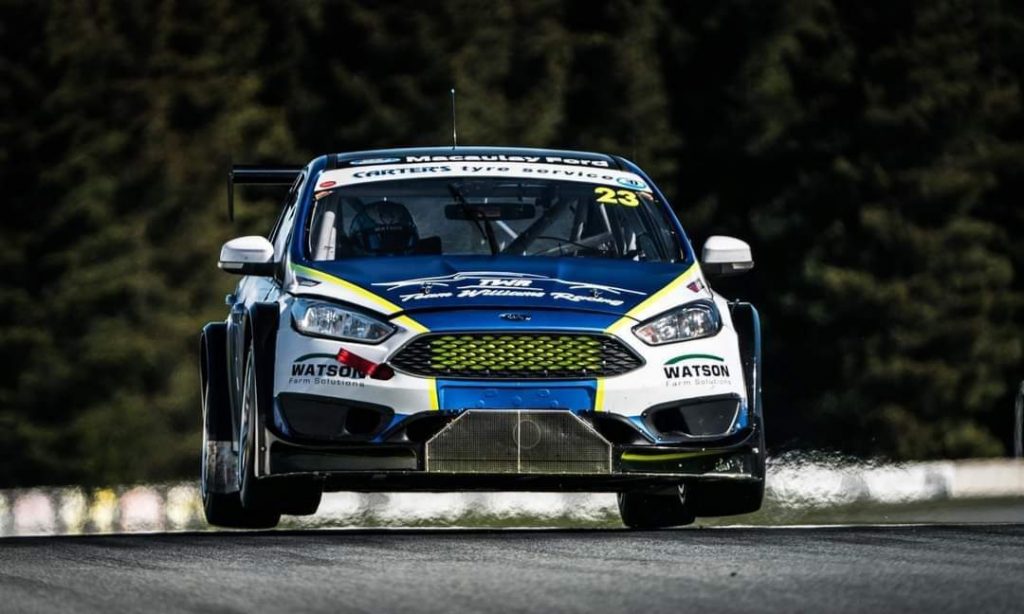 Michels also praised the work of his team for their commitment this season.
"The team did great…they had to do things like a complete wheel change. We had a few new guys as well."
Following the success of the South Island series, Michels is hoping he can get to Hampton Downs in April for the New Zealand Endurance Championship.
However, planning for anything during these times is too unpredictable, and Michels says he and the team must wait to see what unfolds before committing to the national championships.
Main Image: Terry Marshall