It's an absolutely massive weekend for open-wheel racing as the Formula 1 and Formula 2 seasons conclude with the Abu Dhabi Grand Prix. The F4 UAE field will also run two non-championship races in support.
New Zealanders Liam Lawson and Marcus Armstrong will see out their 2022 F2 campaigns at the circuit whilst Kiwi prodigy Louis Sharp will take to the track in F4.
Lawson also has a big opportunity tonight as he takes the wheel of the 2022 World Championship-winning #1Red Bull of Max Verstappen in FP1 at Yas Marina.
Liam Lawson: F1 Abu Dhabi Grand Prix FP1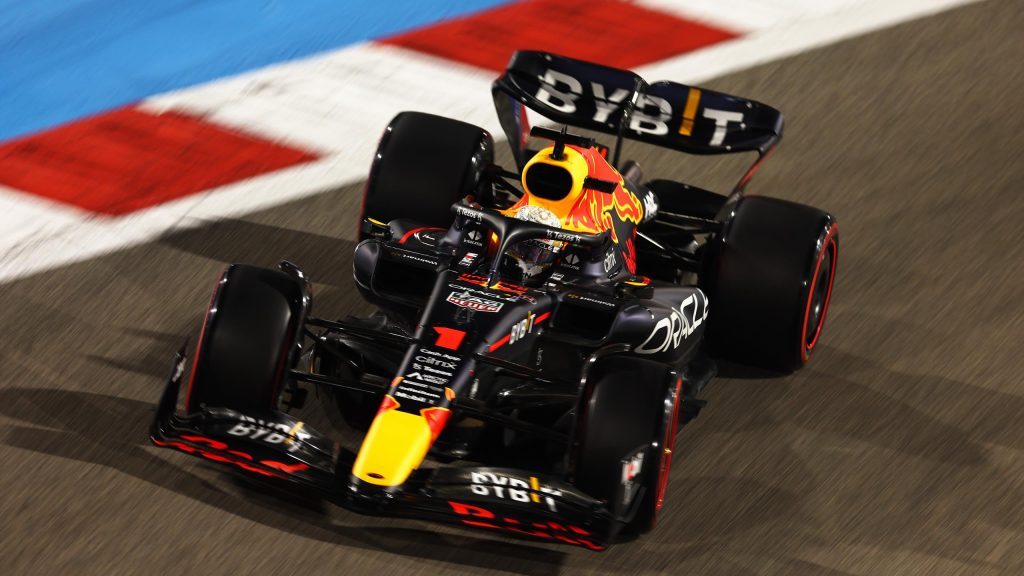 Where? Yas Marina Circuit, Abu Dhabi, UAE
Times:
How to watch: Spark Sport
Lawson has already contributed in FP1 sessions in Belgium and Mexico this year but both of those were for Red Bull feeder team AlphaTauri.
He is now confirmed to make the big step up to the senior team for Red Bull in tonight's practice session at the Abu Dhabi Grand Prix.
The Kiwi will take to the track in World Champion Max Verstappen's car in a field full of rookie drivers, some seven others also confirmed to be participating.
A more detailed report of the drive can be found here.
Marcus Armstrong & Liam Lawson: F2 Abu Dhabi Grand Prix
Where? Yas Marina Circuit, Abu Dhabi, UAE
Times:

Qualifying:

Saturday 12.30am

Sprint:

Sunday 1.20am

Feature:

Sunday 10pm

How to watch: Spark Sport
Lawson has the opportunity to finish as high as third in the championship if he features strongly in this weekend's round. The Red Bull reserve driver currently sits seventh in the standings with only 12 points separating positions three through seven.
It's been another impressive year for the Kiwi as he finds his feet in the top-end of the world motorracing scene. The 20-year-old has won Sprints in Saudi Arabia, France and Belgium this year in addition to multiple other podium finishes.
Whilst it's still not 100% clear what Lawson is doing next year however comments made by Red Bull junior team boss Helmut Marko indicated a year in Japan is on the cards in Super Formula.
Armstrong has also had another great year with three Sprint victories, his wins coming in Italy, Austria and the Netherlands.
Consistency has troubled the Kiwi, however, who has been caught in incidents or untimely interventions in his quest to break into the championship top 10.
He currently sits 12th in the standings and will need a big weekend to make it into the 10.
There's also an element of uncertainty as to what 2023 will bring for the 22-year-old Cantabrian. He is, however, rumoured to be in the Alpine fold for a shot at the WEC.
Louis Sharp: F4 Abu Dhabi Grand Prix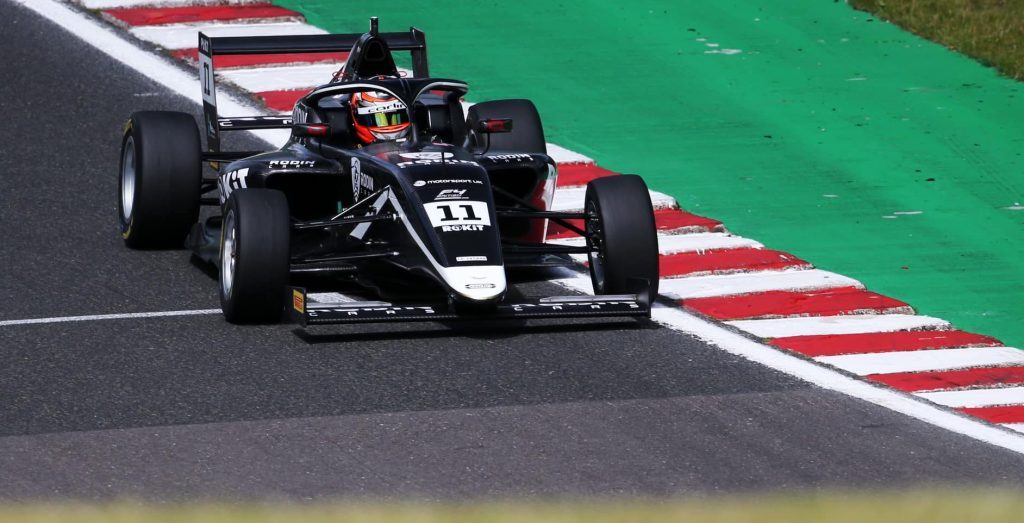 Where? Yas Marina Circuit, Abu Dhabi, UAE
Times:

Qualifying:

Saturday 3.30am (30 minutes)

Race 1:

Saturday 9.20pm (25 minutes)

Race 2:

Sunday 8.40pm (25 minutes)

How to follow: Facebook updates
Sharp was confirmed as racing in the Formula 4 UAE just last week as the series compete in a non-championship round in support of the F1.
It will be the 15-year-old's first time racing on a Grand Prix bill which shows just how good a year 2022 has been for him.
Competing for Carlin in British F4, Sharp managed 11 podiums over the season, including two wins. He finished fourth in the standings despite missing the opening round due to not being old enough.
Sharp will return to the British F4 fold next year.