A new season, a new car and a new opportunity. That is what lies ahead for Southland racing driver Jordan Michels as he prepares for the opening round of the 2023 South Island Endurance Series at Euromarque Motorsport Park at Ruapuna in Christchurch this weekend.
Michels has been a regular in the 1 Hour Series for the last few seasons, firstly in his Honda TCR FK7 and latterly in his MARC Cars Ford Focus V8. Both cars gave him success, with two class titles in the Honda, but with the calibre of cars in the series getting higher, racing against them was getting tougher and tougher.
Thanks to the support of Peter Williams and his family, Michels enters the series this season with a new car, a Ford Mustang built by MARC Cars in Australia that has been sourced from the Netherlands by Marc Cars New Zealand importer Mark Petch. It's a car that should see Michels on level terms with other cars in his class.
"It is an exciting time to be stepping in", says Michels. "It is an opportunity to showcase my talent in the Team Williams Racing Mustang and compete in a machine on level terms. I feel it is the best opportunity I have had since 2019 when I won the New Zealand Formula 1600 Championship."
"I have the same team around me, including my engineer, Jason Leifting. Peter really wants to win, and I came so close to outright podiums so many times in the Honda, and now the Mustang gives me a real opportunity.
"I am super grateful to Peter and his family and all my sponsors and supporters to have the chance to drive the Team Williams Racing Mustang."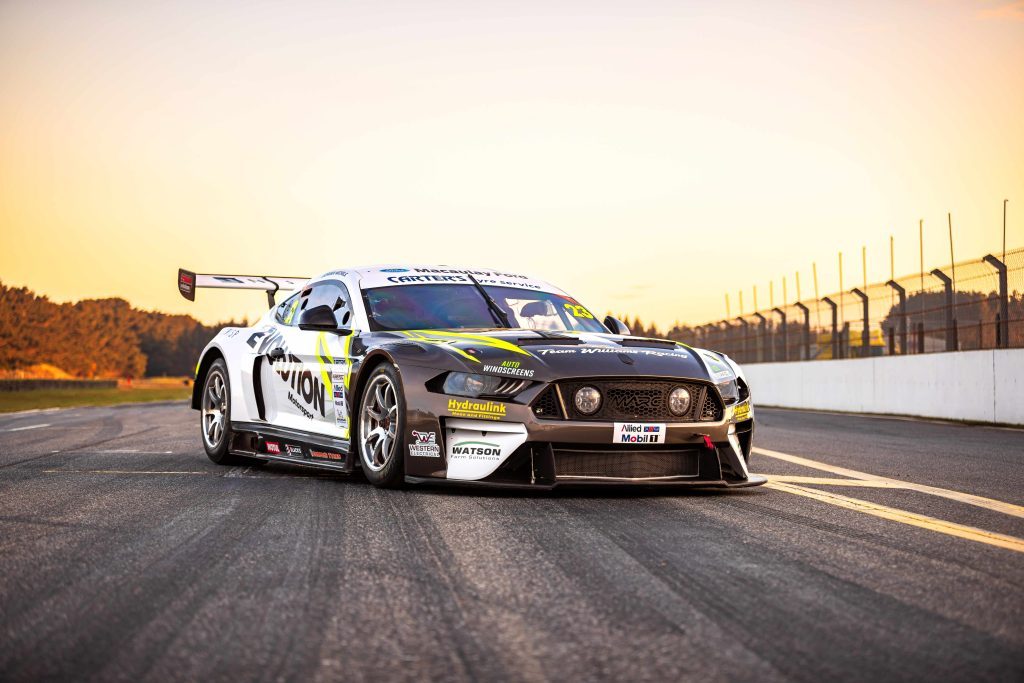 Michels first outing is in Christchurch this weekend before the second round of the series at his home circuit, Teretonga Park in Invercargill, on Saturday, 23 September, with the final round at Timaru on 14 October.
This weekend's opening round of the South Island Endurance Series will be live-streamed by The Pits Media.
Words and Images: Supplied. Additional Reporting: Matthew Sampson