The North Island Endurance Series heads to Taupo Motorsport Park next weekend, the second of three rounds this season.
Once again, there will be three races: a one- two- and three-hour race.
The one-hour field is currently headed by Sam Collins, winner of the season-opener at Pukekohe earlier this month.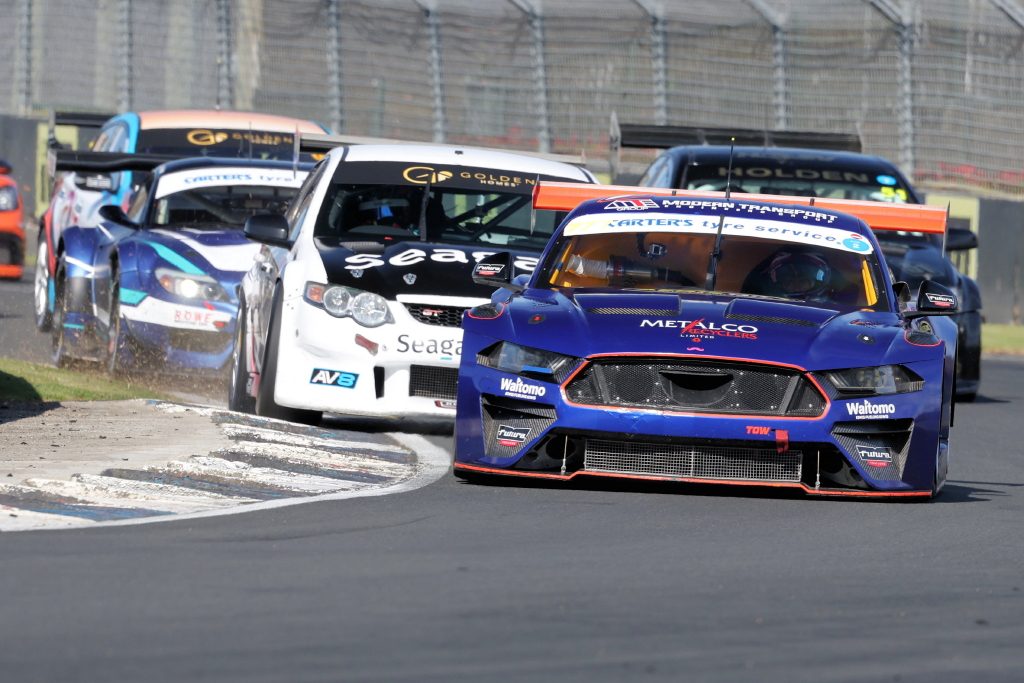 Collins' closest challenger was John Midgley, racing a Ford SuperTourer.
There are five classes in the one-hour field and eligibility and rules can be found here.
The two-hour is a 'clubman' race. No GT3 or 'open' sportscars are eligible. Instead, the race caters for those who club racers looking for a bit of fun.
Drivers cannot exceed certain lap times. These times can be found here.
David Whitburn and Graham Ball won the two-hour at Pukekohe in a BMW E92 and lead the series.
They are pursued by a Seat Leon SuperCopa driven by Brendon Murphy and Brock Cooley.
The three-hour is considered the premiere race and attracts the fastest GT3 cars.
The season-opener had Audis, Mercedes and Lamborghini GT3 models race against each other, as well as an Aston Martin, McLaren and a Renault R.S 01.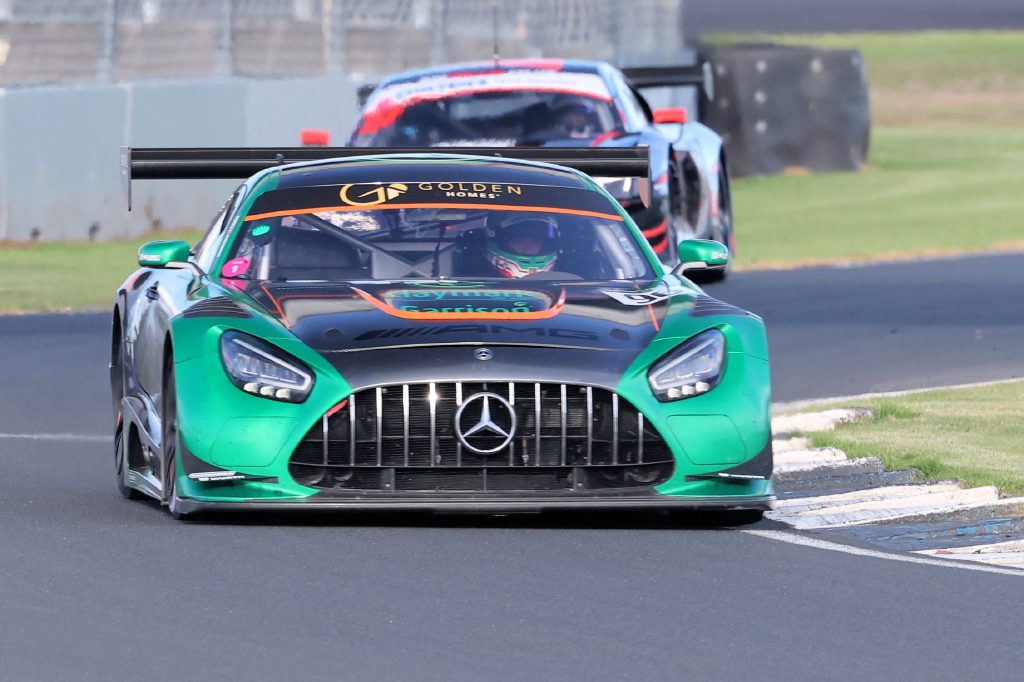 Scattered through the field are several big-name drivers like Greg Murphy, Andrew Waite and Chris van der Drift.
Three-hour rules can be found here.
For those at the racetrack or wanting to stay up-to-date, the series uses 'Team App', which you can find here.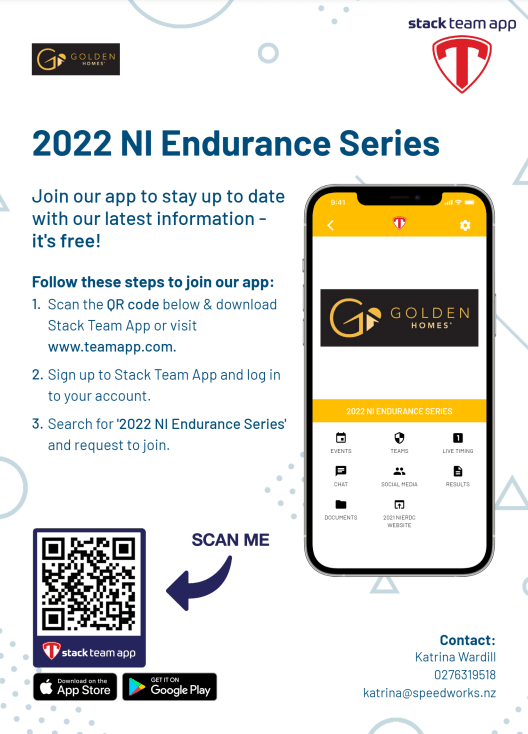 The Taupo weekend is on May 27-28.