Toyota Gazoo Racing New Zealand has confirmed the prize package for its champion and top rookie in the 2023 Toyota 86 Championship and it's going to be its biggest ever.
The championship winner and top rookie will be heading to Europe for an all-expenses paid trip to race a GR Supra GT4 Evo in the third round of the ADAC GT4 Germany championship at the iconic Nürburgring.
The big weekend – which also has the fourth round of the world famous DTM on the card – will include two one hour testing sessions, a 20 minute qualifying session and a one hour mini-endurance race on the Saturday. And the two drivers will then get to do it all again on the Sunday!
The GR Supra GT4 Evo one of the top performers in a highly competitive grid of cars that includes cars from Aston Martin, Audi, BMW, Mercedes and Porsche as well as Toyota.
The 12 day trip will also include a VIP visit to the Toyota Gazoo Racing Europe headquarters in Cologne, meeting the team engineers, meeting the Customer Motorsport department, a tour of the world class facility and private motorsport museum along with time on driving simulators.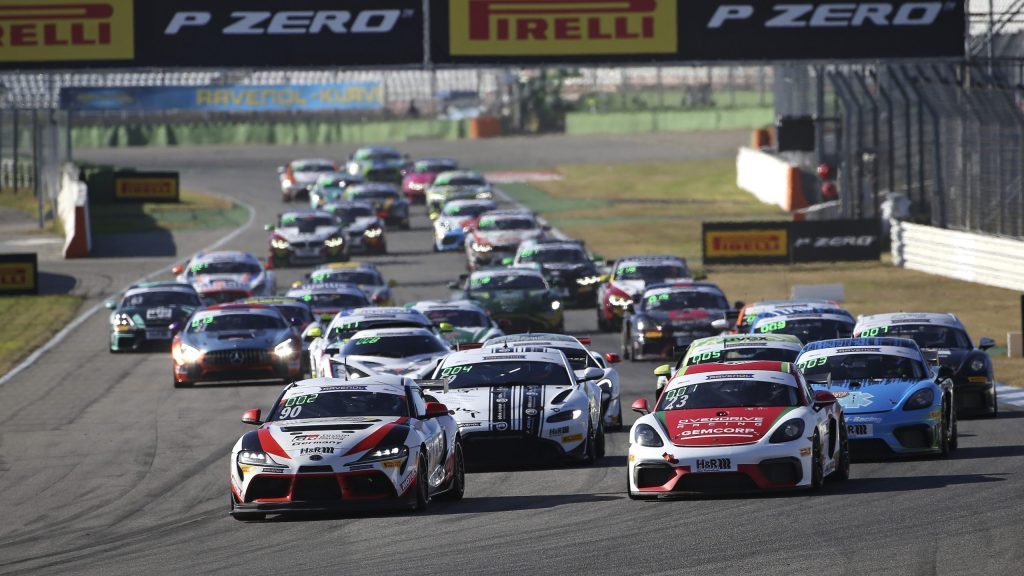 "We are committed to developing and nurturing New Zealand's next generation of world-class drivers through both our Series in New Zealand," explained Nicolas Caillol, Motorsport Manager for Toyota Gazoo Racing New Zealand.
"This is a chance to race and perform well in a highly competitive international GT championship which could be a massive next step in their careers. For us, there are two benefits – providing a clear pathway to Europe for our best drivers and keeping that pathway in the Toyota family."
Caillol and his team worked closely with Toyota Gazoo Racing Europe to put together the unique prize and Customer Motorsport Coordinator Dane Berry helped choose the prize.
"GT4 Germany is one of the most competitive GT4 championships in Europe and we are really proud to be able to support talented drivers from New Zealand to take the step to race over on this side of the world," he said.
"Following the SRO GT4 regulations the drivers will have to change half way through each race so not only do they need to focus on driving fast but also good team work. This series has shown itself to be a great place for young drivers to develop their skills and offers the chance to move up to GT3 competition. So it really is a great prize."
Drivers currently in contention for the championship are series leader Brock Gilchrist, Clay Osborne and Dion Pitt, while Rylan Gray and Tom Bewley and are the hot favourites for top rookie honours.
Header Image: Supplied | Words: Supplied